Amaya Founder David Baazov Sues Quebec Securities Regulator for $2 Million for Malicious Prosecution
Posted on: March 27, 2019, 03:56h.
Last updated on: March 27, 2019, 03:56h.
David Baazov was once the golden boy of the online gaming industry. Now, he is suing Quebec financial regulator, AMF, over its failed attempted to prosecute him for securities fraud.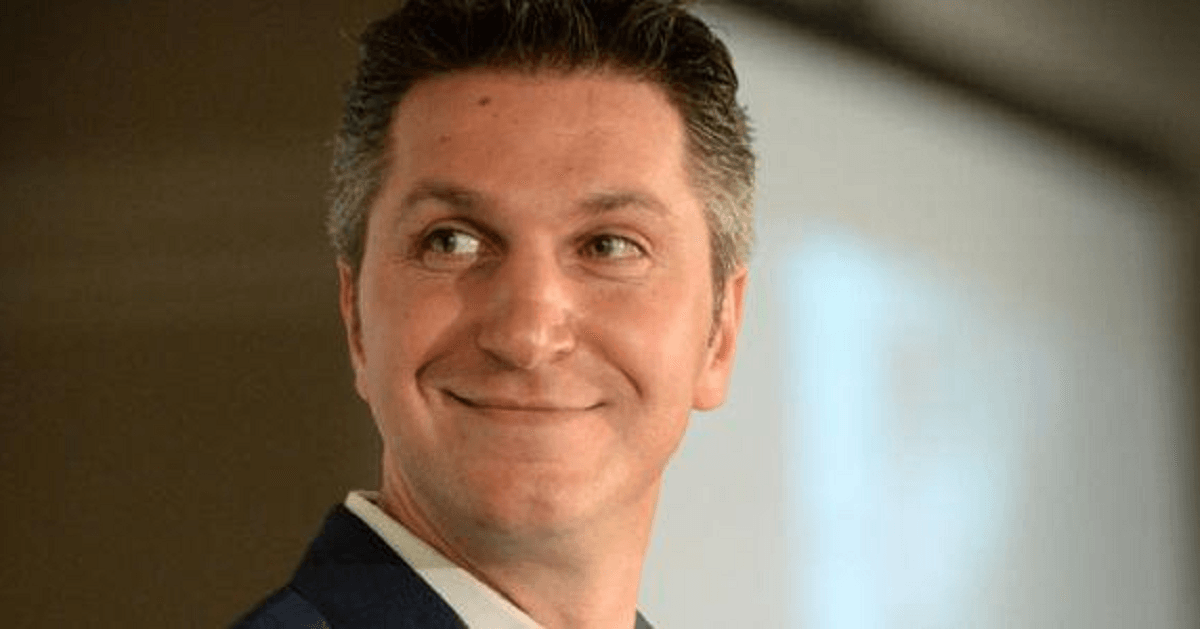 The founder and former CEO of PokerStars parent Amaya — which changed its name to The Stars Group following Baazov's departure under a cloud of ignominy — has launched a C$2-million lawsuit ($1.49 million) against the regulator.
Baazov's filing last week calls the prosecution "abusive" and "malicious," and says that any damages won will be donated to charity.
Rise and Fall
In 2013, Baazov engineered the audacious, highly-leveraged takeover of the world's biggest online poker site, PokerStars, by Amaya Gaming, then a relatively unknown, mainly B2B online gaming supplier. The deal transformed Amaya into one of the biggest online gambling companies in the world.
The high-school dropout from Montreal was hailed as "the King of Online Gaming" by financial media outlets like Forbes and Bloomberg. He was only 34.
But suspicious movements in Amaya's stock in the months leading up to the announcement of the acquisition caught the eye of the AMF.
On December 11, 2014, AMF agents raided Amaya's Montreal headquarters, seizing computers and electronic security devices from three Amaya officials, including Baazov and chief financial officer, Daniel Sebag.
In March 2016, Baazov was charged with five counts of securities fraud, including "aiding with trades while in possession of privileged information, influencing or attempting to influence the market price of the securities of Amaya Inc, and communicating privileged information."
Botched Case
The AMF accused Baazov of being the "tip of an insider trading pyramid," disseminating details about forthcoming M&A activity to a select group of friends and family who were alleged to have enriched themselves from illegal stock deals.
Baazov vigorously denied all the allegations against him, but his culpability was never truly established because the AMF botched the prosecution. In early hearings, defense lawyers described the case as "speculation" and "distorted," and AMF investigators admitted under cross-questioning that it was purely circumstantial.
In June last year, the judge stayed the case against Baazov, citing "repeated errors … a lack of rigour" and "laxism" on the part of the AMF. These errors included the accidental dumping by the prosecution of 320,000 privileged documents onto defense lawyers, before sheepishly asking for them back.
Echoing Baazov's words several years earlier, AMF spokesman Sylvain Theberge called the fallen online gambling king's case "unfounded" and said the agency planned to "vigorously defend itself."