UNLV Panel Examines Whether PASPA Repeal is Threat to Nevada Sports Betting Market
Posted on: October 26, 2018, 10:32h.
Last updated on: October 26, 2018, 11:17h.
A UNLV panel discussion on the future of the Nevada sports betting market in post-PAPSA America produced diverging opinions about whether liberalization and proliferation will threaten Las Vegas' status as a sports betting mecca.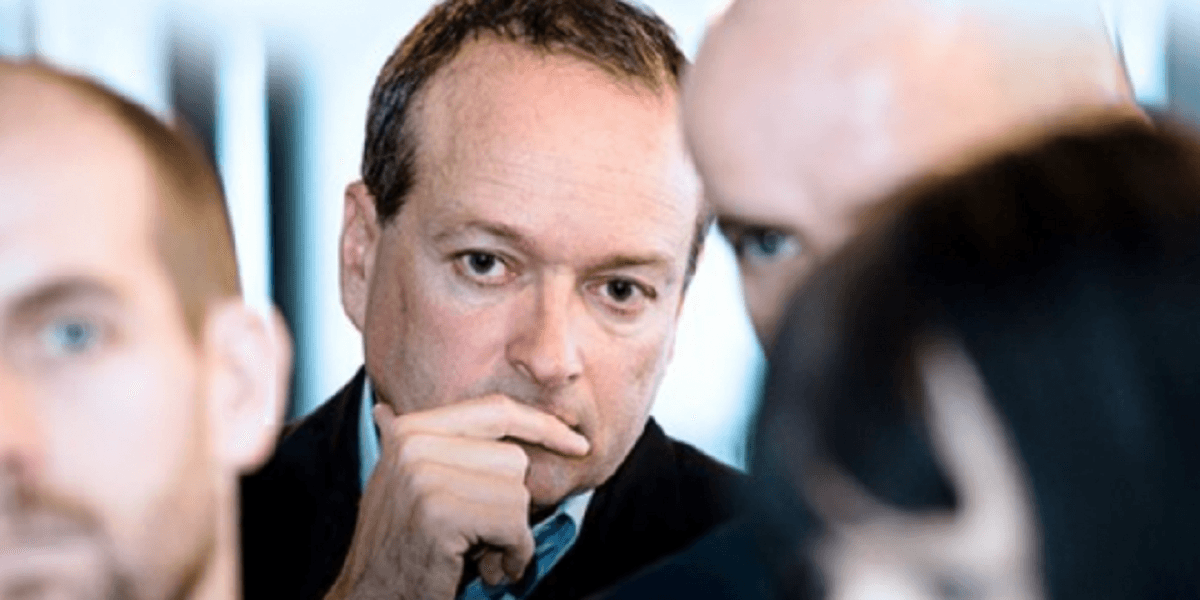 Nevada oddsmakers were largely rooting for New Jersey in its bid to get the Supreme Court to overturn PASPA, the federal law that prohibited state-sanctioned sports betting.
Nevada's dominant casino operators like MGM and Caesars have casinos in other states and so, broadly speaking, what was good for big casinos was good for Nevada.
They also recognized their major competitors were not necessarily New Jersey or Mississippi but the black-market, where billions were wagered in America each year.
Migration from Black Market
William Hill US's CEO Joe Asher was among several prominent industry leaders and regulators leading the panel. He felt that Nevada had nothing to fear from liberalized sports betting, which he said has already left a dent in the black market.
I haven't seen any indication at all that handle is dropping off because people aren't flying out to Las Vegas from New Jersey," he said, as reported by CDC Gaming Reports. "We have seen in New Jersey that people have quickly migrated from the black market to the legal market."
Meanwhile, because Nevada's sports books are always like to pay less tax than their counterparts in other states, they can offer a more competitive product, with better odds for their customers, for example.
California and Arizona Would Impact Nevada Sports Betting
Nevada sports betting veteran Vic Salerno's company USBookmaking made its first foray outside of the state when it partnered with a tribal operator to open New Mexico's first legal sports book last week. He told the panel that Nevada will always be number one, while offering a note of caution.
"Nevada will always lead in sports betting. We will be like the big leagues to the minor leagues, and people wagering in other jurisdictions will always come here." he said
But I think in a way the hotels will get a little bit hurt by special events like the Super Bowl and March Madness because if you are on the East Coast and with facilities in New Jersey, that's going to keep people from coming,"
"Why spend all of your money coming here when you can use it to bet on games there?" he asked.
Former chairman of the Nevada Gaming Control Board Mark Lipparelli cranked the note of caution up a notch when he said that, while people visit Nevada's casinos from across the US and the world, the market should also be viewed as a regional one that is largely fed by visitors from California and Arizona.
"Anything that looks like competition can have a negative impact on visitor volume," he said, adding that expanding sports betting to those two states in particular would have an effect on the Nevada market.