Bad Bounce: New Jersey Shuts Down Ukrainian Ping-Pong Betting After Match-Fixing Alert
Posted on: July 11, 2020, 02:05h.
Last updated on: July 13, 2020, 03:43h.
The New Jersey Division of Gaming Enforcement suspended all betting on Ukrainian table tennis on Thursday after the Sports Wagering Integrity Monitoring Association sent an alert over match-fixing concerns. The alert went out on July 7, and also named individual players, according to an ESPN report.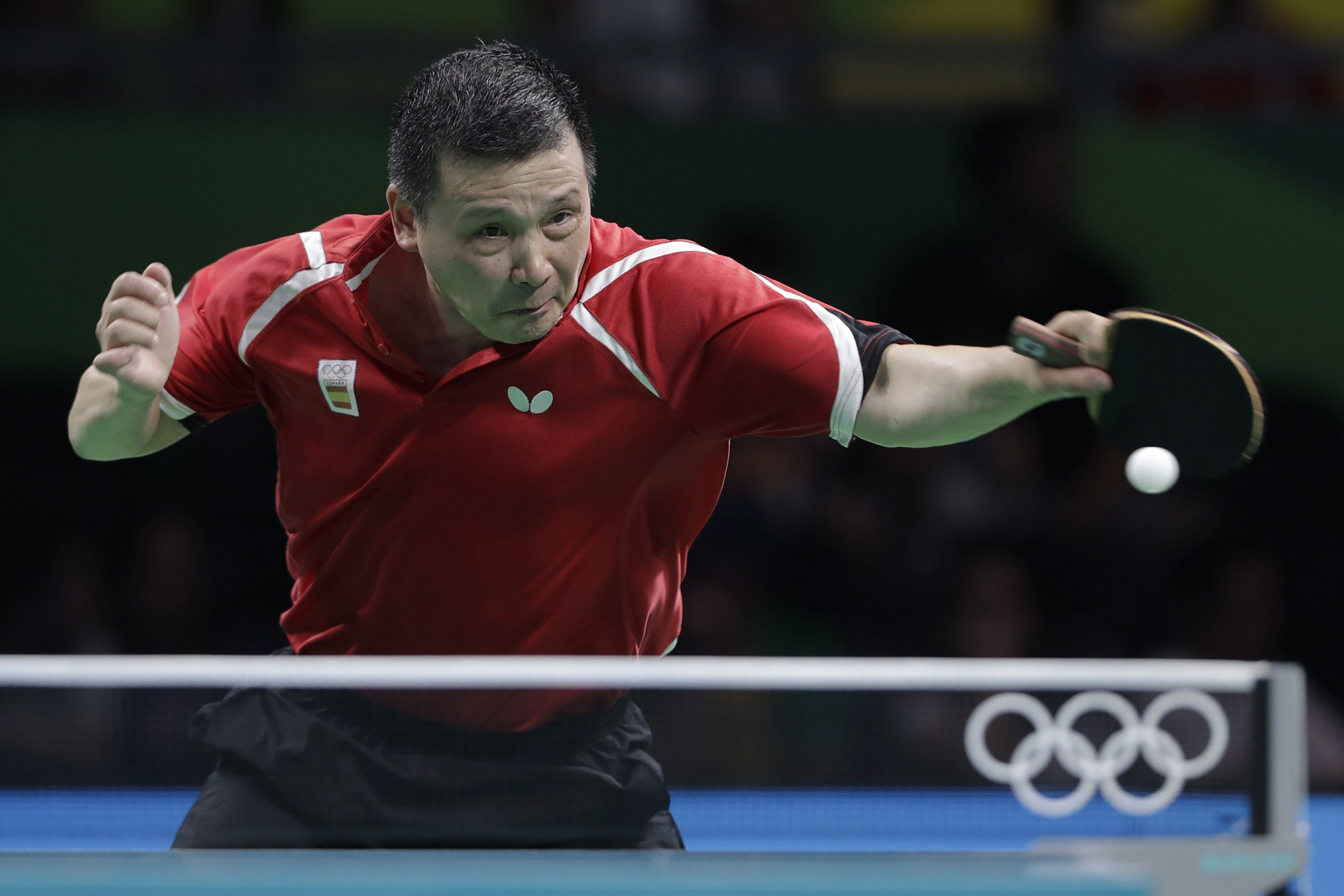 Colorado gaming regulators took the same precautions by asking sportsbooks in the state to take Ukrainian table tennis off the board on Thursday.
ESPN obtained the notice that New Jersey regulators sent to sportsbooks in the state.
"While there is not yet any evidence that any match-fixing occurred in New Jersey, due to the nature of the alert, the Division is suspending approval for wagering on all table tennis events in the Ukraine, including, but not limited to, the Setka Cup, WIN Cup, and TT Cup," the notice said.
Big Betting Business During Pandemic
Table tennis rose to the forefront of the sports betting industry during the COVID-19 shutdowns. With most other sports leagues shuttering during the early months of the pandemic, oddsmakers turned to ping-pong and other obscure sports in order to fill the void.
Bettors responded by showing heightened interest in one of the few options available. Table tennis offered fast action and plenty of matches to bet on, even if gamblers knew next to nothing about the sport. At one point in late March, DraftKings reported that 60 percent of all money bet on their platform was on ping-pong.
Table tennis is the No. 1 draw by a country mile," William Hill sportsbook director Nick Bogdanovich told the Las Vegas Review-Journal in early April. "There's 90 matches a day, so it adds up."
But there may have been problems lurking beneath the surface of these Russian and Ukrainian table tennis events. Organizations like the International Table Tennis Federation, European Table Tennis Union, and even the Ukrainian Table Tennis Federation had shut down all of their sanctioned events by late March, just like most other sporting authorities.
Questionable Events Don't Scare Away Bettors
Yet unsanctioned events continued to be played. Some sportsbooks show matches over live streaming video. These contests typically take place in empty, tarped rooms, with just a scorekeeper and the two players present.
The events themselves seem questionable as well. The Setka Cup runs each and every day, with daily tournaments named "Men Morning Australia" or "Men Evening Europe." On the Setka Cup website, stats show that players like Vladimir Voronenkov — who will turn 53 this year — has played in 147 tournaments and 737 matches as part of the series, dating back to at least April 2018.
The Ukrainian Table Tennis Federation even attempted to crack down on the Setka Cup, threatening players with bans from future sanctioned events if they participated. The players took part anyway, and the federation disqualified 365 individuals as a result.
Despite the lack of transparency, bettors seem to enjoy betting on ping-pong. Some even won big by doing so. On March 28, someone in Nevada hit a 10-team, $50 parlay to win $9,676 by wagering on 10 slight favorites in Ukrainian table tennis matches.