UK Bookmakers Paddy Power, Ladbrokes Accused of Abetting Gambling Addict
Posted on: August 22, 2020, 10:14h.
Last updated on: August 24, 2020, 01:46h.
Paddy Power and Ladbrokes, two leading bookmakers in the United Kingdom, have been accused of allowing a disabled person to gamble away much of his settlement money that he received from a botched medical operation.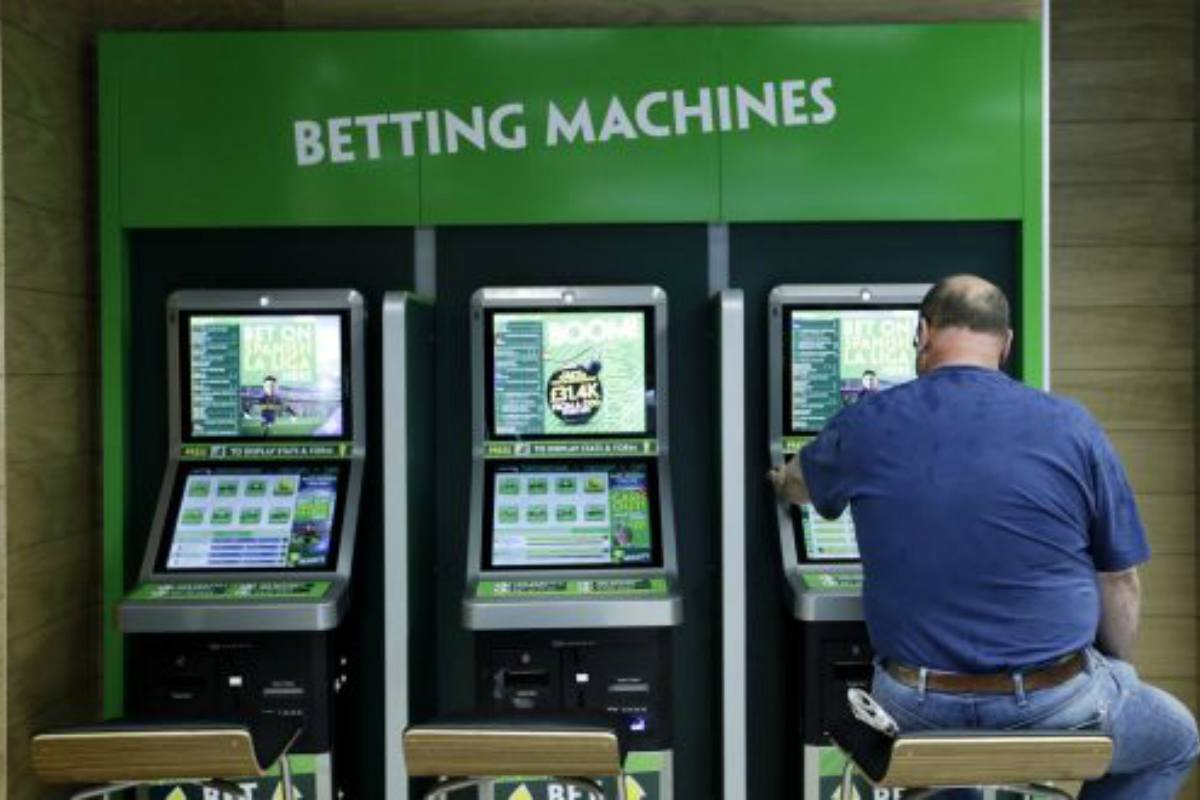 Lawyers for Liam McCarron contest in court that the two UK gambling behemoths did little to protect his erratic play. That's despite signs they contend were obvious that he was wagering much more than he could afford to lose. His attorneys say McCarron was a successful businessman until a medical operation went very wrong in 2007, which resulted in "catastrophic" impairments to his movement and speech.
It has had an enormous impact on me," McCarron said through a family member. "There is the obvious financial impact, in that the money I used to gamble was intended to be for my ongoing living costs and care needs, which are significant."
The complaint contends that Paddy Power and Ladbrokes both looked the other way, as he lost more than £500,000 ($654,475), much of which came from his medical operation settlement.
Regulatory Shortcoming
There's a movement in Parliament to reduce the harm gambling can have on vulnerable people. Labour MP Carolyn Harris, chair of the Gambling Related Harm All-Party Parliamentary Group, is leading the campaign.
Disability should not stop someone enjoying the activities they love, including gambling. But in this case, it ought to have been clear to these bookmakers that Mr. McCarron could not afford to bet so much money," said Harris.
"They [bookmakers] should have intervened, but instead they kept on taking his money for years. The fact that he was using compensation from an operation that has affected his life so badly is all the more tragic," she continued.
The UK Gambling Commission is reviewing the matter. The gaming regulator does not resolve consumer complaints, nor can it recoup losses for gamblers who say they wrongly lost. However, the agency can punish licensed gaming operators found to be out of compliance with regulations, including protections to combat problem gambling.
UK Gambling Crackdown
Harris was at the forefront of requiring High Street betting shops to reduce their maximum bets on fixed-odds betting terminals (FOBTs) from £100 to just £2. The wagering reduction went into effect last year and has led to the closure of hundreds of betting shops.
There are now calls for online gaming operators to also be required to document whether a player can afford his losses. Currently, only brick-and-mortar betting shops must complete forms explaining a customer's ability to gamble heavily. The gaming industry has opposed the online regulatory push.
The land-based requirement, proponents of gambling reform say, failed McCarron. Ladbrokes did complete such a form, but said McCarron was able to gamble at high amounts because he had "received substantial compensation."
"It's clear that the system isn't working. The government must now bring forward an urgent and broad review of the 2005 Gambling Act, as was promised in the manifesto, as soon as possible," said Richard Holden, MP for North West Durham.