Three Japan Casino Resorts on Coalition Radar at 30 Percent Blanket Tax
Posted on: April 2, 2018, 08:40h.
Last updated on: April 2, 2018, 08:44h.
The outlook for Japan casinos is looking positive, but not without some potential blockades. After a stalemate and delays, Japan's ruling coalition is moving towards compromise at last. A framework of regulation is being drafted in the Diet right now, but time is of the essence, as the bill submission deadline is mid-April, less than two weeks away.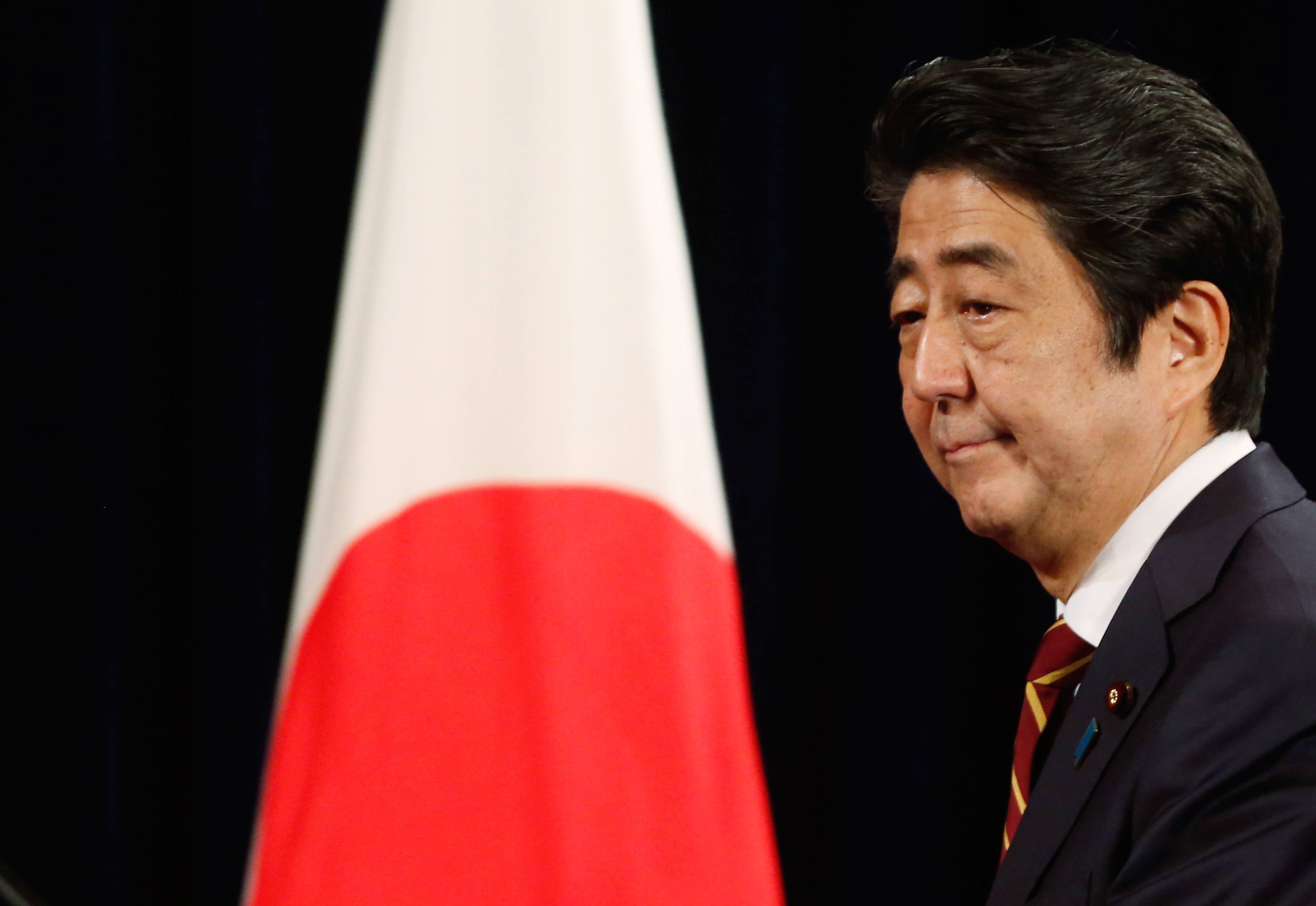 On Friday, the task force charged with drawing up regulations for Japan's future gaming market reportedly agreed on three initial casino resorts, to be hosted by three separate local governments. Prime Minister Shinzo Abe's LDP and its junior coalition partner Komeito are the key forces in that coalition.
More licenses could be awarded at a later date if the integrated resort experiment and its accompanying consumer protections prove successful.
The compromise is a victory for the Buddhist-influenced Komeito, which favors tighter controls on the market, with a greater emphasis on preventing problem gambling. It had insisted on two to three licenses. The LDP, in favor of more liberal controls with an eye to attracting billions in foreign investment, wanted five or six.
Tax Concessions
Komeito's victory wasn't gained without some compromise, however. The group's preferred system of casino taxation was to be a sliding scale, beginning at 30 and rising to 50 percent, depending on the size and revenue generation of the operation. But LDP's blanket 30 percent proposal won out, according to Asia Gaming Brief.
The restriction on initial licenses will create a fierce bidding war among international casino operators eager to enter the market. Gaming giants like MGM Resorts, Las Vegas Sands, Melco International, and Galaxy Entertainment are all jostling for position and willing to invest big, along with Hard Rock Japan, the Florida Seminole tribe's new thrust to get in on the action.
It will also frustrate many local governments actively seeking to become host cities. The limitation of licenses to only three will mean that Japan's three biggest cities — Tokyo, Osaka, and Yokohama — are strong favorites, with smaller municipal governments now unlikely to get a shot.
And that situation is likely to continue until 2025 at the earliest. The coalition has also agreed to review casino legislation, and possibly the number of licenses, every seven years (as opposed to every 10, as had originally be proposed). But even if the bill passes in 2018, the first resorts probably won't open until around 2025, which will leave lawmakers with precious little market data to review at that time.
Abe Seen as Key to Casinos
With the legislative deadline looming, casino proponents had to make compromises to get things moving. Meanwhile, the scandal surrounding the gaming industry's key champion in Prime Minister Shinzo Abe has further ramped up the urgency for LDP lawmakers to make decisions.
Japanese casinos were always part of Abe's grand economic plan, or so-called "Abenomics," but with more push his resignation, failure to pass casino legislation this year could complicate, or even derail, the process.
Similar Guides On This Topic