Three English Soccer Players Suspended for Violation of Betting Rules
Posted on: December 14, 2013, 05:18h.
Last updated on: December 14, 2013, 05:19h.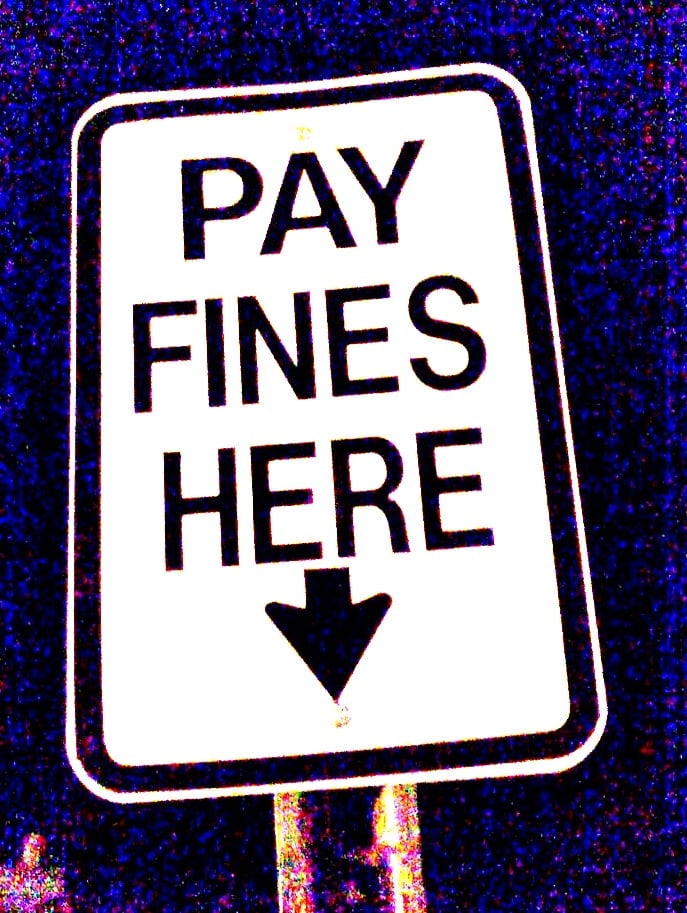 The Football Association (FA) – England's governing body for soccer – has made a point of cracking down harshly on players and staff members who violate rules about betting on matches. Apparently, they're willing to go very, very far down the league ladder to find and punish those who break those rules.
Betting Rule Breaches
The FA punished three players from AFC Hayes for admitting to multiple breaches of their betting rules. Each player was fined and suspended, with the punishments varying based on the number of bets made by the players. According to reports, none of the players are accused of betting on matches played by AFC Hayes, but they were betting on games within leagues and competitions on which they were competing, which is against FA policy.
If you haven't heard of AFC Hayes, that's okay: it doesn't make you a bad soccer fan, as even many English fans have only heard the name in passing. The team plays way down in the Southern League Division One Central, a league composed of semi-professional and amateur squads in the eighth tier of English soccer. The team's greatest achievements in the past include winning the Spartan South Midlands League Premier Division South and once reaching the second qualifying round of the FA Cup competition. Attendance at home matches is typically measured in the low hundreds.
The three players involved in the betting scandal were Lawrence Shennan, Ben Good, and Chevy Hart. Shennan, a striker, was suspended for a full two years and fined £580.20 (about $944), which included a return of £330.20 ($537) in profit from the bets he placed.
Goode, a goalkeeper, faces a one-year ban and was fined £606.42 ($987), including £456.42 ($743) in gambling profits. Finally, Hart – a defender – took a relatively light four-month suspension and a £145.65 fine ($237), including £45.65 ($75) in profits from his bets.
The punishments for at least Shennan and Goode were put on hold for the moment at an FA Independent Regulatory Commission hearing, by request of the players themselves. The players are awaiting a written explanation of the charges against them, and then may choose to appeal the decision. It's unclear whether Hart plans to take any actions to dispute his fine or suspension.
More Players Targeted
The amounts involved – and the stature of the players – may be small in this case, but that doesn't meant that the FA hasn't gone after bigger targets as well. Accrington Stanley may be a relatively unknown professional soccer team, but its managing director Robert Heys made a huge splash when he was suspended for 21 months and fined £1,000 ($1,627) in August for an astounding 735 violations of FA betting rules. That included 231 bets on games his team was playing in, including 37 bets on his own squad to lose.
Big name players have also been targeted by the FA in recent months. Crystal Palace striker Cameron Jerome faced a £50,000 ($81,375) fine in August while playing for Stoke for betting on games (though not any his team was playing in), while Tottenham midfielder Andros Townsend took a £18,000 ($29,295) penalty and a short suspension for similar violations.