Tennessee House Bill Would Create County-by-County Sports Betting Referendums
Posted on: January 6, 2019, 06:00h.
Last updated on: January 6, 2019, 05:12h.
The very first bill filed in the Tennessee General Assembly in preparation for the new session beginning Tuesday in Nashville proposes legalizing sports betting in cities and counties that vote for it in local referendums.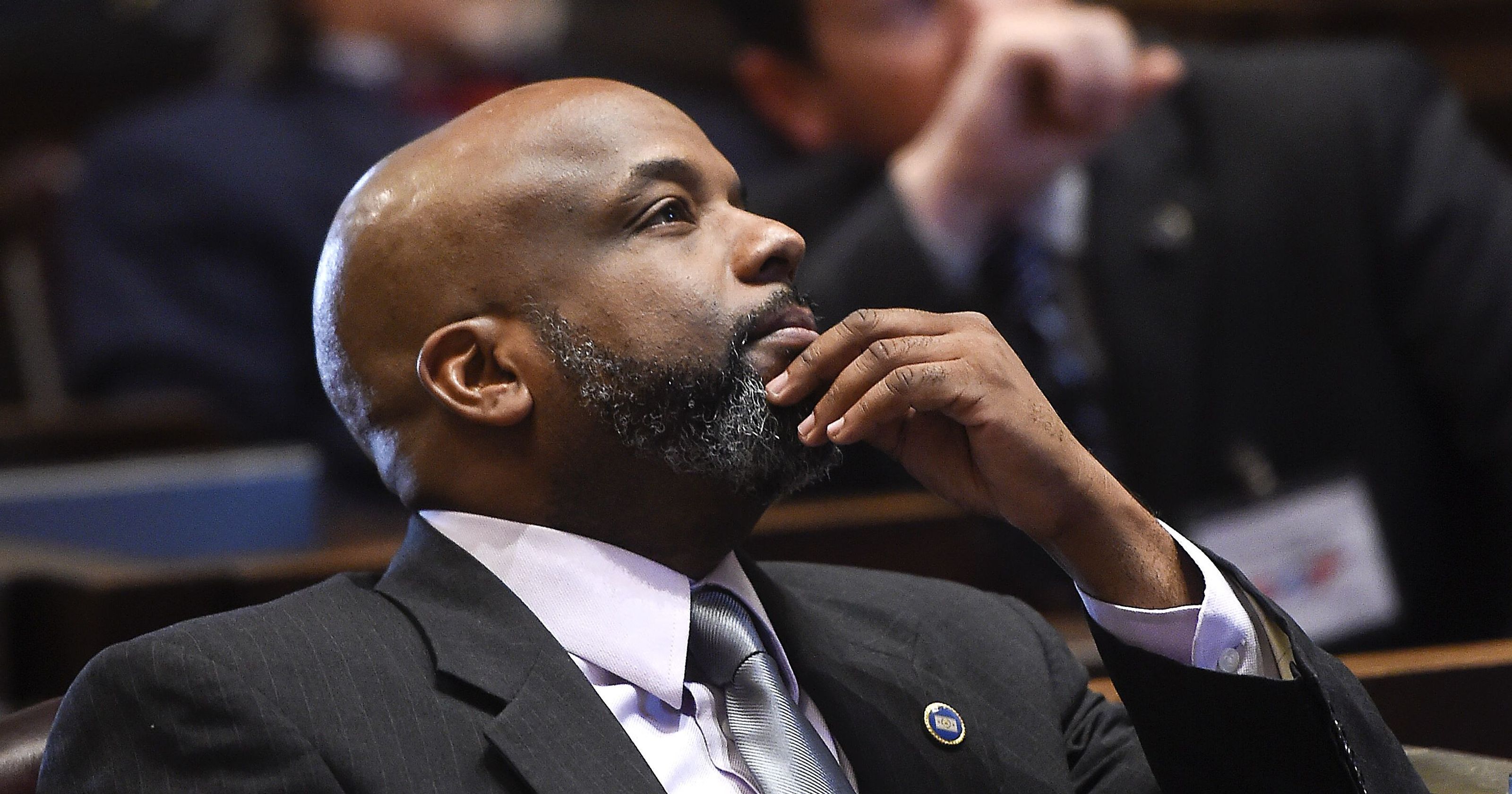 HB 0001 — also known as the "Tennessee Sports Gaming Act" — would establish a Tennessee gaming commission in a state where opportunities to gamble are few and far between. Its sponsor, Rep. Rick Staples (D-Knoxville), says he believes the bill will provide important new revenue streams for local governments.
"Billions of dollars leave the state of Tennessee to our neighboring states with casino and table gambling. So, this is a new stream of revenue that the federal government is allowing the states to take advantage of," he told LocalMemphis.com.
Sports Betting Patchwork
Tennessee's neighbor Mississippi has a thriving casino industry and last year became the third state to authorize sports betting since the US Supreme Court struck down the federal ban. Meanwhile, Arkansas voted to legalize casinos and sports betting in November.
In this casino-less state, the bill would allow operators to set up sports betting kiosks in approved jurisdictions, as well as offer online sports betting — a potential geolocation challenge for future operators who would be required to police a complicated patchwork landscape of counties where sports betting is variously legal and illegal.
Should HB 0001 pass — and that's a big "if" in a state where Conservatives have dominated politics for decades — each county election commission would be required to hold a sports betting referendum if approved by local government or by a grassroots petition bearing the signatures of 10 percent of the local electorate.
Governor Elect No Fan of Sports Betting
Even if it's approved by the legislature, the bill would face the possibility of a veto by the state's new governor elect, Bill Lee, who said on his campaign trail last year that he did not want sports betting in Tennessee and that gambling was "not consistent with the values of this state."
It's by no means a loss cause, however. Voters in Tennessee have in the past 16 years twice approved gambling expansion measures — once to establish a state lottery and once to authorize pari-mutuel horse race wagering.
HB 0001 proposes an industry-friendly 10 percent tax on gaming revenue, with 40 percent of the revenues collected going to the state's general fund, 30 percent to Tennessee colleges of applied technologies and community colleges for equipment and capital projects, and 30 percent to local governments for education and infrastructure.