Casino Operator Crown Resorts Fined for Cashing Illegal Checks in Victoria, Australia
Posted on: April 27, 2023, 03:27h.
Last updated on: April 27, 2023, 02:24h.
Crown Resorts is facing a new AU$30-million (US$19.86 million) for illegally cashing customers' checks.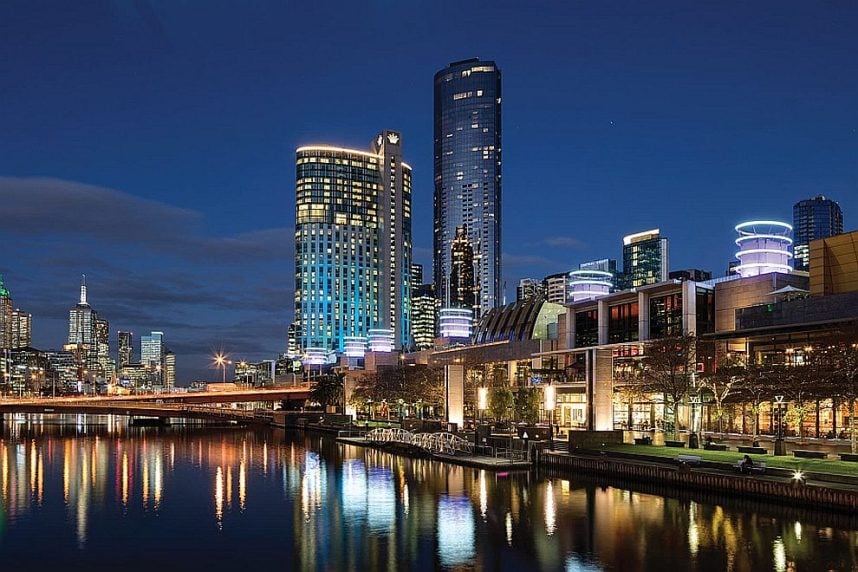 The Victoria Gambling and Casino Control Commission (VGCCC), the dedicated gaming regulator that took over for the Victorian Commission for Gambling and Liquor Regulation, discovered that Crown Melbourne had a check-cashing policy that broke several rules.
Most significantly, the casino allowed customers to make checks out to themselves, not the property. The casino would then cash the checks before verifying they would clear. For the most part, casinos in Australia can't accept checks for gambling purposes.
The regulator determined this practice occurred for about seven years, illegally handing over AU$1.5 billion (US$993.15 million) in cash.
But that figure could be much higher. That's because, according to the VGCCC, Crown Melbourne didn't adequately keep transaction records. Because of this, the regulator believes criminal gangs could launder money through the casino regularly.
Once considered "too big to fail," Crown has already run into trouble in Victoria, New South Wales (NSW), and elsewhere. Government-led inquiries in various states determined that it had misrepresented its activity and lied for years about its ethics.
The new fine comes from data Victoria accumulated during its inquiry. In the past year, the regulator has hit Crown Melbourne with AU$230 million (US$152 million) in fines for violating anti-money-laundering and responsible gambling policies.
Most Read