Surprise Sports Betting Plan Unveiled in Oklahoma
Posted on: November 7, 2023, 12:13h.
Last updated on: November 7, 2023, 06:48h.
A new plan to legalize sports betting in Oklahoma has taken state lawmakers and tribal officials by surprise.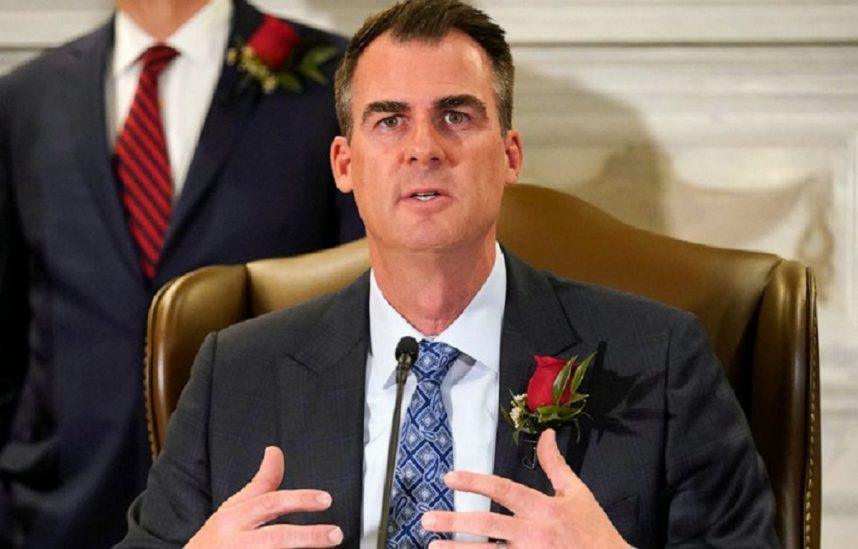 Oklahoma Governor Kevin Stitt (R) unveiled the unexpected plan on November 2. Tribal leaders, including the Choctaw Nation, say they weren't consulted. Spokespeople for the House Speaker and Senate President also say no one from the Governor's office disclosed any plans with legislators before Stitt's announcement.
The Governor's office unveiled the plan while Stitt was traveling in Israel last week.
In a statement, the governor said his plan would allow Oklahomans to place in-person bets at gaming sites operated by federally recognized tribes. Revenue would be taxed at 15%. Stitt's plan doesn't offer tribes the same exclusivity on mobile sports betting.
I promised Oklahomans if we pursued sports betting, we would do it right – and this plan does just that," Stitt said. "Thirty-five states have already legalized sports betting, and it'll be a great revenue stream for the state."
Chocktaw Nations Chief Gary Batton responded.
Upon initial review, we do not believe the plan represents the best interests for the people of Oklahoma or the tribal nations that have done so much to support the state," he said in a statement.
Tribal gaming compacts in Oklahoma reserve the sole right to offer gambling in the state to the tribes.
Legislators Express Dismay
Oklahoma State Senators and Representatives who have co-sponsored legislative attempts to pass sports betting say they weren't asked for any input on the recent proposal.
It's frustrating that he didn't feel it necessary to collaborate with those of us who have been diligently working on this major issue for over a year now, but I'm hopeful that will change in the coming weeks," said Sen. Bill Coleman (R-Ponca City).
Sen. Coleman blamed a lack of coordination between the executive branch and tribal leadership as the main reason sports betting bills have stalled.
Legislation to legalize sports gambling passed the House this year but stalled in the Senate. It is believed House Bill 1027 could be revived in February 2024. That proposal adds in-person and mobile sports betting to supplement the state's model gaming compact with the tribes.
Stitt's Relationship With Tribes
Governor Stitt has had a rocky relationship with many of the state's tribes since his unsuccessful attempt to renegotiate Oklahoma's tribal gaming compact to get more revenue for the state.
Last year, the tribes paid the state $191.5 million in gaming fees on more than $3 billion in revenue.
Just last month, a legislative committee rejected a gaming compact the governor had negotiated with two tribes in the state. As reported by Casino.org, it was another setback in Governor Stitt's long-running effort to modify the state's approach to tribal gaming.
Also included in Governor Stitt's surprise plan was mobile wagering, which would be conducted by organizations licensed by the state and taxed at 20%. There would be an initial licensing fee of $500K, and an additional $100K annual fee.
Any proposal to legalize sports betting that doesn't have tribal support is unlikely to pass the Oklahoma Legislature.