Stockton University Announces Casino Certificate Program, Esports Degree
Posted on: November 7, 2023, 08:52h.
Last updated on: November 7, 2023, 12:20h.
Stockton University in New Jersey is expanding its educational offerings in the casino gaming industry and budding esports market.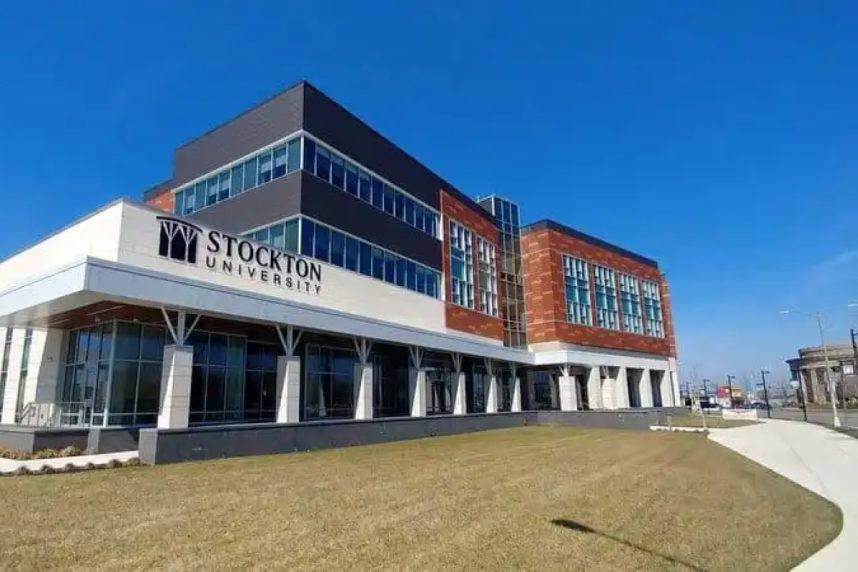 This week, the New Jersey college announced the formation of its Integrated Casino Resort Operations Certificate. The course will be offered through Stockton's Lloyd D. Levenson Institute of Gaming, Hospitality, and Tourism (LIGHT).
A Stockton release explained the program was developed through consultation with executives at all nine casinos in Atlantic City.
"The certificate will provide a firm foundation in business literacy for managers and a broader understanding of the many facets of integrated casino resort operations and how they work together," said Jane Bokunewicz, LIGHT's faculty director. "Participants will be empowered to take the next step in their careers, whether advancing within their organization or pivoting to casino resort operations from a related field."
The casino certificate program is an eight-week course of study, requiring students to attend a three-hour class weekly at the Stockton University campus in Atlantic City. The campus is located on the southern end of the Boardwalk casino corridor adjacent to O'Donnell Memorial Park.
Tuition runs $899. Classes will occur from 9 a.m. to 12 p.m. on Tuesdays, with the first casino certificate program beginning on January 16.
Esports Collaboration
Along with its new casino certificate program, Stockton University officials recently revealed an esports partnership with Camden County College (CCC).
This fall, Stockton became the first public institution in New Jersey to offer an undergraduate degree in esports, or competitive video gaming. The esports sector continues to grow in popularity and reach. Sportsbooks are also offering more lines on esports tournaments.
Stockton and CCC are teaming up to form an esports pathway program in New Jersey. The schools have worked closely to align their esports curricula and will allow course credits to transfer between the two institutions.
This is not a program that just produces kids who play video games," said Sarah lepson, dean of CCC's Liberal Arts and Professional Studies. "This is a program that produces critical thinkers and students who have really powerful skills of analysis and thought, as well as these great skills in the word of business and marketing."
CCC offers an associate's program in Applied Science in Esports Production. Students learn and gain technical experience in streaming and broadcasting esports events and also undergo general studies in business, finance, marketing, and event management.
Labor Shortage
In the aftermath of the COVID-19 pandemic, casino executives say they struggle to find qualified workers for their gaming and resort operations. Programs like those developed at Stockton University and Camden County College could help.
It's a tight labor market," Kimberly Virtuoso, senior vice president of people at the Fontainebleau Las Vegas, told the Las Vegas Review-Journal in August. "Coming out of a post-pandemic world, we lost a lot of skilled, talented hospitality workers to other industries."
As of September, Atlantic City's nine casinos collectively employed 23,241 people. Though that's up 283 jobs from September 2022, the employment figure is down considerably from 2018, when the resorts' workforce exceeded 30K positions.