Stanleybet Buries the Hatchet in Italy, Seeks to Become Legal, Taxpaying Sportsbook
Posted on: January 9, 2023, 10:50h.
Last updated on: January 9, 2023, 12:01h.
After 25 years of legal confrontations over its legitimacy, betting operator Stanleybet is finally paying taxes in Italy. It's a move designed to get back on the good side of the country's Customs and Monopolies Agency (ADM, for its Italian acronym) and become a fully legitimate, taxpaying operator.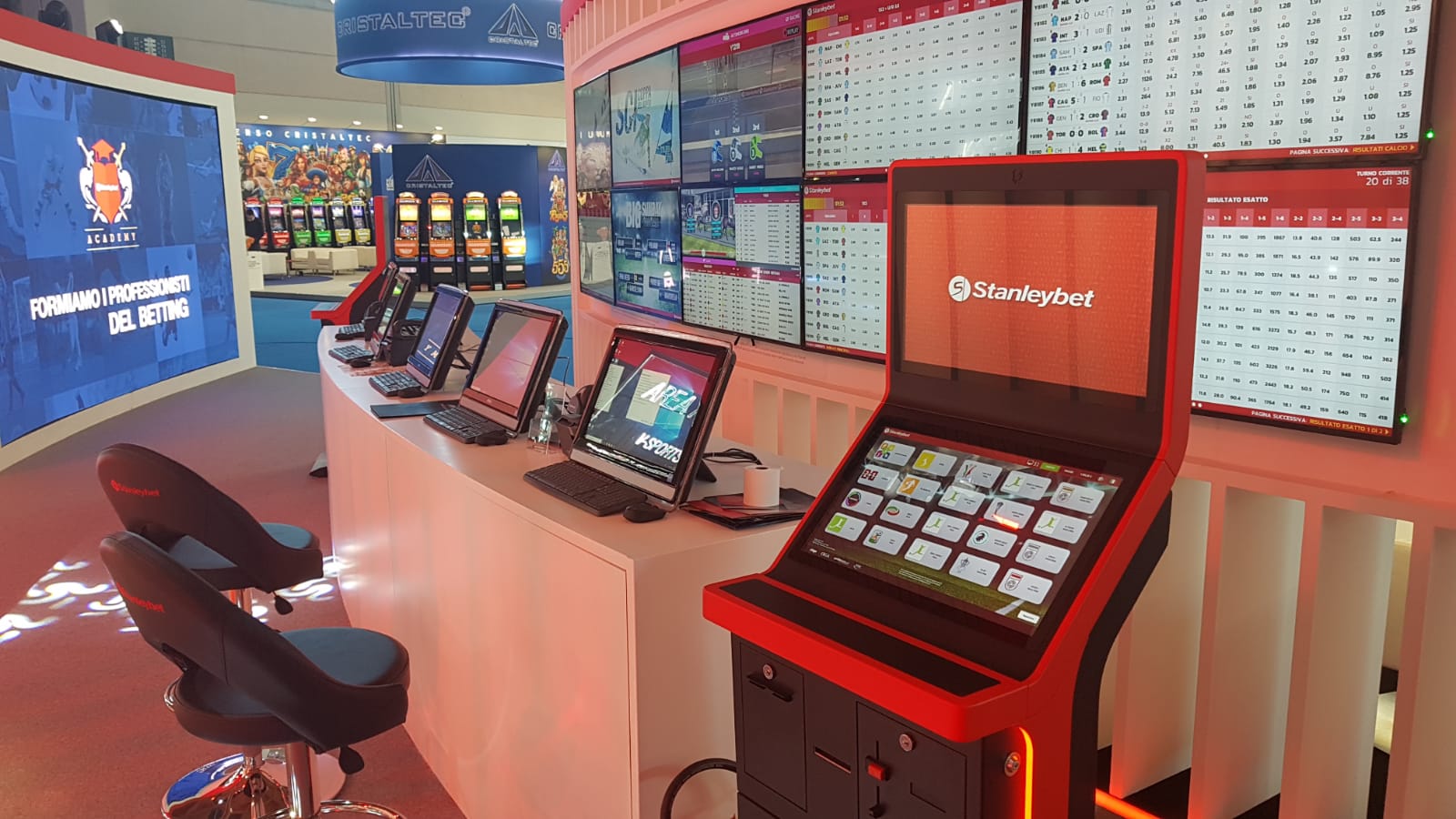 Stanleybet has locked horns with the ADM since it first stepped into Italy's land-based betting scene. In 1998, it entered the market after agreeing to purchase 100 betting shops across the country from SNAI, Italy's former betting monopoly.
A year later, the ADM blocked the UK-based company. It argued that existing legislation prevented foreign companies from submitting tenders for gaming operations, and the two became locked in a battle to see who had the greatest willpower.
Stanleybet Admits Defeat
The company sought a betting tender in 2000, but failed. It tried again in 2006 and failed once more. Another attempt in 2012 had the same result. The ADM refused to budge, and as a foreign company, Stanleybet refused to play by the tax authority's rules.
In addition, the ADM prevented the company from accessing the regularization procedure in 2015 and 2016. The agency initiated multiple criminal proceedings between 2014 and 2017 against top executives at Stanleybet and network owners.
This effectively prevented and made impossible the company's participation in those tenders. Until Stanleybet became an established business in Italy, the ADM argued, it was never going to participate.
Stanleybet tried to take the ADM to court. Every time it did, it ran into a brick wall. Not even the European Court of Justice, after four attempts, supported its efforts.
Italy is a top betting market, and Stanleybet has only been able to watch as other operators continued to grab pieces of it. It has now finally relented, paying its tax bill for 2022.
Given that any attempt to have the ADM see its point of view was useless, Stanleybet decided at a meeting of its board of directors on December 15 of last year to start paying the single tax. The decision was ratified and implemented in an extraordinary board meeting two weeks later.
A Win All the Same
Last year, Stanleybet proposed to the ADM the immediate start of the payment of the single tax as a lawful operator, as well as a settlement agreement for the past. The two sides held various meetings at the agency's headquarters in Rome, but ADM stuck to its demands – make full restitution or no deal.
When Stanleybet relented, it marketed the conclusion of the long struggle as a political win. The company said in a statement that it would "pay taxes in Italy like any licensed operator" and that it was "in the best interests" of Italy.
The case was one of many with a familiar story. Often, gaming operators have asserted that the fact that they accept bets from users in a particular country doesn't mean they operate in those countries.
Instead, they claim they only operate in the country where they officially hold a registration. To date, no regulator or legal court has accepted that argument.