Stake.com Expands Into Colombia Through Betfair Acquisition
Posted on: November 9, 2023, 06:55h.
Last updated on: November 9, 2023, 10:29h.
Stake.com is continuing its efforts to become a major player in the online gaming space and has found a way to expand in Latin America. The Australia-based company has successfully acquired Betfair Colombia, as revealed in a LinkedIn post by Brais Pena Sánchez, the chief strategy officer of Stake.com parent company Easygo.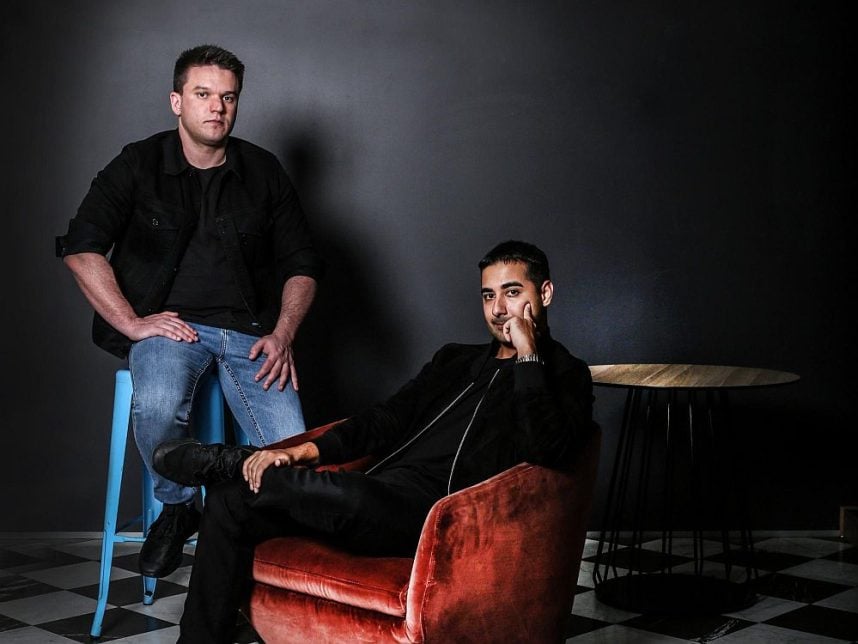 Alongside this acquisition, Stake.com.co, a locally regulated online casino and sportsbook, is now live. This strategic move not only expands Stake.com's market presence, but also secures a license for Easygo to operate in Colombia until 2025.
As a result of the acquisition, users attempting to access Stake.com from a Colombian IP address are now redirected to Stake.com.co. The same is true when accessing betfair.com.co. Sánchez didn't reveal the financial details of the acquisition.
Stake.com Grows Global Footprint
Stake.com, a Curacao-licensed crypto casino and the company behind the streaming platform Kick, has made significant efforts to establish its presence in regulated markets. In the UK, the platform operates as a non-crypto gambling entity under a UK Gambling Commission (UKGC) license obtained through the white-label provider TGP Limited.
The UK gaming regulator's stipulations prevent operators from accepting cryptocurrency payments for gambling deposits, citing concerns related to anti-money laundering and responsible gaming practices.
Stake.com is also interested in entering Australia's online gambling market, which is a challenging objective. Australia still doesn't have regulated online gaming, although Betfair was able to gain access to the country years ago.
There have also been rumors that it might want to make a play for Rush Street Interactive. However, that was months ago, and no new information has surfaced since then.
Claiming a Stake Amid iGaming Growth
In December 2019, Betfair, operating under the umbrella of parent company Flutter Entertainment, achieved a significant milestone by securing a gaming license in Colombia. This regulatory approval paved the way for Betfair to enter the Colombian online gaming market, allowing it to launch its comprehensive online sports betting and gaming portfolio just two months later.
The move reflected Betfair's strategic expansion into the burgeoning Latin American gaming landscape. The Colombian online gaming market had been — and still is — experiencing robust growth, emerging as a pivotal hub in the broader Latin American gaming industry.
The country's regulatory framework has fostered a conducive environment for online gaming operators, contributing to the sector's continuous expansion. The demand for diverse and engaging gaming experiences, coupled with a tech-savvy population, has been a catalyst for the iGaming market's continued expansion.
In light of this flourishing landscape, and even amid regulatory changes, the recent sale of Betfair Colombia appears somewhat perplexing. Given Colombia's status as a key player in the Latin American gaming scene, the decision to divest from the market raises questions about the rationale and timing behind such a move.