IGaming Dollars Getting Attention in US and Growing in Latin America
Posted on: July 18, 2023, 09:49h.
Last updated on: July 18, 2023, 11:35h.
Online gambling, or iGaming, was a much-debated topic during the most recent gathering of the National Council of Legislators from Gaming States. Experts attending the confab discussed the pros and cons of online casino play, and many came away believing that now is the time for industry growth in cyberspace.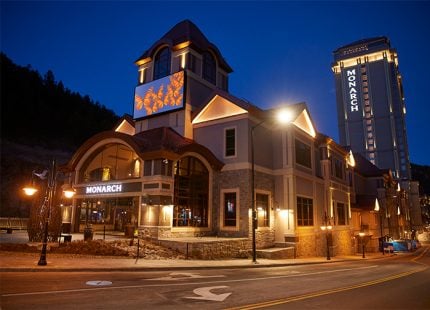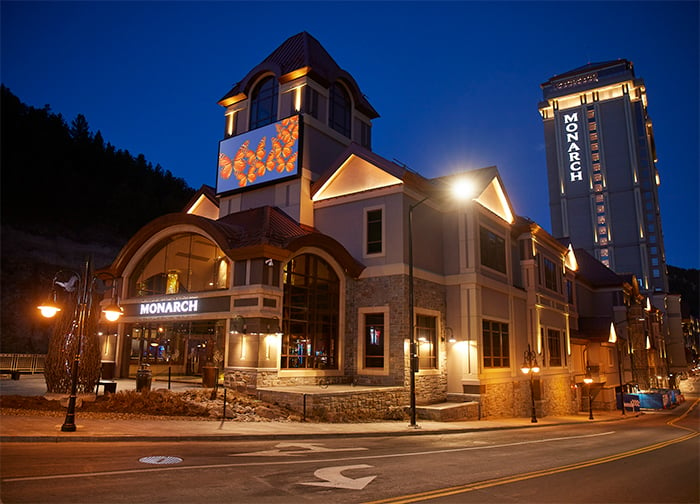 As reported by Casino.org, Colorado is the most recent U.S. state to begin talks of expanding into the online casino market. Those talks could have been ignited by the robust online sports wagering market and the ample availability of sportsbook apps. Rhode Island was the most recent state to approve iGaming, making it the seventh U.S. state to offer legal online casinos — perhaps pushed by competition from neighboring Massachusetts and Connecticut.
Pennsylvania, New Jersey, West Virginia, Connecticut, Delaware, and Michigan already allow online play. Nevada allows online poker, but not slot machines or other traditional casino games.
The dollars generated by those states is drawing attention. In May 2023, Michigan led the way with $159.4 million, followed by New Jersey's $158.9 million and Pennsylvania's $137.2 million. While those states are larger than West Virginia, Delaware, and Connecticut, the six states combined generated about $5.5 billion in revenue over the previous 12 months and $1.5 billion in tax revenue.
Howard Glaser, global head of government affairs and legislative counsel for Las Vegas-based Light & Wonder, believes a market size of $30 billion is possible if all 42 states that currently offer some form of gaming were to adopt iGaming.
Latin America iGaming Growth
The iGaming market in Latin America is rapidly growing. There are more than 650 million people with an average internet penetration rate of about 67%. The adoption of video games in the region makes it a key market for game developers and distributors, with an estimated value of $4.1 trillion by 2023.
Colombia may be one of the most attractive online gaming markets in Latin America. That's because of its favorable business climate and legal security. Since the regulation of online gambling began in 2016, the Colombian market has experienced significant progress. The projected annual growth rate is 8.1% by 2025.
The iGaming market in Argentina is regulated by provinces. The legalization of online gambling in Buenos Aires has impacted the gambling industry throughout the region.
In Peru, the online gambling and sports betting industry has grown exponentially. New laws and regulations have aided the market, and the country's digital payment options have experienced steady growth.
Brazil provides a mixed picture, but the country is a major player in the region. Decree Law number 9215/1946 prohibits casinos under the Criminal Contravention Act. Law no. 13756/2018 permits online and land-based fixed-odds betting, and has empowered the Ministry of Finance to act as the regulatory authority. Sports betting, meanwhile, is currently permitted, yet remains unregulated.
Brazil has a large number of players in global video game competitions. With 70% of Brazilians participating in online gaming, projected gaming revenue growth is expected to reach $2.6 billion by 2026.
Back in the USA
In May 2023, at least seven U.S. states attempted and failed to pass iGaming legislation. Indiana, Iowa, Illinois, Maryland, Kentucky, New York, and New Hampshire all tried, with at least one New Hampshire representative vowing to try again in 2024.
Brick-and-mortar casinos voiced concern in New Hampshire about the impact of online gaming. Howard Glaser of Light & Wonder offered a different perspective. He says his research indicates iGaming wouldn't cannibalize the existing market, but would grow market share for casinos, because the online games could incentivize visits to those properties.
Glaser also said online play is already occurring illegally, and legalization of iGaming would take revenue from black-market operations.