Sports Betting Repeal Could Soon Get an Act of Congress
Posted on: October 22, 2016, 03:00h.
Last updated on: October 22, 2016, 03:12h.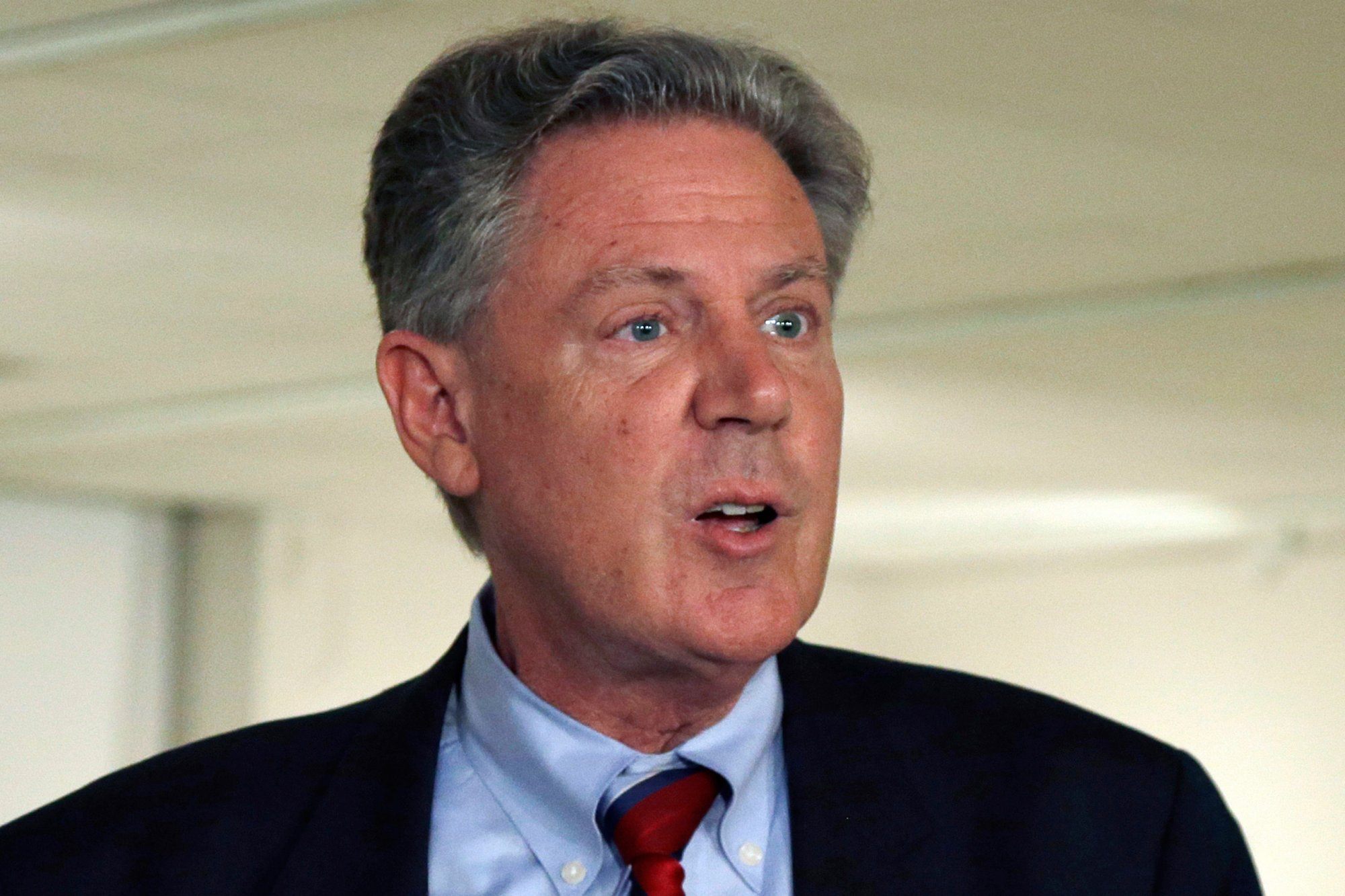 Sports betting has been banned in the United States in all but Nevada, Oregon, Montana, and Delaware since the Professional and Amateur Sports Protection Act was passed in 1992.
US Rep. Frank Pallone Jr. (D-New Jersey) says it's time to amend the federal statute and bring the law into the modern technological world. Pallone said in a statement to ESPN this week that PASPA is now "obsolete" and in "desperate need of updating."
"The laws need a wholesale review to see how they can actually work together and create a fairer playing field for all types of gambling, both online and offline, including sports betting and daily fantasy sports," Pallone said. "We must ensure the laws are actually creating an environment of integrity and accountability, and include strong consumer protections."
Pallone plans to accomplish those goals by introducing legislation to overhaul PASPA. His campaign will begin with a PASPA review in the House Energy & Commerce Committee where Pallone is the ranking Democratic.
Rebuying on Jersey's Efforts
Pallone is trying to make the case that his efforts to repeal PASPA are in the best interest of the country. Of course, Pallone's true wishes are to see his state finally be afforded the right to legalize gambling on sports.
New Jersey has been pushing for sports betting at its Atlantic City casinos and three horse racetracks since 2012. Voters approved a state constitutional referendum and Governor Chris Christie (R) signed the bill into law, but then the NCAA, NFL, MLB, NBA, and NHL stepped in and filed suit against New Jersey.
The courts have ruled in favor of the NCAA and Big Four, saying PASPA prevents a state from offering sports betting. New Jersey is petitioning the US Supreme Court to consider the case, but with some 8,000 cases filed with the high court each year, the odds are against the Garden State.
In the most recent ruling, the Third District Court of Appeals said Congress was the only entity capable of amending or eradicating PASPA. Pallone is ready for the challenge.
"I plan to continue discussions with the key stakeholders and then will introduce comprehensive legislation to finally update these outdated laws," Pallone explained.
Stubborn Goodell
A leading issue in removing PASPA has been the strong opposition from leaders of the four primary professional sports leagues in the US. The NFL, MLB, NBA, and NHL have all opposed legalized betting on their games in the past, but today that is no longer the case.
NBA Commissioner Adam Silver has called for PASPA's repeal, the NHL is expanding a franchise to Las Vegas, and MLB Commissioner Rob Manfred thinks the sports law needs to be refreshed.
But then there's NFL Commissioner Roger Goodell, who just this week reaffirmed his stance against sports betting.
"There clearly has been a society shift as far as how people view gambling," Goodell said. "We are still very much opposed to legalized gambling on sports. We think that has an impact on the integrity of our game."