Sports Betting Operators Called to Public Government Meeting in Brazil
Posted on: March 21, 2023, 09:36h.
Last updated on: March 22, 2023, 07:06h.
Brazil's Deputy Junio Mano has filed a motion that could slow down the government's plans to find new sources of money. This comes as the finance minister is pushing for a tax plan on sports betting.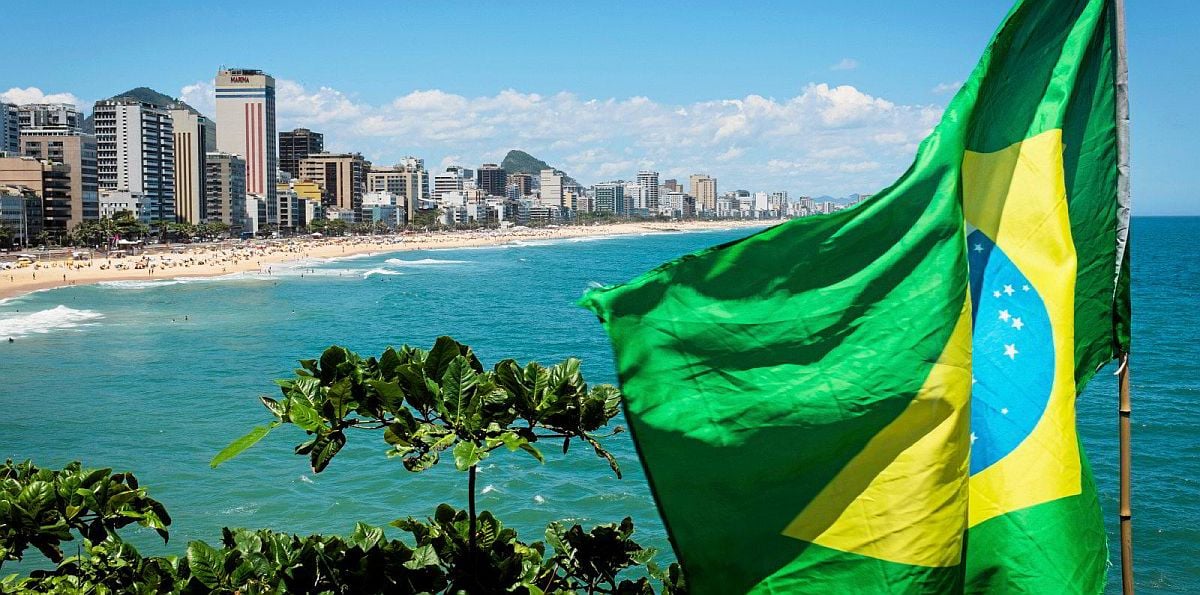 Mano is asking that these key officials see Haddad's tax plan before he formally presents it. He recently delivered his motion to the Finance and Taxation Commission, according to Games Magazine Brazil.
The goal is to have a roundtable discussion with key government officials and sportsbooks to discuss Finance Minister Fernando Haddad's call to have a tax plan in place by the end of this month. 
Mano says he recognizes a large amount of money is at stake and wants legislators and operators to be part of the discussion introducing taxes. He's asking that several government officials, including Haddad and Undersecretary of Economic Reforms Marcos Barbosa Pinto, participate in the discussion.
Mano also wants to include the country's sportsbooks in the discussion. These include Bet365, Sportingbets, and Pixbet. The group comprises Alexandre Fonseca of Betano, the VP of Brazil's National Association of Gaming and Lotteries.
Currently, sports betting isn't regulated at the federal level in Brazil. Lawmakers have spent several years pushing legislation to regulate the industry. This has led to individual states like Rio de Janeiro establishing their own regulatory frameworks.
Boosting Business
Three new organizations have been developed recently to boost business in the industry.
The first, the National Association of Games and Lotteries, held its inauguration on March 15. With participation from gaming operators, it hopes to have a dedicated role in developing government gambling policies.
Since the beginning of March, the Brazilian Institute of Responsible Gaming and the Brazilian Association of Integrity have emerged. The former, which operators launched a week ago, will attempt to shape public perception of gambling. The latter was formed two weeks ago and included Genius Sports, Entain, and others. They will focus on integrity and transparency in sports.