Spain's Gaming Regulator Issues $74M in Fines to Operators
Posted on: November 9, 2023, 06:47h.
Last updated on: November 9, 2023, 11:04h.
Spain's Ministry of Consumer Affairs (MCA) has sanctioned around 30 online gaming operators with fines. Together, they exceed €71 million (US$76 million) in the first half of the year. The fines, issued through the General Directorate of Gambling Regulation (DGOJ, for its Spanish acronym), are the result of what the regulator defines as "serious" or "very serious" infractions.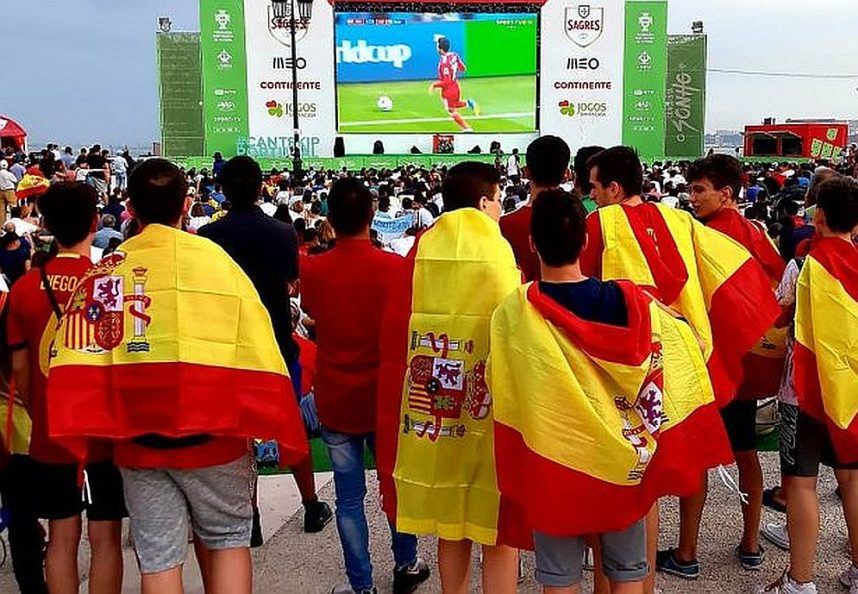 According to the MCA, of the 30 sanctioning resolutions reported, 15 corresponded to very serious issues, which carry fines of up to €5 million (US$5.35 million). These resolutions bring together most of the amounts claimed by the ministry. In addition to the financial amount, in 14 of these cases, the resolutions include the disqualification of the operators for two years.
Very serious infractions usually correspond to foreign online gambling operators that operate without a license in Spain — if the DGOJ can find them. This is the case with Altacore, Versus Odds, Favorit United, Ryker, Techoptions Group, and AK Global, all of whom were operating without a license and have received the maximum fine.
Codere, Bet365 Step Out of Line
Infractions considered "serious" have a smaller fine and are aimed at operators who operate with a license, but who have violated gaming regulations at some point. On the DGOJ's updated list, companies such as Codere, Bet365, and Marathonbet are highlighted.
Codere was hit with a €125,000 (US$133,787) fine for allowing some players to increase their deposit limits before the three-month freeze currently in place. This was a new requirement established in the DGOJ's latest round of gambling reforms.
The Spain-based gaming company also allowed some users to gamble before completing mandatory Know Your Customer (KYC) checks. Codere's fine was later reduced to €75,000 (US$80,272).
Marathonbet received a fine of €100,000 (US$107,030), although the DGOJ reduced it to €65,000 (US$69,569) after the two reached an agreement. It reportedly used a supplier for its roulette game that the regulator had never approved.
Bet365 received the smallest fine. It will only pay €10,000 (US$10,703) after the DGOJ learned that it had granted bonuses to players who didn't meet responsible gambling requirements.
Spain's iGaming Market Now Cleaner
The 30 operators fined in the first half of this year are 23 fewer than the group the MCA fined in the same period last year. The total amount of the fines is also lower by €13 million (US$13,913).
However, what the government is able to actually collect through the fines will likely be significantly lower. It's virtually impossible to force a foreign gaming operator to pay a fine, and the DGOJ has had difficulty in this area in the past.
The majority of the online gaming platforms the DGOJ identifies and sanctions for operating without a license are based in Curaçao. It has historically granted gaming licenses without major oversight and several of the companies hit with €5-million fines hold a Curaçao license.
Curaçao is trying to change its ways and become a more respectable gaming license territory. However, this will only alter its future regulatory panorama, not what may have already occurred.