Spain's iGaming Operators Face $50M Fines For Violating New Rules
Posted on: March 15, 2023, 08:18h.
Last updated on: March 17, 2023, 01:37h.
Spain's Minister of Consumer Affairs Alberto Garzón recently presented new restrictions, including massive fines for violations.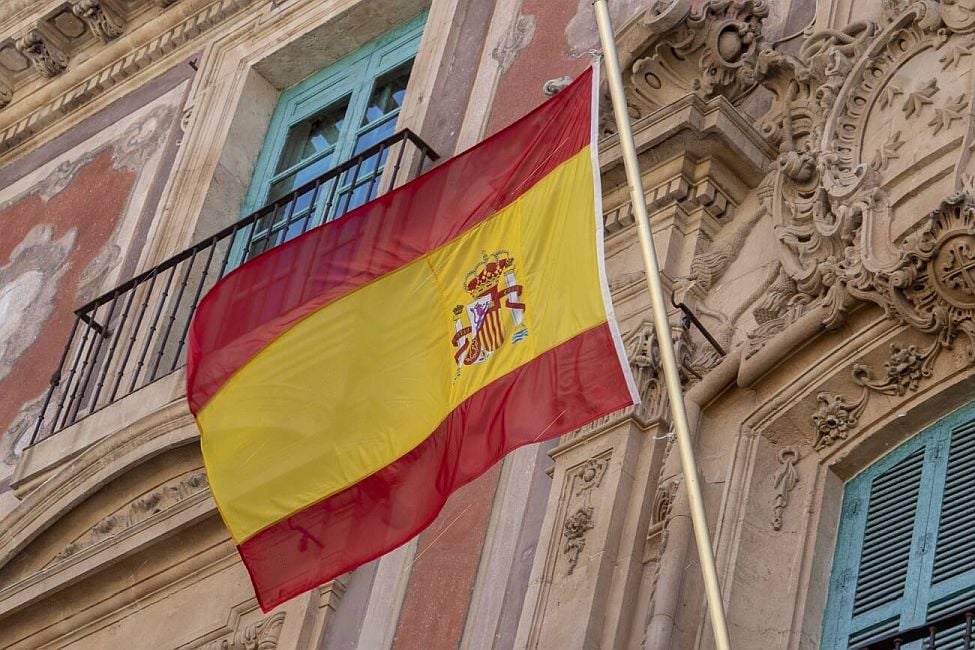 Spain's Council of Ministers approved a royal decree to further tightens access to online gaming platforms and require gaming operators to create safer online environments last Friday.
For "serious infractions," violators face fines of €1 million (US$1.07 million), potentially suspending the gaming license for six months. For "very serious violations," the penalty skyrockets to €50 million (US$53.71 million), and a permanent license suspension is all but guaranteed.
The regulations aim to better protect vulnerable players and minimize potentially risky behavior that could lead to problem gambling (despite the country registering a problem gambling rate of less than 1%).
Flagging 'At-Risk' Players
Moving forward, minors between 18 and 25 years old will automatically be considered "vulnerable," according to the new gambling laws. The same classification applies to those with net losses of €600 (US$644) or more in three weeks. The amount is lowered to €200 (US$214) for players between 18 and 25.
Individuals who have self-excluded will also be in the €200-cap group. These players must register in the General Registry of Gambling Access Bans, which all operators in the country must use.
Gaming operators must also notify vulnerable players or those engaging in risky behavior. Players will be sent a monthly summary of their gaming activity, which includes the number of times they accessed the platform, the means of payment, and the profit and loss balance. This information is available voluntarily for the rest of the operators' users.
Players the operators deem as "at-risk" won't be able to use credit cards to make deposits while they wear this badge. However, they can use other forms of payment, such as bank transfers and certain online payment solutions.
When an operator detects a user is at risk or may fall into it, they must contact the individual. The goal is to receive a response from the player within 72 hours. If the player has no response in this timeframe, the operator must suspend the user's account. The government hasn't laid out how operators will make this determination.
Marketing Regulations
Promotional campaigns will also not be permitted to contact at-risk players. Operators cannot send marketing promotions to users between 18 and 25 unless they are specific to gaming. This includes receiving invitations to attend special parties or events or offers for VIP loyalty programs.
Near-misses in betting can no longer be met with messages such as "you almost hit" or "you were close." These, officials determined, are inducements that may be too tempting for some gamblers.
Gaming operators must also make a responsible gambling telephone number available to users. This is so they can contact the operator if they believe they could be at risk of gambling addiction.