Curacao iGaming Portal Begins Accepting License Registrations
Posted on: November 3, 2023, 12:47h.
Last updated on: November 3, 2023, 01:32h.
Curacao has taken another major step in a regulatory overhaul of its online gaming industry. On November 1, 2023, the tiny Caribbean Island nation began accepting account registrations for applicants and sub-license holders.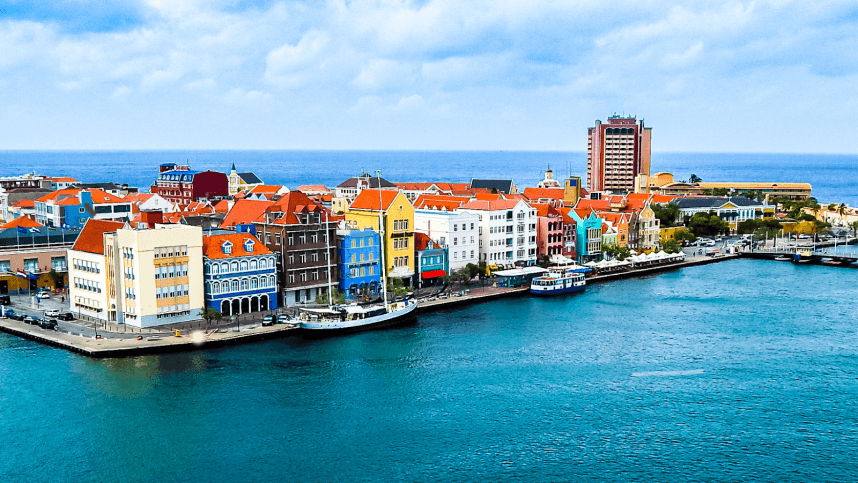 The online portal for applications opened in September, but applicants have not been able to register until now. Licenses in Curacao will now include strict conditions and internationally recognized standards on anti-money laundering and responsible gaming.
Curacao's Minister of Finance, Dr. Javier Silvania, called the license application process a landmark.
The first of November 2023 will be noted as a momentous day in the history of Curacao's position as a gambling jurisdiction," said Silvania. "This day was the tipping point of a very lengthy process of revolutionizing the country's gambling landscape."
Gaming licenses from Curacao have been associated with offshore online gambling operators worldwide.
In 2020, the Netherlands government requested that Curacao reform its gambling regulations to receive financial relief during the COVID-19 pandemic. Curacao is a "constituent country" of the Kingdom of the Netherlands.
Registration Process
The online portal has two main purposes. First, it is to process applications under the current legislation with the Curacao Gaming Control Board. To be considered a verified account, it must be registered with a Curacao company. They must also use an email address attached to that company and have a signed authorization letter.
The GCB will verify the information before the completed application can be submitted.
Second, the portal registers all sub-licensees that want to keep operating after the National Ordinance for Games of Chance is enacted. When that takes effect, the new Curacao Gaming Authority (CGA) will be established.
Big Step in Transition Period
Curacao-based offshore operators have been known for minimal player protection rules and illegally offered gaming services.
In the two months since the online portal launch and the acceptance of applications, Curacao has taken a major step in transitioning to the National Ordinance for Games of Chance. That is the new regulation seeking to ensure online gambling operations align with international best standards and practices.
This is already exceeding our highest expectations," said Aideen Shortt, Advisor to the Minister of Finance.
The application process consists of three forms, each requiring relevant supporting documentation.
Most Read