Sneak Peek: Fontainebleau Las Vegas' Dining & Nightlife Offerings
Posted on: August 10, 2023, 12:12h.
Last updated on: September 18, 2023, 01:10h.
A trio of high-end restaurant and nightclub offerings will open along with the Fontainebleau in December 2023, according to Casino.org's own Vital Vegas blog,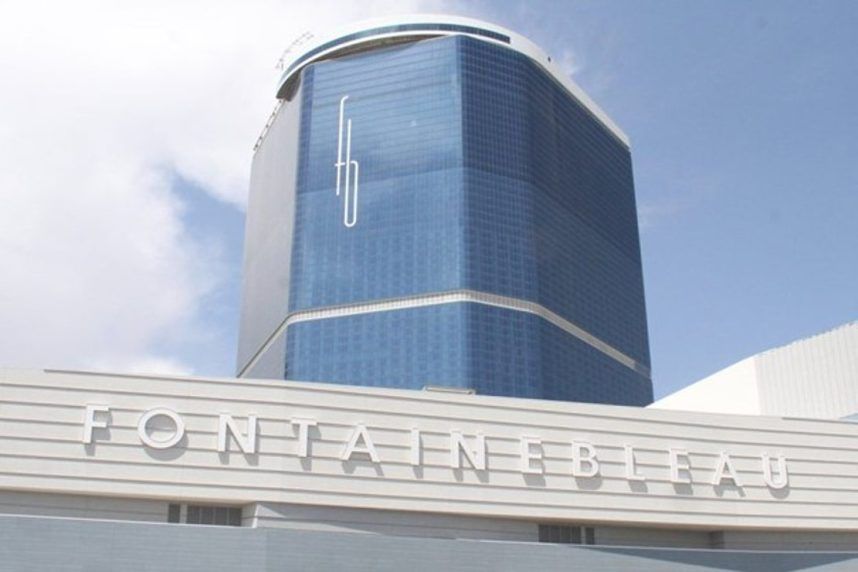 The 67-story tower, the tallest building in Nevada, will be the first new casino resort on the Las Vegas strip since Resorts World debuted in June 2021.
Per Vital Vegas, the restaurant menu will likely be headed up by Komodo and Papi Steak, with LIV setting the bar for Fontainebleau's nightlife. All three brands are Miami Beach success stories founded by hospitality guru David Grutman, whose Groot Hospitality is exporting the brands to Vegas.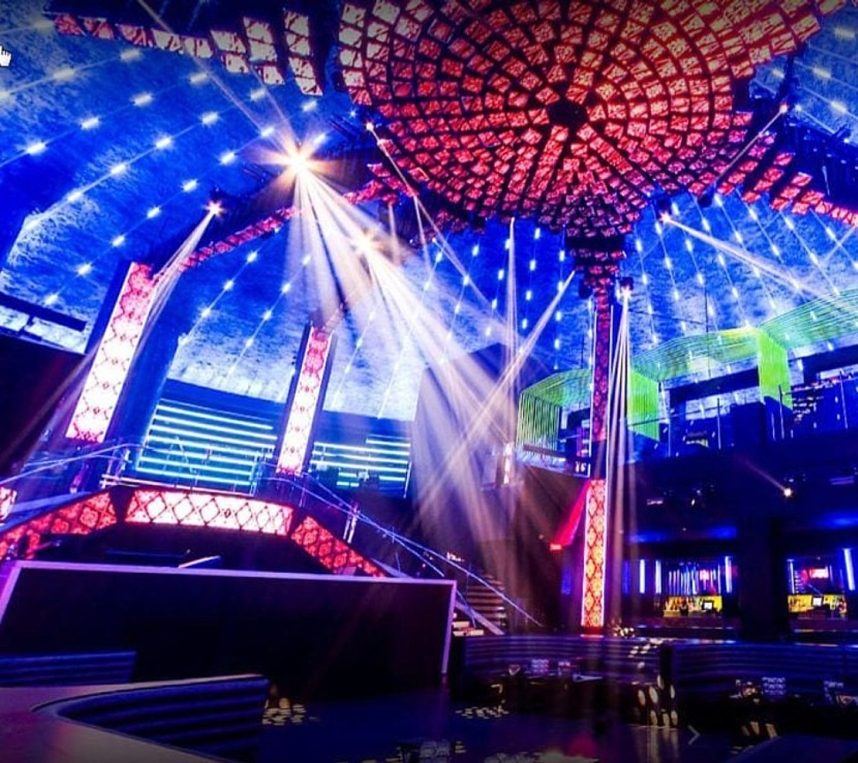 Komodo serves Southeast Asian food, while Papi Steak's website advertises "Golden Era Hollywood swagger with modern-day Miami energy." Both Komodo and the LIV nightclub operate at the Fontainebleau Miami Beach hotel.
Shortly before its Vegas debut, LIV is expected to announce two superstar DJ residencies. According to Vital Vegas, a small army of executive talent poached by Fontainebleau from Resorts World has helped lure both Tiesto and Zedd away from Resorts World's Zouk Group,
Vital Vegas also reports these brands may also be joined by a Mexican restaurant concept from celebrity chef Gabriela Cámara, the subject of a 2019 Netflix documentary and one of Time magazine's "Most Influential People" of 2020.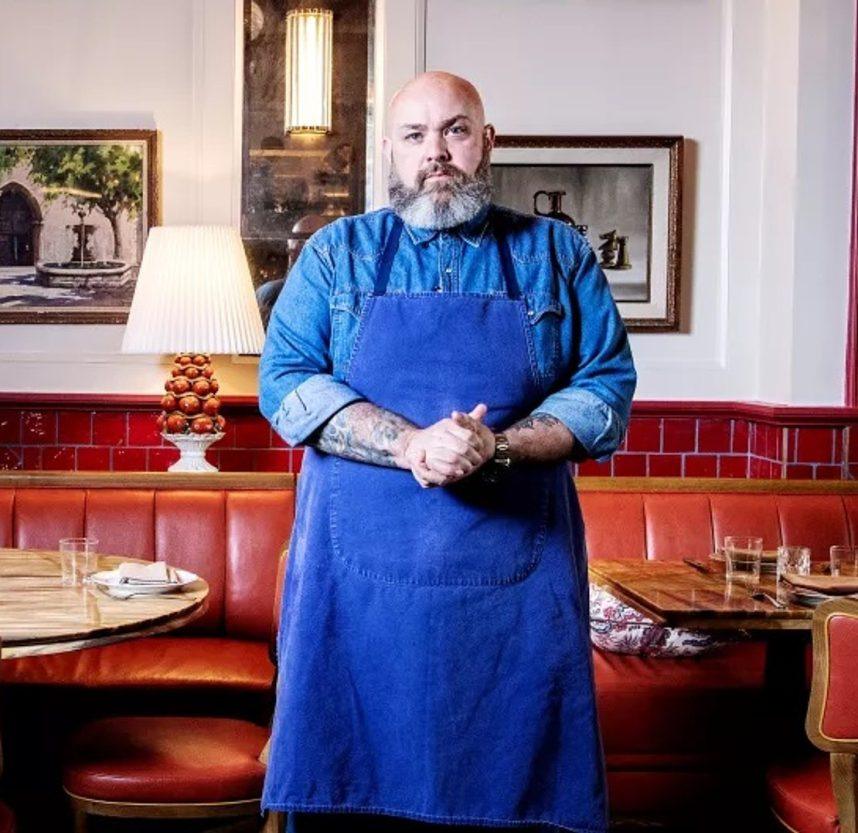 One Restaurant You Might Not See There
According to the Las Vegas Review-Journal, LA's popular Mother Wolf restaurant is also hoping to open at Fontainebleau. However, the end result of a legal battle between two Hollywood hospitality firms could thwart those plans.
On July 18, the Relevant Group reportedly sued Ten Five Hospitality and Dan Daley in Nevada District Court to prevent Daley and his firm from taking the Italian eatery, opened by Chef Evan Funke in 2021, to the Fontainebleau.
The particulars involve an alleged conspiracy by Daley to "steal corporate opportunities" through "sham" operating agreements made by Daley while he was still the COO of Relevant, according to court documents obtained by the R-J. In a separate lawsuit, Daley and Ten Five sued Relevant and its affiliates for breach of contract and defamation.
A rep for Ten Five told the newspaper that Relevant's lawsuit wasn't relevant enough to affect the Vegas restaurant's planned opening.
Stay tuned.