Las Vegas Casino Robberies: Single Suspect Sought in 4 of 6 Recent Heists
Posted on: January 19, 2023, 12:39h.
Last updated on: January 19, 2023, 04:22h.
Police have linked four of the six casino cage robberies in Las Vegas since November to a single individual. A press release from the Las Vegas Metropolitan Police Department describes their suspect as "a Black male adult, approximately 6'1" to 6'3" and 25 to 35 years old."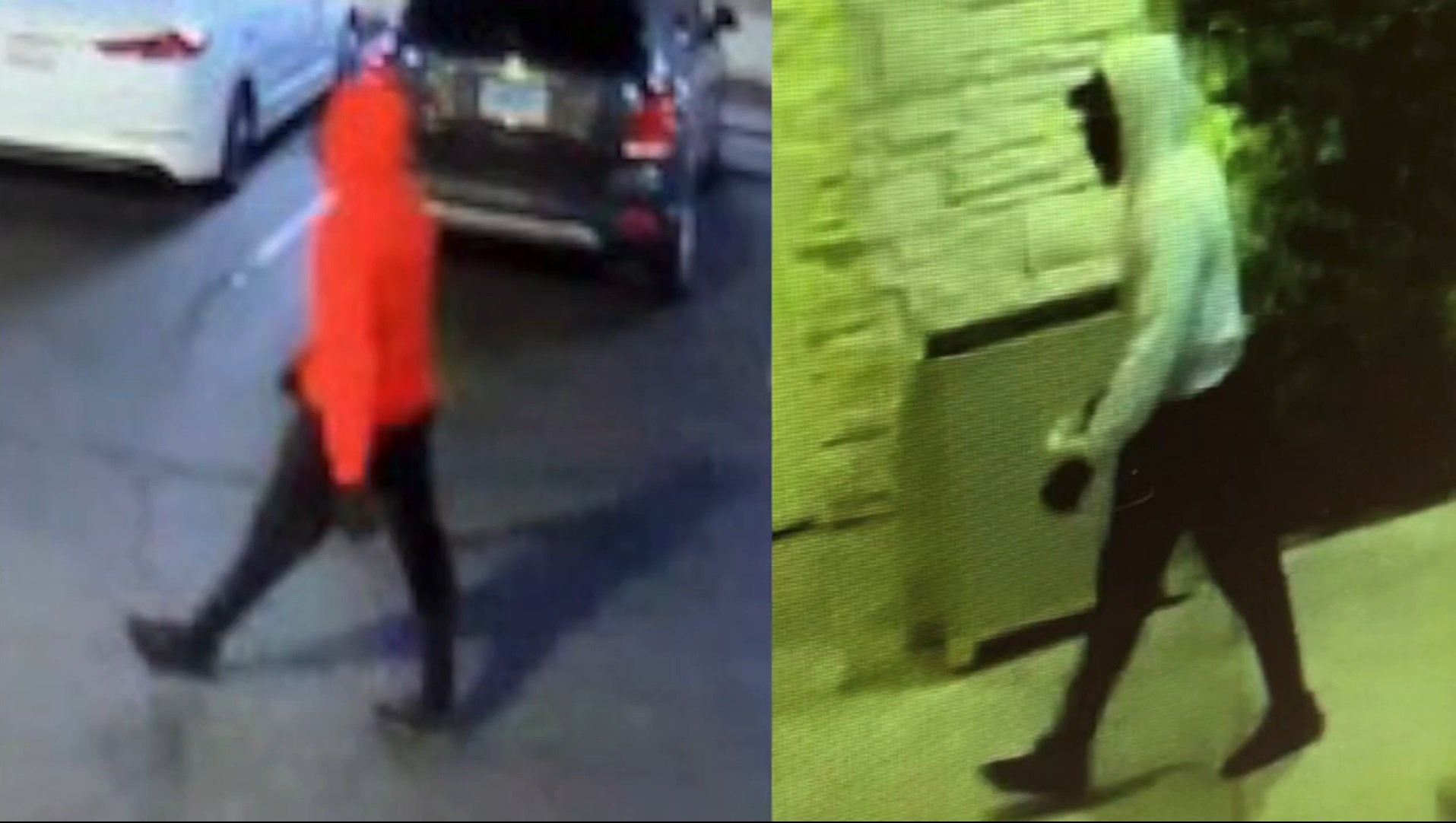 This individual has been observed wearing a black mask, a hooded sweatshirt, and black gloves, police said. He's also been seen driving two vehicles, both of them stolen. One is a dark gray Chevrolet Cruze with Nevada license plate 039V61. The other is a silver Mazda 6 with Nevada plate 902M64.
Since November 2022, the casino cages at four off-Strip casinos have been robbed without any subsequent arrests: the Gold Coast on November 16, the Green Valley Ranch on December 12, the Silverton on December 20, and the Rampart on December 24.
Welcome to our Valued Robbers!
The cage is a casino's bank. Cashiers who handle money and casino chips there are trained not to resist demands made by criminals. So are the security guards present at every casino. According to experts, ensuring that a gun is never fired inside a casino is a much higher priority than preventing a robbery.
Rather than the threat of armed response, the preferred deterrent is an extensive series of surveillance cameras that record everything inside the casino from dozens of angles.
Also, criminals know that every skin cell and hair shed onto every surface can be analyzed for DNA evidence.
That's the way things should work. However, it's difficult to argue that the images shown in the following compilation of security footage – which detectives have asked all Las Vegas residents and future tourists to view – do a great job of identifying their suspect.
Police Have Better Luck on Strip
Two Strip casinos were also robbed in recent months, but arrests were made in both cases. After Resorts World was robbed on November 9, Zubaid Al Jarmi, 25, was taken into custody on November 16. After Caesars Palace was robbed just before midnight on January 8, James Booth, 37, was arrested. Police have said they don't believe Booth was connected to the other casino robberies.
Police are urging anyone with information to contact Metro's commercial robbery section at 702-828-3591. Anonymous tips can be made to Crime Stoppers at 702-385-5555 or www.crimestoppersofnv.com.