Silk Road Founder's Life Sentence Upheld, Adding to Prosecutor Preet Bharara's Legacy
Posted on: June 1, 2017, 03:00h.
Last updated on: June 1, 2017, 02:08h.
Ross Ulbricht spent his criminal adult life operating the most notorious online drug marketplace in the world, better known as Silk Road. He lived in the shadows of law enforcement who were trying to track him down. Some three years and eight months after his October 2013 arrest, the mastermind who ran the exchange under the pseudonym "Dead Pirate Roberts" has learned that he will indeed spend the rest of his life behind bars in a federal prison.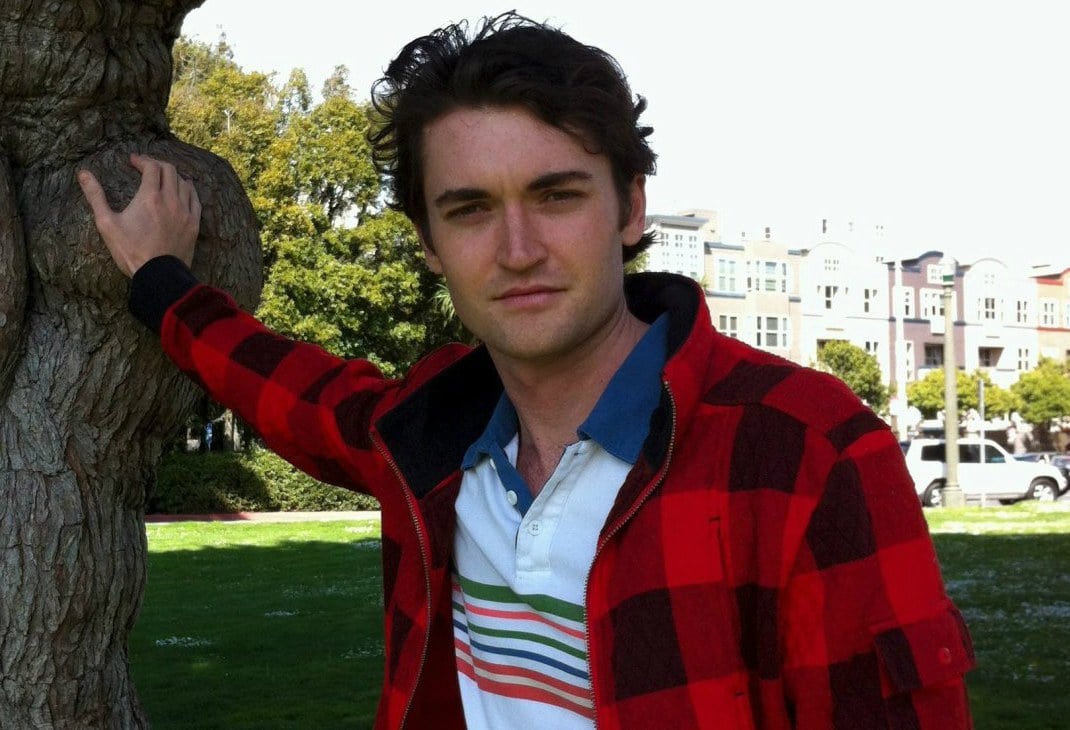 This week, a three-judge appeals court panel upheld the now 33-year-old Ulbricht's sentence of life without parole.
Silk Road was basically the Amazon.com of illicit narcotics. The marketplace operated on the so-called dark web, accessible by only those who knew how to access it through Tor software, a tool that allows anonymous communication.
Ulbricht made millions of dollars in the form of cryptocurrency Bitcoin off low transaction fees placed on buyers and sellers.
While Bitcoin has been rising of late both in value and popularity, it has long been a preferred asset for those involved in underground dealings. Its anonymous and decentralized nature makes it difficult for law enforcement to decipher whose money is whose. Bitcoin is also often used by internet gambling sites that are forced to operate in murky legal waters.
Preet's Beat Down
The federal government spent almost two years trying to infiltrate the network Ulbricht constructed and arrest its architects.
When they finally did, the case was handed to the recently ousted former US Attorney for Southern District of New York. Famed in the gaming world for leading the 2011 infiltration of PokerStars and Full Tilt Poker, also known as poker's "Black Friday," President Donald Trump fired the federal prosecutor in March, after promising he would keep him on board.
Bharara's distinguished resume includes highlights such as imprisoning terrorists, investigating banks involved in the Bernie Madoff Ponzi scheme, and successfully prosecuting several other high-profile Wall Street crimes and public fraud and corruption cases.
But Ulbricht's upheld conviction might be the case many attorneys discuss most over cocktail hour.
High-Stakes Drama
The Silk Road story is seemingly ripped from a movie script, but unfortunately for Ulbricht, who holds a physics degree from the University of Texas at Dallas, and a master's in materials science and engineering from Penn State University, prison will now be his real-life narrative.
The case against him involved much more than the sale of narcotics on the internet.
When Ulbricht got wind of the federal government looking into his Silk Road operation, he allegedly tried to hire hitmen to take care of possible suspects talking to law agencies. Though no murders were ever carried out, the court cited the attempts as reason for the life sentence.
"The attempted murders for hire separate this case from that of an ordinary drug dealer," Judge Gerard Lynch wrote. "Ulbricht's conduct and character were exceptionally destructive."
Additional drama to the high-stakes story came during the investigation, as two now-convicted, corrupt federal agents stole hundreds of thousands of dollars worth of Bitcoin from Ulbricht, then bribed him for additional information about the case.
The judges said the investigators' criminal actions didn't exonerate Ulbricht.
Still, the Silk Road founder has many supporters saying he was framed, or at the very least, received an unduly harsh and unwarranted sentence for non-violent crimes. Of course many people dispute whether or not supplying drugs on the black market and supporting criminal enterprises are victimless crimes.
"Reasonable people may and do disagree about the social utility of harsh sentences for the distribution of controlled substances," the appellate court opinion declared. "It is very possible that, at some future point, we will come to regard these policies as tragic mistakes and adopt less punitive and more effective methods of reducing the incidence and costs of drug use."