26 Capital Faces $1.9 Million Suit from Former Law Firm
Posted on: September 28, 2023, 03:11h.
Last updated on: September 28, 2023, 03:16h.
The law firm that previously represented 26 Capital (NASDAQ: ADER) is suing the special purpose acquisition company (SPAC) to recoup nearly $2 million in legal fees.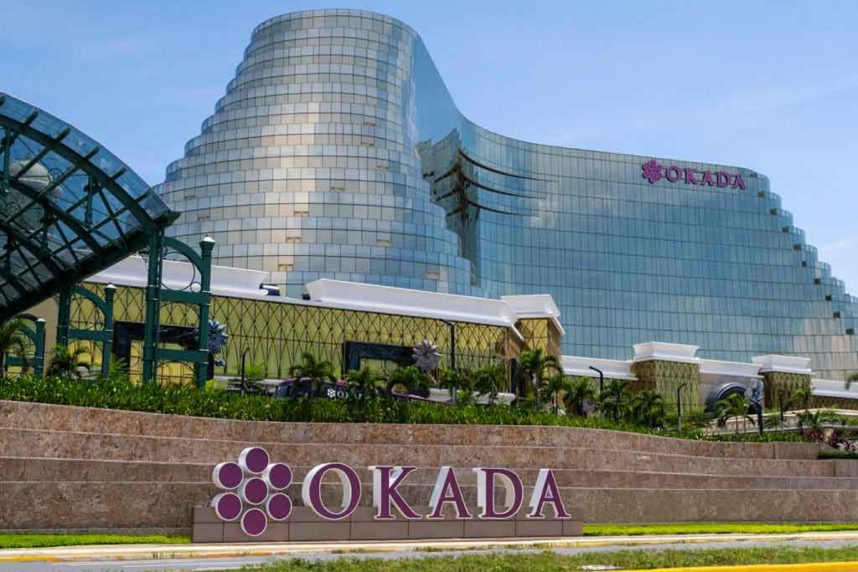 Earlier this week, Schulte Roth & Zabel asked Delaware's Court of Chancery to halt the blank-check company's planned liquidation, asserting the SPAC must pay creditors before it redeems shareholders. 26 Capital recently announced plans to liquidate and return capital to investors after the Court of Chancery ruled against it in a case stemming from a reverse merger bid involving the Okada Manila casino resort.
The law is clear that we are entitled to the fees we earned for the substantial work we did on behalf of 26 Capital and that 26 Capital cannot redeem investors before it makes provision for the payment of creditors," according to a statement issued by Schulte Roth & Zabel.
The firm, which has offices in London, New York, and Washington, DC, says it allocated significant manpower and financial and mergers and acquisitions counsel to Jason Ader's blank-check company.
Law Firm Acting Fast Against 26 Capital
Last week, 26 Capital announced plans to cancel its common stock on September 25, adding that it intended to distribute to investors by October 13 the proceeds in a noninterest-bearing trust account.
Assuming that happens, Schulte Roth & Zabel would have no recourse to collect legal fees from the SPAC. Hence the need for the law firm to act swiftly in the matter.
"As such, concurrently with this Complaint, Plaintiff has filed a Temporary Restraining Order to preserve the status quo by preventing 26 Capital from transferring any funds to 26 Capital stockholders without first making provision for payment of the amounts owed to Schulte," according to the firm's filing with the Chancery Court.
26 Capital's liquidation is the result of Delaware Court of Chancery Vice Chancellor Travis Laster ruling earlier this month that Okada Manila parent Universal Parent doesn't need to proceed with a previously announced merger agreement between the integrated resort and the SPAC.
26 Capital became a client of Schulte Roth & Zabel in August 2021, two months prior to the announcement of the Okada Manila reverse merger plan.
Details of 26 Capital Agreement with Firm
In the legal document, Schulte Roth & Zabel reveals that its hourly rates are $1,200 to $1,695 per hour for work performed by partners, $460 to $1,270 for duties performed by special counsels and associates, and $245 to $480 for assistants and practice support.
The firm's agreement with 26 Capital included a clause that provided for a 33% discount on fees should the Okada Manila deal not come to fruition, which it did not.
From August 2021 to July 2023, Schulte devoted hundreds of hours to the M&A Work. Throughout this period, Schulte worked closely with management and other representatives of 26 Capital to, among other things, structure the cross-border transaction, negotiate and complete the Merger Agreement, draft the registration/proxy statement filed with the United States Securities and Exchange Commission (SEC) help manage 26 Capital's public disclosures related to the proposed transaction as well as its regular public filings, and manage the process of trying to close the proposed transaction," according to the firm.
To be precise, Schulte Roth & Zabel claims 26 Capital owes it $1,913,865.38.
Most Read