26 Capital to Liquidate Following Failed Okada Manila Merger
Posted on: September 24, 2023, 07:38h.
Last updated on: September 26, 2023, 02:23h.
Jason Ader's 26 Capital (NASDAQ: ADER) will liquidate after the special purpose acquisition company (SPAC) lost a recent court case related to efforts to merge with Okada Manila.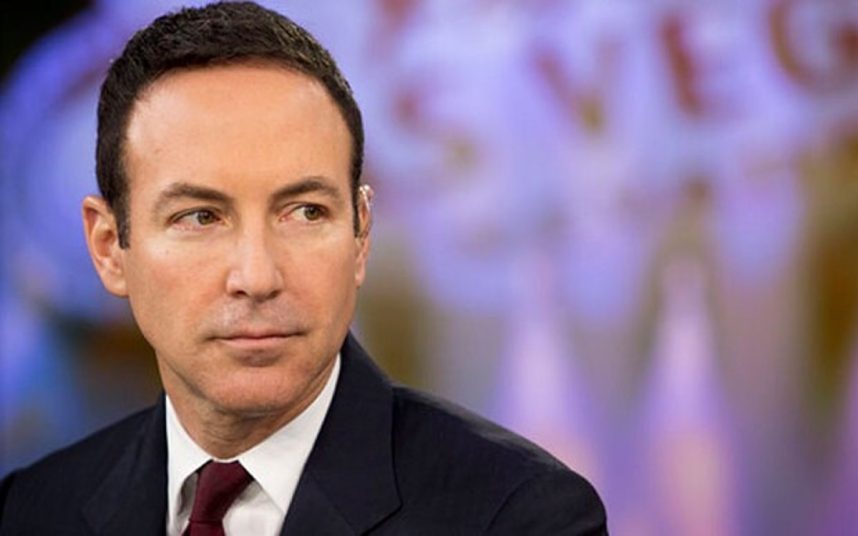 The blank check company announced plans to liquidate a trust account on Sept. 21. It noted that a final monthly installment payment of $275,000 to extend the merger timeline will not be deposited.
SPACs typically have 24 months to execute a transaction before facing the specter of liquidation. 26 Capital commenced an initial public offering (IPO) in January 2021 — nine months prior to unveiling a reverse merger effort that valued Okada Manila at $2.6 billion.
Last October, the SPAC and Okada Manila parent Universal Entertainment extended the merger termination date by a year in a bid to get the deal across the finish line.
Those good faith efforts collapsed this year as the blank check firm and Universal traded lawsuits. That culminated in Delaware Court of Chancery Vice Chancellor Travis Laster ruling early this month that Japan-based Universal can abandon the merger agreement.
Small Pulse for 26 Capital
When SPACs liquidate, capital is returned to investors, and it's possible that some 26 Capital shareholders could reap something extra despite the liquidation.
While Laster ruled that Universal Entertainment doesn't have to move forward with the merger, noting that he has no legal authority to enforce it, the judge also ruled that 26 Capital can pursue financial damages against the Japanese gaming company — something Ader's firm said it intends to do.
26 Capital is committed to vigorously pursuing all available remedies against the UEC Parties, including damages, and it will issue further releases with updates on such remedies and any such recovery as needed," according to a statement issued by the SPAC. " In connection with the liquidation of the Trust Account, 26 Capital will redeem all of the outstanding  shares of common stock that were included in the units issued to public stockholders in its initial public offering at a per-share redemption price of approximately $10.95, before taking into account the removal of a portion of the accrued interest in the Trust Account to pay taxes and dissolution expenses."
SPAC shares typically come to market at $10 apiece and there usually isn't much fluctuation until a deal is announced. 26 Capital closed at $11.07 last Friday.
26 Capital Liquidation Mechanics
What comes of 26 Capital's pursuit of punitive damages against Universal Entertainment and if benefits accrue to investors remains to be seen. Still, there are some other issues for shareholders to be aware of.
The SPAC's shares will be canceled on Monday, Sept. 25, entitling public investors to receive the aforementioned redemption amount. Proceeds accrued in the trust account will be held there until that capital is distributed to investors.
"26 Capital's sponsor has agreed to waive its redemption rights with respect to its founder shares issued in a private placement prior to 26 Capital's initial public offering. There will be no redemption rights or liquidating distributions with respect to 26 Capital's warrants, which will expire," added the SPAC in the statement.