Riot Games Rejects Expanded Betting Sponsorships in Esports — Maybe
Posted on: March 16, 2023, 03:38h.
Last updated on: March 17, 2023, 03:26h.
A recent report indicated that Riot Games was relaxing its stance on sponsorships in eSports. The gaming company has refuted the report. But eSports fans – and sports betting operators – don't need to see this as the end of the line.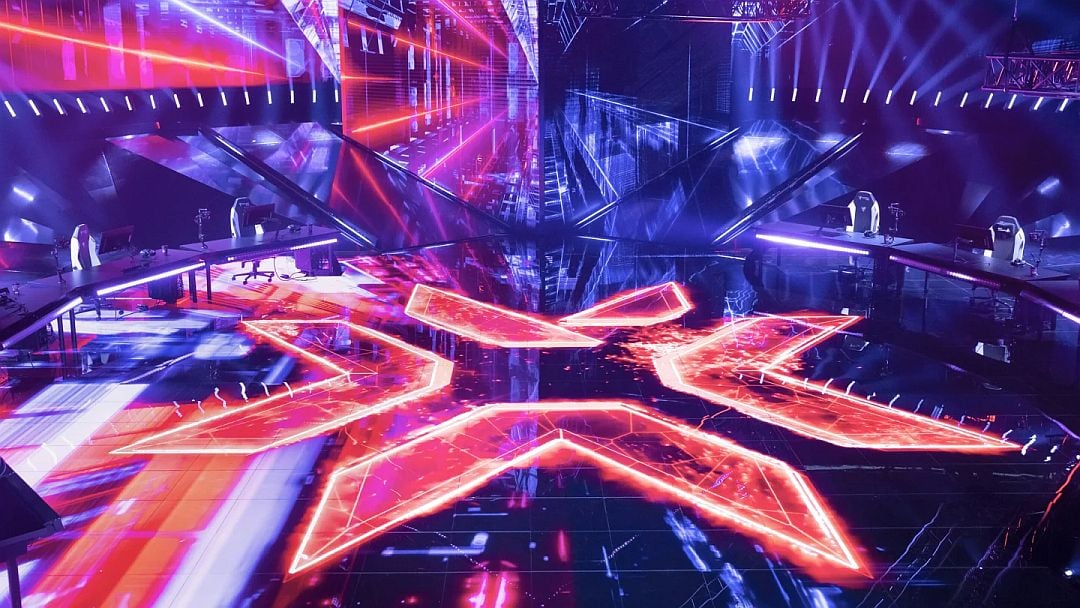 The Turkish eSports media outlet Esporkilik reported on Wednesday that Riot would allow sports betting companies to sponsor teams and events in its Valorant ecosystem. They're already found in CS:GO and FIFA, although in a limited fashion,
But an inside source at Riot says the report isn't true.
Esports teams have recently experienced significant reductions in their investment funds, particularly in Europe and the US. This has led to a struggle to find new revenue, which could potentially be mitigated by allowing more sponsorships by bookmakers. Sports betting and gambling operators often pay more than other segments.
Betting Brand Baloney
If Esporkilik's report is true, it would mark the third time Riot has dealt with controversy over its sponsorship policies in the past few years. Three years ago, its eSports division accepted financial support from Saudi Arabia. But that deal fell apart after community pressure.
That same pressure could be at the nucleus of the current sponsorship rumors. Esporkolik asserts that it received details directly from Riot about the new sponsorship policies, despite the gaming company later refuting the claim.
Dot Esports, a media outlet focusing on gaming and eSports, received confirmation from Riot that no sponsorship policies have been changed. This means that deals with sportsbooks remain off the table. At the same time, Riot stated that it will "continue to evaluate all opportunities …"
Dropping a hint about expanding sponsorship options would be a great way to evaluate new opportunities. Given Riot's previous backlash with its Saudi deal, allowing the eSports community to respond to a rumor would offer insight into how well sports betting sponsorships would be received.
That's not to say that Riot has taken this route – perhaps Esporkolik misinterpreted the information it received. However, if Riot was looking for feedback, it got it.
Market Crossover
There were more than a few negative comments on social media channels about the possibility of sports betting operators sponsoring events and teams. However, there is an ongoing presence of betting in eSports. Dignitas' CS:GO team, for example, is sponsored by eSports betting operator VIE.gg. DraftKings became the sponsor of Faze Clan in 2021.
But most gamers don't like the idea. This is primarily because the demographic is young. The average gamer in the US is between 18-25, while 24% of the segment is under 18 years old, according to Statista.
In 2022, Riot struck a deal with FTX to promote the cryptocurrency exchange. That ended in disaster when the exchange collapsed later that year. Team SoloMid, an organization founded in 2011, also had an agreement with the exchange.
The eSports ecosystem remains strong but is losing ground. Viewership of some events, like last year's League of Legends Championship Series finals, dropped by as much as 33%.
Recently, the Valorant Challengers League in Europe had to reduce its content and broadcasts after its organizer, Promod, lost several sponsors, according to Dot Esports. Promod is now "operating the league at cost," which questions its survivability.