Saudi Arabia Invests $488M in Gaming and eSports Hub
Posted on: February 9, 2023, 06:51h.
Last updated on: February 9, 2023, 04:14h.
In an effort to strengthen Saudi Arabia's gaming and eSports industry, the kingdom has invested $488 million into the sector. The economic support comes from contributions from the Saudi Electronic Sports Federation, the National Development Fund, and the Social Development Bank.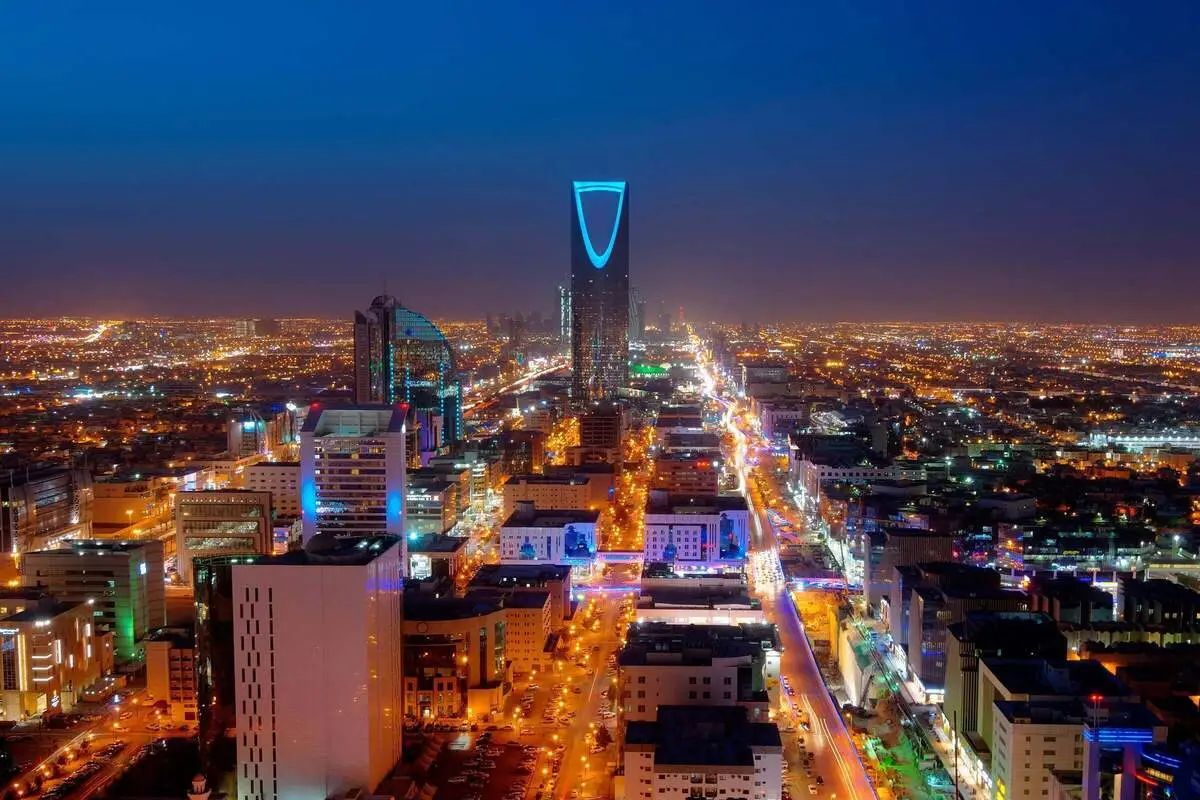 On Wednesday, Rawan Al Butairi, director of the federal government's international affairs office, said that the initiative will focus on eSports and gaming during the Leap technology exhibition in Riyadh.
A comprehensive investment strategy for the gaming industry was laid out by Saudi Crown Prince Mohammed bin Salman last September. That's when he revealed the National Gaming and Esports Strategy. This initiative aims to make Saudi Arabia a global gaming hub by 2030 as a means of creating wealth for the kingdom.
The Saudi Ministry of Information and the Center for Government Communications will also launch a study program in 2023, with 30 companies participating in training opportunities. Playhera, an eSports tournament platform, also announced a $100-million investment in a cloud-based gaming platform to help the company grow.
Poised For Gaming Growth
A recent YouGov survey revealed that the Saudi Arabian gambling industry is set to grow by 250% by 2030, and eSports are predicted to be a driving force behind that growth. The London-based market research firm said that by 2030, Saudi Arabia's GDP will receive 50 times more economic input from gaming than in 2022.
A separate report by the Boston Consulting Group predicted the kingdom's gaming consumption will reach $8 billion by 2030. That amounts to a compound annual growth rate of 22%.
The latest data from research firm Newzoo shows that the global gaming market will grow by approximately 15% by 2025. This will jump from around $184 billion in 2022 to $211.2 billion. About half of that total was devoted to mobile games alone.
With revenues of $6.8 billion last year, the Middle East is the last of the five regions that Newzoo studied. That represents 6.6% of the global market. Saudi Arabia posted the highest growth rate in the region last year at 4%.
It has been estimated that the global eSports market will grow 21% over the next six years, according to data Fortune Business Insights published. It is predicted to jump from $1.44 billion in 2022 to $5.48 billion by 2029.
A Shift in Power
A recent survey also found that the Middle East and North Africa region boasts almost as many gamers as Europe (377 million vs. 386 million). The survey was fielded by Nine66, a Saudi-based game development company that provides infrastructure, skills development, networking, capital, and advisory services to game studios and developers.
The survey further says that the number of game startups in Saudi Arabia should almost double from 13 in 2021 to 24 in 2022, making it the fastest-growing domestic market.
Meanwhile, at the Leap exhibition in Riyadh, US-based software development company Unity Technologies acknowledged its role in the local industry. It announced the first Unity Academy in the Middle East and Africa, an initiative to support the kingdom's overall gaming plans.
Saudi Arabia and The Sandbox are also teaming up on new Metaverse projects. The Sandbox is a metaverse world on the ethereum blockchain where players are able to create and monetize virtual properties.