Rhode Island Sports Betting Call for Bids Only Gets Love from State's Electronic Lottery Operator, IGT
Posted on: May 26, 2018, 11:00h.
Last updated on: May 25, 2018, 09:26h.
Rhode Island is excited about launching sports betting, but it seems the sports betting industry is not quite as excited about jumping into bed with Rhode Island.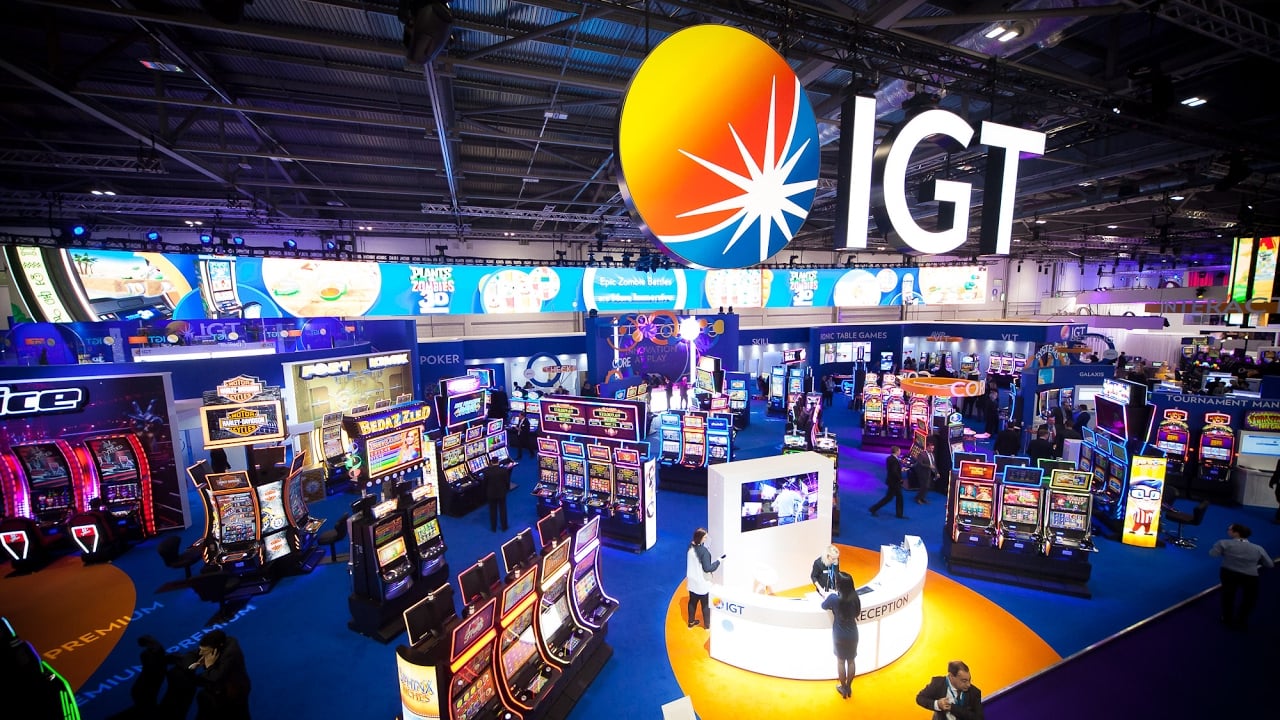 Last month, in anticipation of the US Supreme Court jettisoning PASPA, the Rhode Island Lottery (RIL) submitted a request for tender to prospective sports betting operators.
The results were initially very promising. Eighteen prospective partners — including MGM Resorts International, DraftKings and Intralot — attended a pre-bid conference to discuss the contract.
Then, on Monday, 14 May, SCOTUS overturned PASPA, the federal law that prevented state-sanctioned sports betting in all but a handful of states, and the stage was set.
But despite all the interest, just one bid was submitted. Rhode Island is America's smallest state by area, although not by population, where it's 43rd, and not exactly known as a high-traffic gambling mecca.
We would have preferred more bidders," admitted lottery spokesperson Paul Grimaldi to the Providence Journal this week. "Eighteen companies expressed an interest in the RFP (Request for Proposal process). We're not going to speculate as to why more bids weren't submitted."
Sports Betting Crickets
Despite the small state being a shoo-in for sports betting, the response was inaudible.
A bill that will regulate sports books at the state's two Twin River casinos is almost certain to pass. Meanwhile, Rhode Island's residents have voted to legalize sports wagering in statewide referendums twice — in both 2012 and 2016 — and now it's just a question of taking it to the next level.
Truth be told, IGT would probably have been the prime candidate even if RIL had been flooded with bids. The global lottery and slots machine maker already has offices in Rhode Island, and provides online lottery services to the state.
Not a Sure Thing
Grimaldi said IGT's proposal had been forwarded to the RIL's technical review committee for scrutiny.
"The bid could be rejected if a flaw(s) is discovered in the submission," Grimaldi told the PJ. "We will consider our options at that point."
At a scheduled earnings call on Wednesday, IGT CEO Marco Sala said he felt his company was "well positioned" to win the Rhode Island contract.
"We have a longstanding deep relationship with the US casino operators and state lotteries, and have been actively engaged with them and government authorities to support shaping a safe and sustainable offer," Sala said.
Rhode Island's budget estimates sports betting will add in the neighborhood of $23.5 million a year to state coffers.