Scientific Games Plunged $350 Million Into the Red in Q3 by Shuffle Machine Lawsuit
Posted on: November 9, 2018, 07:30h.
Last updated on: November 9, 2018, 07:05h.
Casino equipment and gaming solutions giant Scientific Games (SG) booked a $351.6 million loss for Q3, the lion's share of which is attributable to an argument about a card-shuffling machine.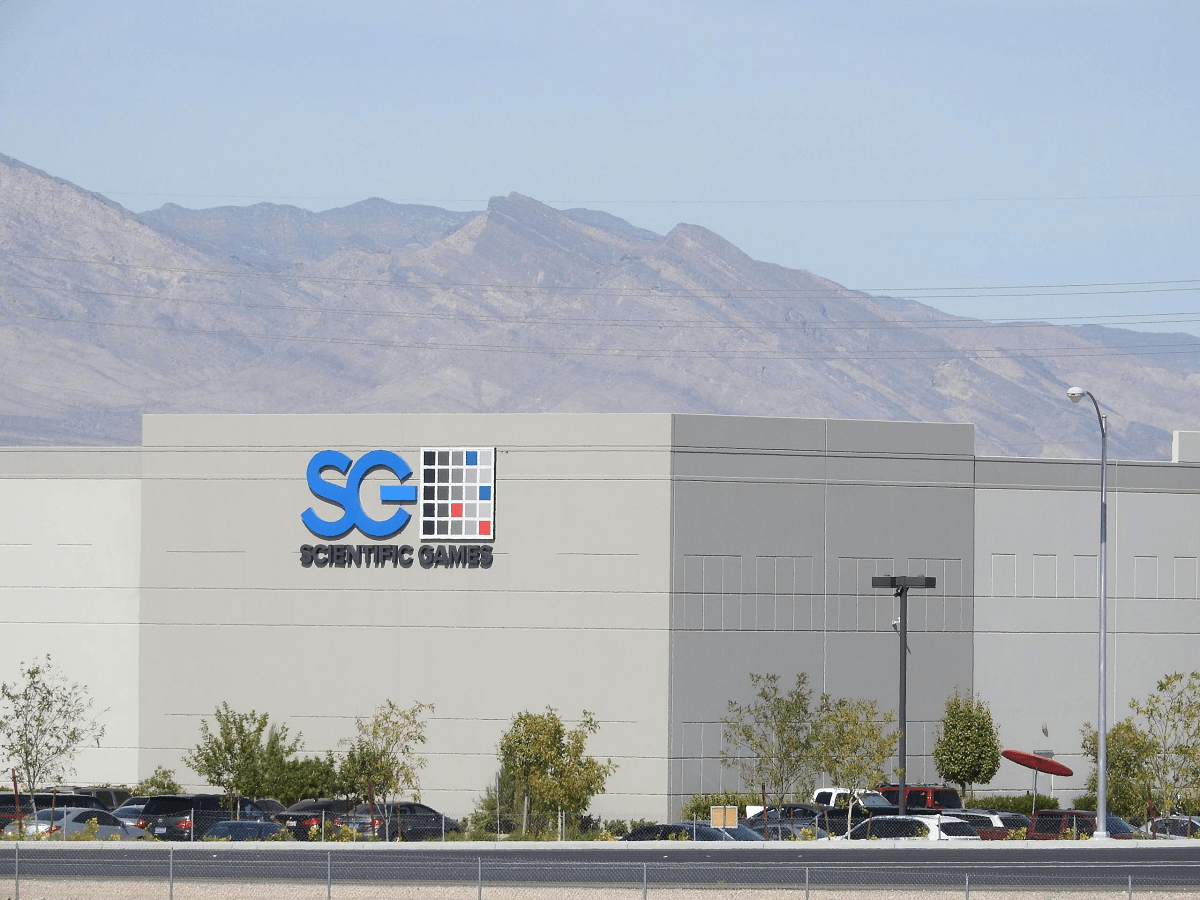 In May, a federal court ordered SG to pay competitors $315 million, ruling it had engaged in "frivolous lawsuits" and "sham patents" in an effort to monopolize the market in automatic card-shufflers.
SG produces the Shuffle Master machine through its subsidiary SHFL Entertainment, which it acquired in a $5.1 billion takeover of Bally Technologies in 2014.
In 2012, SHFL filed patent infringement lawsuits against a group of companies distributing rival machines, forcing them off the market. But in 2015, the group hit back with an antitrust lawsuit that accused SHFL of knowing its patents were invalid and unenforceable — and a Chicago jury agreed.
NYX Going Strong
SG is appealing the decision and, as such, said Thursday that "did not result in any cash outflow as the verdict is subject to post-trial motions and the appeal process." At the time it said it believed the jury had "reached the wrong verdict."
But despite huge losses, the company will still able to report its 14th consecutive quarter of year-on-year growth, with Q3 revenues rising 6.8 percent, to $821 million. These figures were bolstered by $46.5 million in new revenue from the NYX Gaming Group, which SG acquired in January for around $626.5 million.
NYX is the developer of the OpenBet sports-betting platform, which is responsible for 80 percent of sports betting transactions in the UK and the deal puts SG in a strong position to exploit the liberalization of the US sports betting market.
IPO Talk Causes Stock Surge
Meanwhile, the news that SG was mulling a possible IPO for its social gaming business in 2019 caused shares in the company to skyrocket more than 21 percent on the NASDAQ.
Investors are betting than an IPO will provide a cash influx that will eliminate a chunk of SG's $8.9 billion debt load — which far exceeds its own $2.4 billion market capitalization. The debt was largely acquired through the takeover of Bally Technologies and additional M&A activity.
"For our rapidly growing social business, an IPO would give us greater flexibility to pursue growth for the business and drive value for stakeholders," said SG CEO and President Barry Cottle.
Similar Guides On This Topic