PokerStars Turns to New York State for Online Gambling
Posted on: December 26, 2013, 05:30h.
Last updated on: December 25, 2013, 05:48h.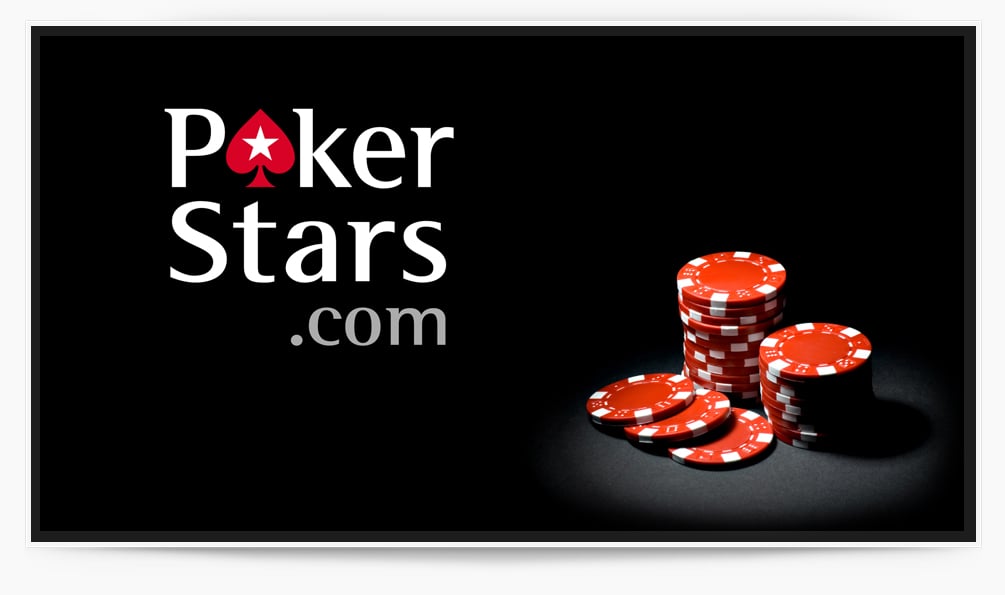 People who work in the upper echelons of the gambling industry do not lack moxie; that's why bad boy and former Golden Nugget owner Tim Poster has no problem asking the Nevada Gaming Commission to reinstate him as suitable in the Silver State, and that's why PokerStars parent company Rational Group has no problem thumbing its nose at New Jersey after being rejected as unsuitable for licensing for at least the next two years.
New York State of Mind
That latter pronouncement was barely aired in the media before the online poker giant decided to fight fire with fire. You don't want us? they said. Fine, we'll go talk to your friendlier neighbors in New York State. And that's exactly what Rational has now done.
And they're doing it the old-fashioned way: with lobbyists. That's right, Rational is throwing its weight around in the Empire State now, figuring since they're benched for two years in New Jersey anyway, they might as well find another team to play on. And since New York seems to be enjoying some pro-gambling fervor after a state vote by residents approved a seven-casino referendum for land projects, why not just piggyback online gambling into the mix at the same time?
One New York media source reports that one of PokerStars top lobbyists has already held private meetings with New York Governor Andrew Cuomo regarding this possibility. And after all, it makes sense; Cuomo pushed to legalize land gaming in his state for years, and certainly understands the financial possibilities for his state's coffers via gaming taxes, so no reason why he wouldn't feel warm and fuzzy towards online casinos as well.
But can PokerStars overcome its casino industry scarlet letter, the designation of "bad actor" that it's been labeled with in both Nevada and New Jersey now? That's the $64,000 question at play.
It looks like at least Cuomo's legal team is on Rational's side; New York law firm Cozen O'Connor's rep Stuart Shorenstein had the ear of Bennet Liebman, who is acting as the Governor's chief advisor on all things gambling these days. According to Shorenstein, it's now "a good time for an open architecture"; in other words, since you're opening all these brick-and-mortar casinos, why not add the Internet to the pot? According to a Cuomo spokesman, the governor has taken no official stance on this proposition at this time.
Working the System
Of course, even if Cuomo likes and backs this concept, there's no guarantee that PokerStars will be allowed in the mix. After all, it was New York's Southern District offices that originally filed the indictments that brought down PokerStars and its founder Isai Scheinberg in April 2011 during the infamous Black Friday online shutdown by the U.S. Department of Justice.
But hey, at one time the U.S. was at war with Germany and Japan, and look at us now, so all things are possible, right? And PokerStars is no dummy when it comes to working the power system; the company recently brought in former U.S. Attorney General Michael Mukasey to calm the waters with any leftover bad impressions in New York State. Turns out Mukasey is a former Chief Judge for the Southern District of New York as well, so it doesn't get any cozier than that, does it?