Pennsylvania Casinos Experiencing Fewer Unattended Children Incidences
Posted on: August 25, 2023, 01:48h.
Last updated on: August 27, 2023, 12:05h.
Pennsylvania casinos continue to report incidences of children being left unattended inside vehicles outside the gaming properties, but rates are improving, state officials say.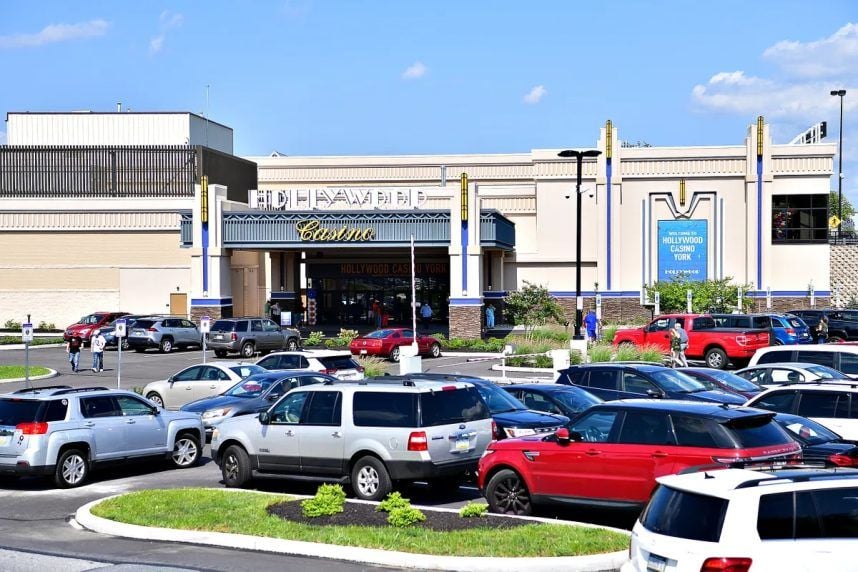 The Pennsylvania Gaming Control Board (PGCB) this week reported four additional incidences where children were left in vehicles outside casinos. A PGCB statement explained that four adults have been placed on the state's Involuntary Exclusion List for leaving children in their vehicles while they gambled.
The board reported that a male and female were placed on the blacklist for leaving a nine-year-old unattended in a vehicle in the parking garage of Wind Creek Bethlehem. Surveillance showed the couple had gambled for more than 90 minutes while the child sat in the car.
A female patron at Hollywood Casino York, one of the state's so-called "mini-casinos," was placed on the Involuntary Exclusion List for gambling for about 40 minutes while her 13-year-old sat unattended in a vehicle in the outdoor, uncovered parking lot.
A male patron who gambled at Rivers Casino Pittsburgh for an hour and 44 minutes while a six-year-old in his care was left in the casino's parking garage was also excluded.
Campaign Crackdown
The PGCB launched its "Don't Gamble With Kids" campaign in November. The public service announcement warns the commonwealth about the dangers of leaving a child unattended. The PSA also encourages fellow gamblers to look for unattended children while parking.
Endangering the welfare of a child in Pennsylvania is a criminal offense that can lead to penalties and fines. A person determined to have left a child unattended in a vehicle to gamble faces a permanent ban.
Those placed on the PGCB Involuntary Exclusion List are prohibited from entering all brick-and-mortar casinos in the state. Persons on the Involuntary Exclusion List who enter or attempt to enter a casino can face a criminal trespassing charge.
It's unclear when the aforementioned unattended children violations occurred, as the PGCB didn't detail specific dates of the incidents. Doug Harbach, spokesperson for the PGCB, told Casino.org earlier this year that when an unattended child is reported, the state conducts an investigation to determine the facts surrounding the matter.
Harbach explained that individuals placed on the Involuntary Exclusion List have the right to due process and can appeal their enrollment with a PGCB administration judge. The timeline from the incident to the state issuing a release on a subsequent ban can take six months to more than a year, meaning the incidents reported this week likely occurred before the PSA launched.
PSA Success
From January through July, the PGCB says there have been 126 incidents of unattended children outside casinos, a 36% decrease. The goal of the campaign, of course, is a 100% decrease.
"We're encouraging all casino personnel and the public to say something when they see something," states the PGCB's website, www.dontgamblewithkids.org. "Along with our public service announcement, we've produced social media posts and a wide range of on-site materials for casinos to help raise awareness of the issue. Together, we can save our children from this form of child abuse and neglect."