Valley Forge Casino Gambler Left Baby Alone in Car
Posted on: November 16, 2023, 10:34h.
Last updated on: November 17, 2023, 03:12h.
A man was placed on a permanent exclusion list this week after he left a one-year-old alone in a locked vehicle while he went inside Pennsylvania's Valley Forge Casino Resort.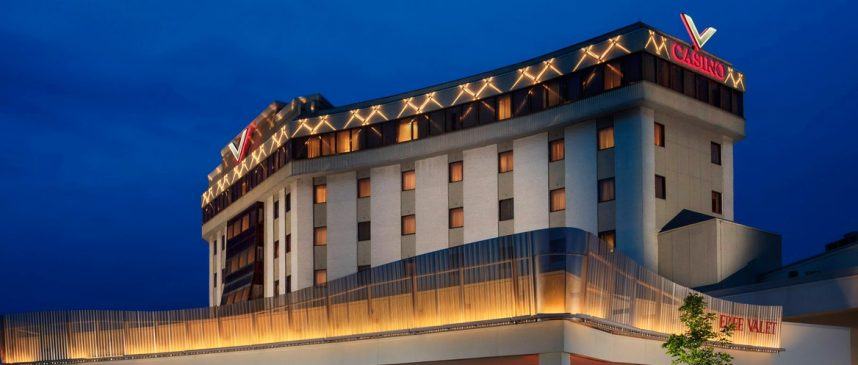 The unnamed man spent nine minutes at the King of Prussia, Pa. property's sports book and a table game before returning to the parking lot.
While he was inside, Pennsylvania State Police broke the car's window to rescue the baby. Upon seeing troopers, the suspect allegedly tried to flee. A search of the car turned up illegal drugs, according to State Police.
The outside temperature that day was 84 degrees. There's no indication that the baby was injured.
Pennsylvania state law prohibits these actions.
"Adults are prohibited from leaving minors unattended in the parking lot or garage, a hotel, or other venues at a casino since it creates a potentially unsafe and dangerous environment for the children," the PGCB said in a statement.
Recent Exclusion Additions
On Wednesday, the Pennsylvania Gaming Control Board (PGCB) approved placing the man's name on the exclusion list, which prevents him from ever again entering casinos in the state.
Three other adults were also placed on the list, including:
A man who left two kids, ages six and eight, alone in a vehicle at Live! Casino Pittsburgh for 13 minutes while he played slots inside the casino.
A woman left two children, ages 10 and 13, unattended in a vehicle in the parking garage of Live! Casino Philadelphia for 24 minutes while she played slots.
A woman left a 13-year-old alone in the Sky Bridge hallway of Mohegan Pennsylvania Casino for 10 minutes while she gambled at slots inside.
Further details weren't provided in a statement released by the PGCB.
PGCB Issues New Fines
This week, the PGCB also fined regulated entities $45K.
These include:
In three separate incidents, Mountainview Thoroughbred Racing Association, LLC, operator of Hollywood Casino at Penn National Race Course, was fined $40K when players under 21 accessed the gaming floor and gambled.
Lightning Gaming, Inc., a manufacturer of slot machines, was fined $5K for failing to notify the PGCB of material changes to its financial status.