Penn National Gaming Reports Strong Earnings, Remains Focused on Expansion
Posted on: July 28, 2018, 08:00h.
Last updated on: July 27, 2018, 06:20h.
Penn National Gaming, one of the largest regional casino operators in the United States, reported better-than-expected earnings in its second quarter.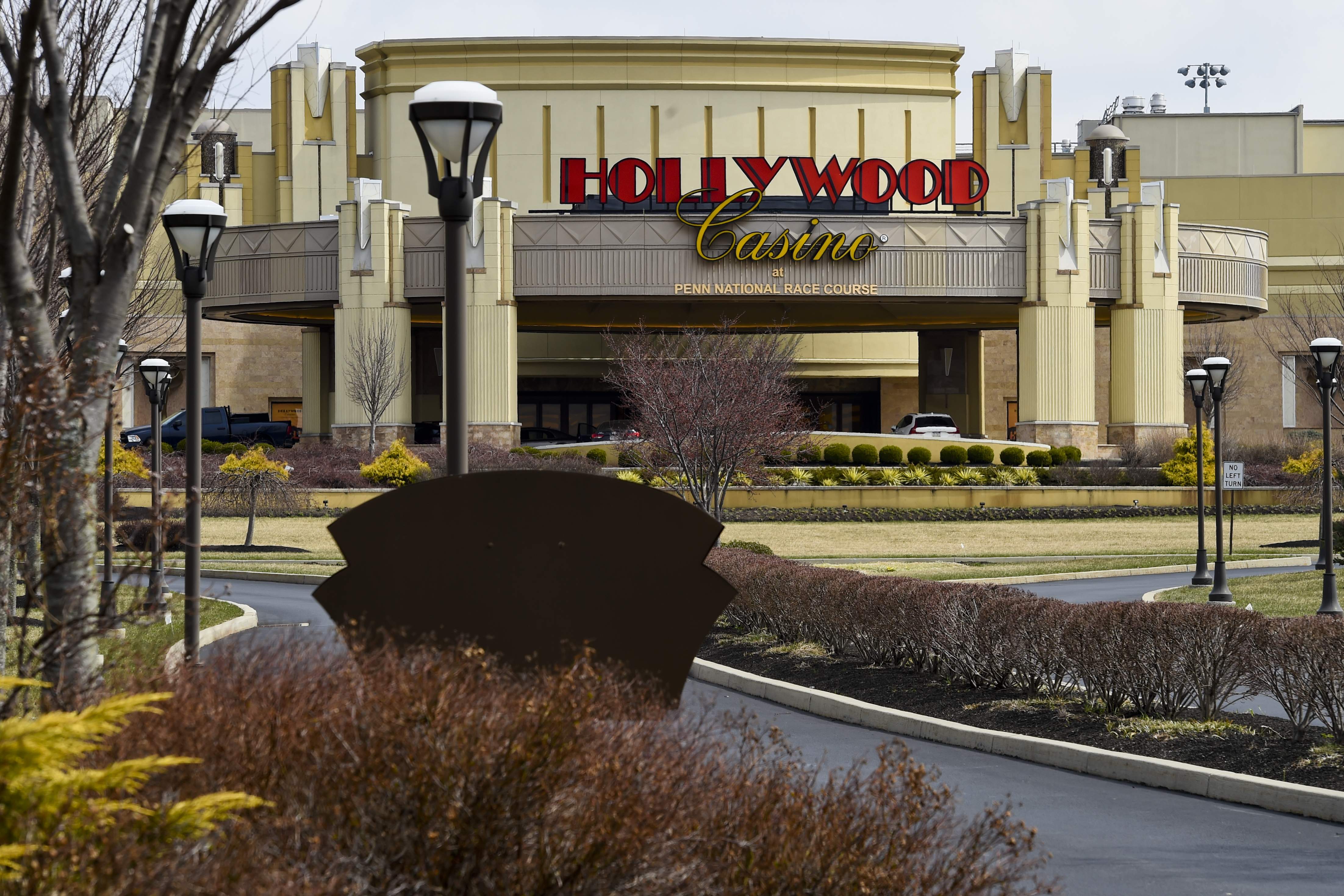 Penn National CEO Timothy Wilmott said revenues grew at nearly two-thirds of the company's casinos. Net revenues totaled $826.9 million between April through June, and adjusted earnings before interest, taxes, depreciation, and amortization (EBITDA) increased nearly nine percent to $247.1 million.
"Penn National delivered another strong quarter in which we exceeded our guidance," Wilmott said in a statement.
As of June 30, Penn National owns or operates 28 casinos in 15 states plus Ontario, Canada. That number will balloon to 41 properties when its $2.8 billion purchase of Pinnacle Entertainment is completed in the fourth quarter.
Continued Expansion
Penn National has been on the offensive for more than two decades, as the company has grown from a single racetrack property to today's multibillion-dollar empire. It has no plans of slowing down.
It acquired Tropicana Las Vegas in 2015, its first casino on the Strip, for $360 million. The company made its largest investment in its history last December when it agreed to buyout rival Pinnacle.
To ensue regulatory approval, Boyd Gaming agreed to purchase the operational rights to four of Pinnacle's casinos for $575 million. Wilmott says the company will still be well-positioned to pursue additional casinos once the $2.8 billion deal is finalized.
"Even as we've structured the Pinnacle transaction with the cash and currency consideration, we're going to have a balance sheet that's going to give us the opportunity to continue to do these type of tuck-in acquisitions. And we'll continue to be very opportunistic," the CEO told investors on a Thursday call.
Wilmott continued, "There are a lot of assets out there that are being explored. Difficult to predict what's eventually going to happen, but I can tell our investors that we're not going to extend ourselves just to continue to do acquisitions. It'll continue to be a very disciplined approach."
Along with its Pinnacle acquisition, Penn National is in the process of building two satellite casinos in its home state of Pennsylvania.
Readying for Sports Betting
Penn National says the Supreme Court's decision to strike down the federal sports betting prohibition will benefit the company. Wilmott said he hopes to have sportsbooks in operation in Mississippi and West Virginia before the NFL season kicks off.
Pennsylvania also has passed sports betting regulations, but the $10 million licensing fee, paired with what's seen as an excessive 36 percent tax, is keeping casinos on the sidelines.
Wilmott says he's promoting what's been done in West Virginia and Mississippi to various states considering legalizing the gambling activity. Mississippi sportsbooks will be taxed at an effective rate of 12 percent, while revenues will be tariffed at 10 percent in West Virginia.
Morgan Stanley analysts said following the Supreme Court's repeal of the sports gambling ban that regional casino operators like Penn National stand to gain the most from the opinion. However, the financial firm predicts sports betting will account for less than two percent of the $120 billion US gaming industry.