Penn National Acquires Regional Casino Rival Pinnacle Entertainment for $2.8 Billion
Posted on: December 18, 2017, 12:00h.
Last updated on: December 18, 2017, 03:19h.
Penn National Gaming has completed its speculated acquisition of regional casino operator and rival Pinnacle Entertainment.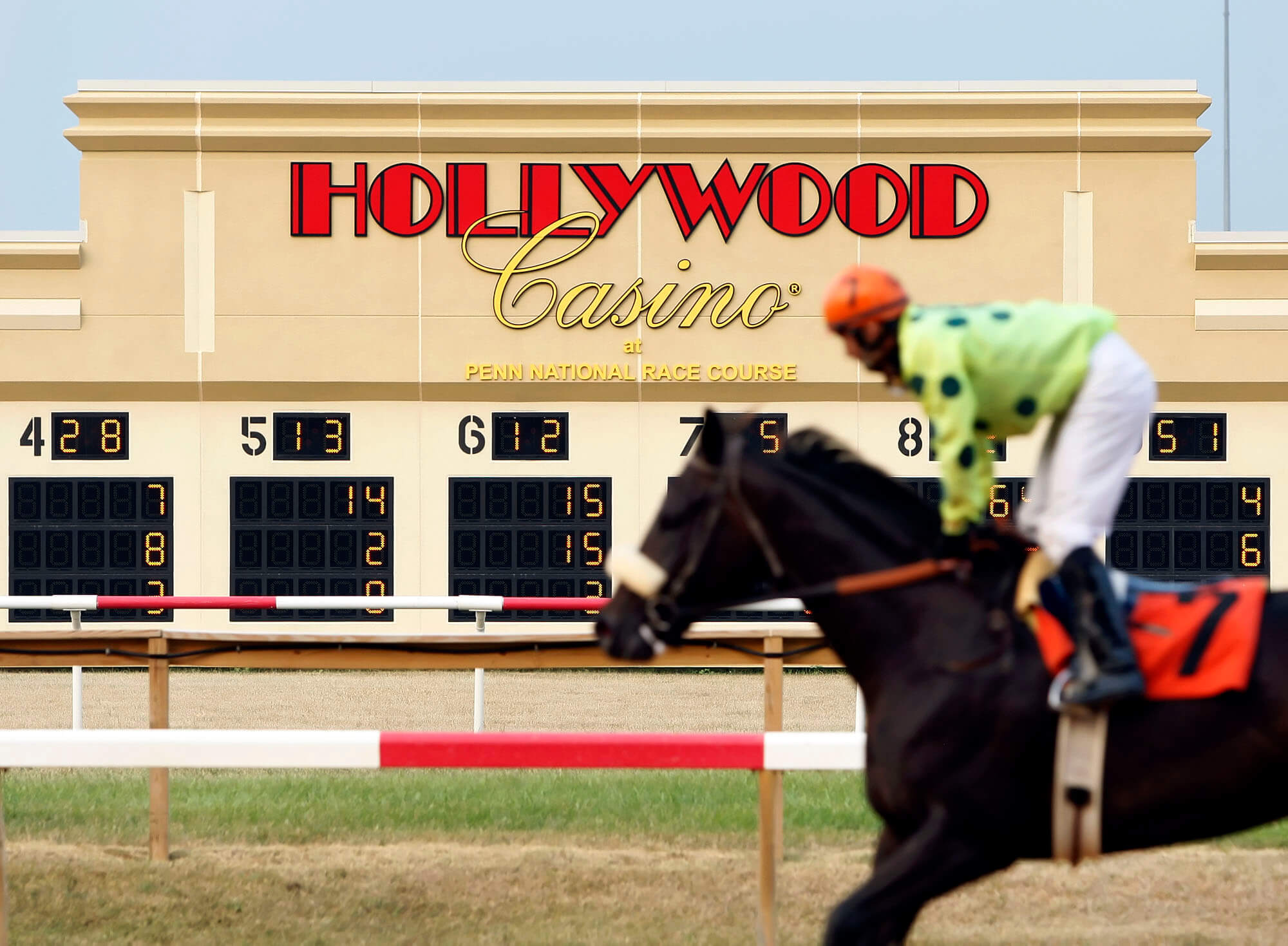 The Pennsylvania-based corporation announced today the purchase price is $2.8 billion, and when completed, will expand Penn National's portfolio to 41 properties in 20 jurisdictions.
Reports surfaced in early October that Penn National was looking to acquire Pinnacle. It's now official, and Penn National CEO Tim Wilmott says combining the two companies will "create an unparalleled experience for our regional gaming customers."
Penn National began in 1972 as a parimutuel horse racetrack operator with the Penn National Race Course in the Harrisburg suburb of Grantville, Pennsylvania. It's grown exponentially over the years to today owning and operating 29 gaming facilities in 16 states plus Canada.
While Penn National has been historically focused on regional casinos outside of Atlantic City and Las Vegas, its April 2015 purchase of Tropicana Las Vegas for $360 million made it a Strip operator.
Pinnacle Entertainment is a much older firm, with its roots dating back to the late 1930s. Its most notable current holdings include the Ameristar casinos throughout the Midwest and Gulf Coast, and four Boomtown and L'Auberge casinos in Louisiana.
Investor Selloff
Penn National's takeover of Pinnacle isn't real popular with shareholders today, as many are selling on the news. Traded on NASDAQ, Penn stock was down about $1.50 per share, or five percent.
Pinnacle shareholders might also be a tad distraught on the merger. The stock was trading for around $31 prior to the announcement, but the terms of the buyout deliver just $20 per Pinnacle share to shareholders, plus a 0.42 share of Penn stock.
The $2.8 billion acquisition isn't expected to be formally completed until the second half of 2018, but if it were to close today, here's the deal Pinnacle investors would be looking at:
With Penn National trading around $28, that means in addition to the $20 per Pinnacle share owned, the acquisition will also send each Pinnacle investor $11.72 worth of Penn National stock for total compensation of $31.72.
While many takeovers are opportunistic in nature, Pinnacle isn't a financially distraught company. In fact, the corporation reported an 8.8 percent increase in net revenues during the third quarter, or $52.2 million. That led to to diluted net income of $0.23 per share.
Getting just a $0.72 premium on each share might be a bit underwhelming for many investors. However, the prices could, and most likely will, fluctuate before the deal is officially closed.
Future Outlook
While both Penn National and Pinnacle Entertainment almost exclusively make their money through regional gaming, Penn COO Jay Snowden revealed during a conference call today that the combined units will look to expand their presence in the Las Vegas Valley.
"We love the real estate we have there, we love the assets, and we could see having an increased presence," Snowden explained.
In addition to the Tropicana, Penn National owns the M Resort in Henderson.
Similar Guides On This Topic