PayPal Considering Expanded Service in US Gambling Markets
Posted on: August 14, 2014, 08:18h.
Last updated on: August 25, 2015, 07:36h.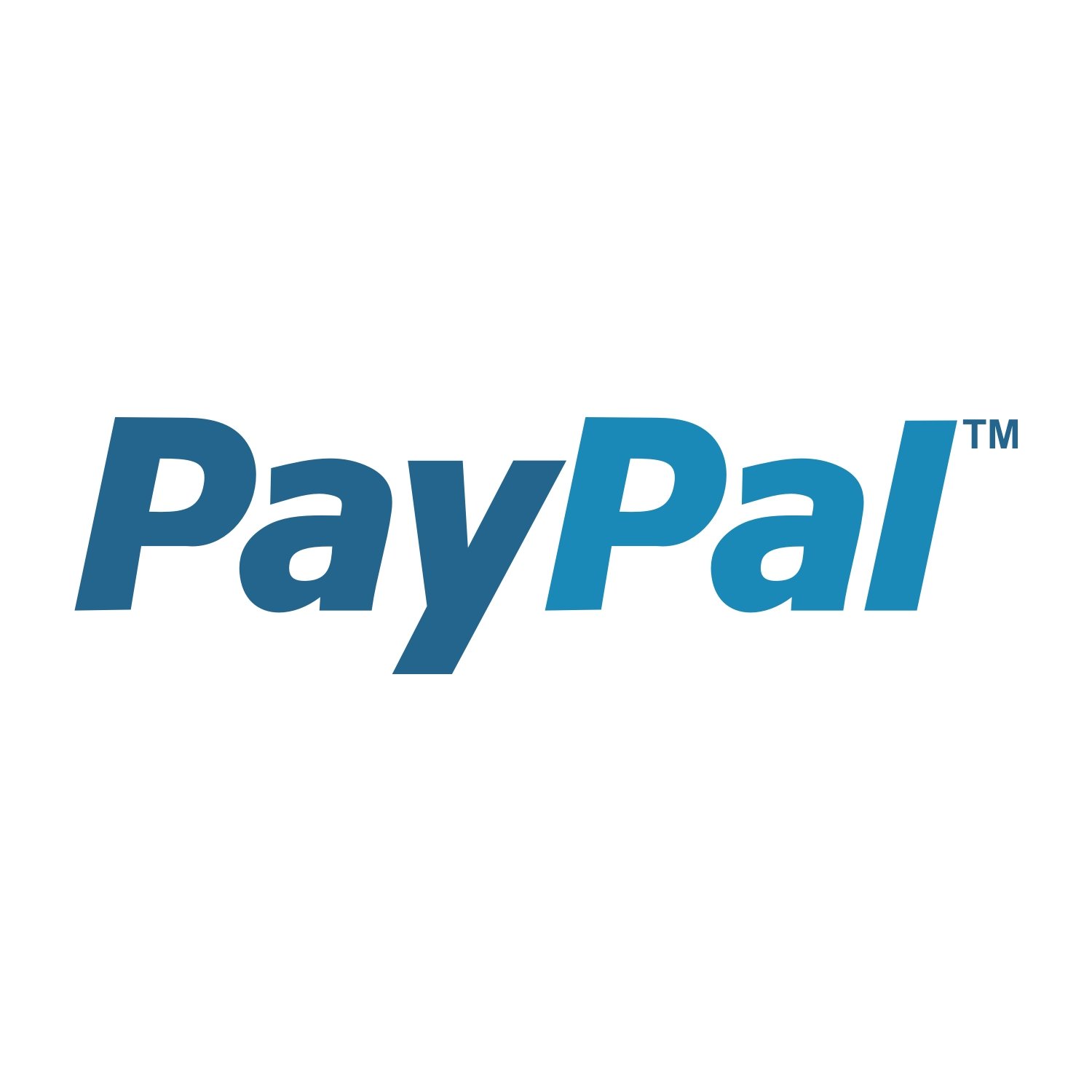 PayPal has never been much of a friend to American gamblers. Once upon a time, those in the US who played at online gambling sites had plenty of e-wallet options to choose from, but even then, PayPal was a holdout, only allowing itself to be used at certain sites in certain tightly regulated markets. But now that states are beginning to license and regulate online gambling on their own, PayPal might be interested in getting in on the action.
According to OnlinePokerReport, PayPal is now considering jumping into state-regulated online gambling markets to allow payments to at least some sites.
"Sources tell OPR that PayPal will start processing regulated US online #gambling payments in coming months," OPR tweeted. "Handful of operators to start."
PayPal Offers Brand Recognition for Casual Players
While several other major online payment processors have started to offer banking options at American Internet gambling sites, none of them have the market penetration in the United States that PayPal can boast.
Skrill, which was formerly known as Moneybookers, is a mainstream payment processor that allows online gamblers to make payments in New Jersey. However, it has never been particularly widely used in the United States. NETELLER, which now works with online gambling sites in Nevada and New Jersey, was very popular among US gamblers before the UIGEA regulations went into effect, but stopped service throughout the United States after that date, and later faced money laundering charges from the US Department of Justice (DoJ).
Meanwhile, PayPal has been extremely widely used in the US for more than a decade now. The e-wallet became a market leader after being purchased by eBay in 2002. Integration into the online auction site helped make PayPal a popular choice for making payments online, as well as a convenient way for individuals and small businesses to take payments from customers.
Payment Processing Issues Persist
The fact that many Americans already have active PayPal accounts could provide a big boost for sites in New Jersey, Nevada, and Delaware. Payment processing issues have been cited as one of the main factors holding back growth in US online gambling markets. Credit and debit card payments are often rejected by the banks that issued those cards.
Many casual gamblers may become frustrated or simply not feel comfortable signing up for new and unfamiliar payment options, especially with many financial institutions still refusing to process payments to regulated gaming sites. PayPal would reduce this issue by giving most customers an instant way to deposit and withdraw funds.
PayPal already has some presence in the US gambling market, though not in the realm of real money games. French online poker operator Winamax offers PayPal as an option for transactions on their play money site; PokerStars does the same for American customers on their PokerStars.net play money version. On these sites, players can purchase large sums of non-value chips using funds from PayPal.
As of yet, there is no word on when PayPal might begin offering banking services for these regulated markets, or which site they might partner with. It's unlikely that the service will be available in the immediate future, however, as PayPal will need to gain licenses in each state it wants to be offered in.