Paul Phua has Sports Betting Conviction in Malaysia
Posted on: January 30, 2015, 02:06h.
Last updated on: January 12, 2023, 11:17h.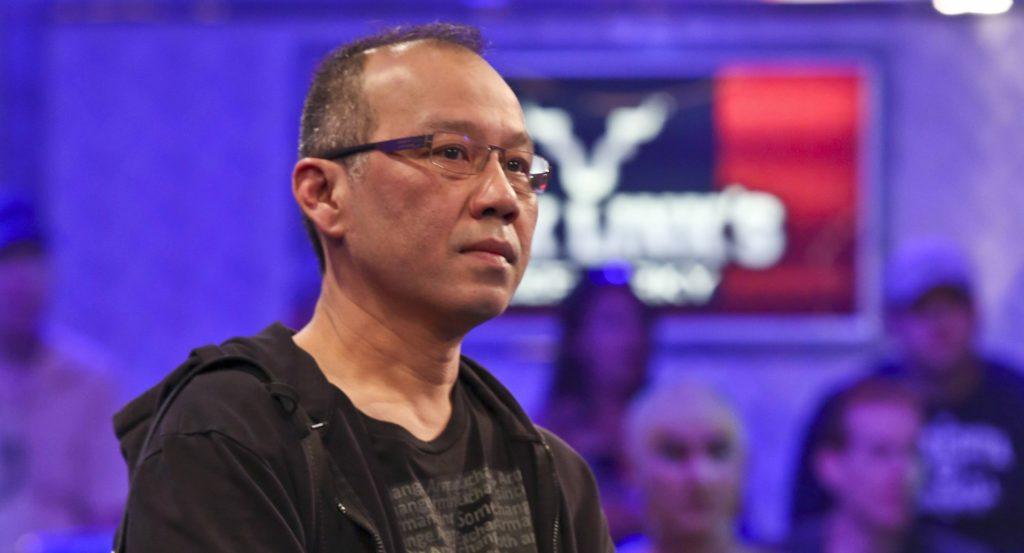 Paul Phua, the high-stakes poker player who is standing trial in the US accused of masterminding a World Cup betting operation from Caesars Palace, has a conviction in Malaysia for the same offense, it has emerged.
Malaysian media reported this week that Phua was arrested in 2004 for his involvement in a betting ring centered on the European Champion soccer tournament of that year.
According to the Malaysiakini newspaper, Phua received a large fine and left the country for Vietnam shortly afterwards, allegedly to escape those who were owed money after the operation was busted.
He was barred from entering Malaysia, where online gambling was strictly prohibited during the soccer World Cup in 2008.
The Phua case has received a lot of publicity in Malaysia, mainly due to the actions of country's Home Affairs Minister, Ahmad Zahid Hamidi.
In December Zahid wrote to Deputy Director of the FBI Mark Giuliano to refute allegations that Phua was a member of the 14K Triads, despite the FBI having been informed of his connections to the notorious organized crime group by Malaysian police in 2008.
Political Stink
In the letter, which was later submitted as a court document by Phua's defense team, Zahid stated that Phua had, in the past, assisted the Government of Malaysia on "projects affecting our national security," and as such the government was "eager for him to return to Malaysia."
However, the letter was deemed to be a serious breach of protocol and the government asked it to be withdrawn from court records.
Phua was arrested with eight others, including his son Darren and fellow high-stakes player Richard Wong, in June after an FBI operation on three of Caesars' luxury villas unearthed what was described as "an illegal wire room," the hub of a multi-million-dollar online World Cup betting operation.
Investigators turned off internet access to the rooms and posed as technical repairmen in order to gain access to the villas and gather evidence.
The defense team has asked that this evidence is struck from the record as they believe it was obtained illegally and without a search warrant, and thus violates the defendants' Fourth Amendment rights.
Macau Bribe Allegation
Five of Phua's associates plead guilty and were sentenced to unsupervised probation and fines, while Paul and Darren Phua maintain their innocence.
Just weeks before they were arrested in Vegas Phua was one of 22 people arrested in Macau in what authorities there called the biggest illegal sports betting bust on record.
Prosecutors in the US believe that Phua bribed local police in order to secure his release, allowing him to fly to Vegas to continue operations as the 2014 World Cup, the biggest sports betting event in history, gathered momentum.
The trial is currently delayed while the judge assesses whether evidence gathered during the FBI's covert surveillance operation is admissible in court.