Philippine Regulator Ordered to Revoke All Boracay Casino Gaming Licenses
Posted on: October 23, 2018, 03:15h.
Last updated on: October 23, 2018, 02:58h.
The Philippines paradise island of Boracay has reopened again in "soft launch phase" — but not only will there be no new casinos built, its three existing gaming facilities will also close, by order the government.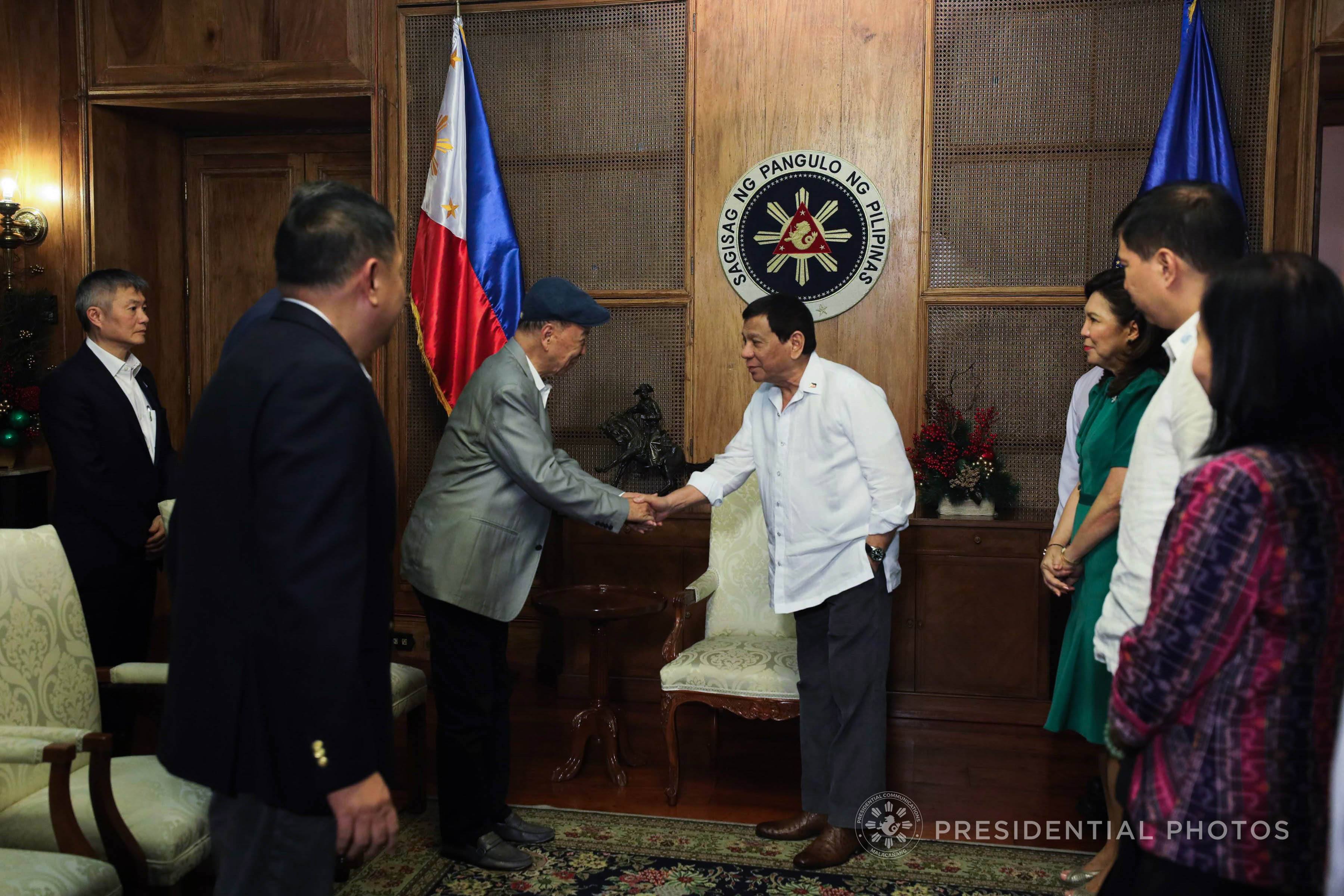 The country's state casino operator-regulator, PAGCOR, said Monday it had immediately complied with the executive order to revoke the licenses of all casino operations on Boracay, existing and provisional.
The Philippines' strongman, populist president Rodrigo Duterte demanded the complete shutdown of the in-vogue vacation destination in April for environmental cleanup, branding it a "cesspool."
A month before the proclamation, PAGCOR had granted Macau-based Galaxy Entertainment a provisional license to build a $500 million casino resort on the island, apparently with the presidential blessing.
On December 6, 2017, Duterte received Galaxy's chairman and founder Dr Lui Che Woo at the presidential palace to discuss the half-billion-dollar investment.
Duterte Gets Shirty
Soon, though, opposition politicians began to allege that the Boracay clean-up shutdown was a ruse to allow Galaxy to begin work on its resort free from environmental scrutiny.
Carlos Zarate of the Bayan Muna party claimed that the Philippine partner on the project, Leisure and Resorts World Corp, was a company controlled by Duterte allies.
Whether there was a grain of truth to this or not, Duterte reacted badly, claiming to know nothing about any casino project on the island, despite photographic evidence of his meeting with Lui four months earlier (above).
"Consider Boracay a land reform area," he declared. "I will give it to the farmers, to the Filipinos first. I will issue a proclamation."
Collateral Damage
Confusion ensued, as Galaxy and its shareholders tried to work out whether a president well-versed in doublespeak and highly prone to whimsical, crowd-pleasing proclamations was actually being serious.
In July at its annual shareholders meeting, Leisure and Resorts World called his bluff, breezily announcing that progress on the Galaxy resort had not been delayed by the island's shutdown and was "on track to open in 2021."
Lui echoed that sentiment a month later.
But it appears Duterte was being serious. As well as nixing the Galaxy proposal, at least three established casino business will also be forced to close on Boracay.
According to Business Mirror, these are the Movenpick Resort & Spa, "owned by juice king Alfredo Yao," the Crown Regency Resort, and Paradise Garden Resort Hotel and Convention Center.
Similar Guides On This Topic