PAGCOR Auctioning Two Parcels of Land at Site of Solaire Casino
Posted on: November 12, 2017, 10:00h.
Last updated on: November 10, 2017, 11:28h.
The Philippine Amusement and Gaming Corporation (PAGCOR) is auctioning two parcels of land in Manila which make up the current location of the Solaire Resort and Casino.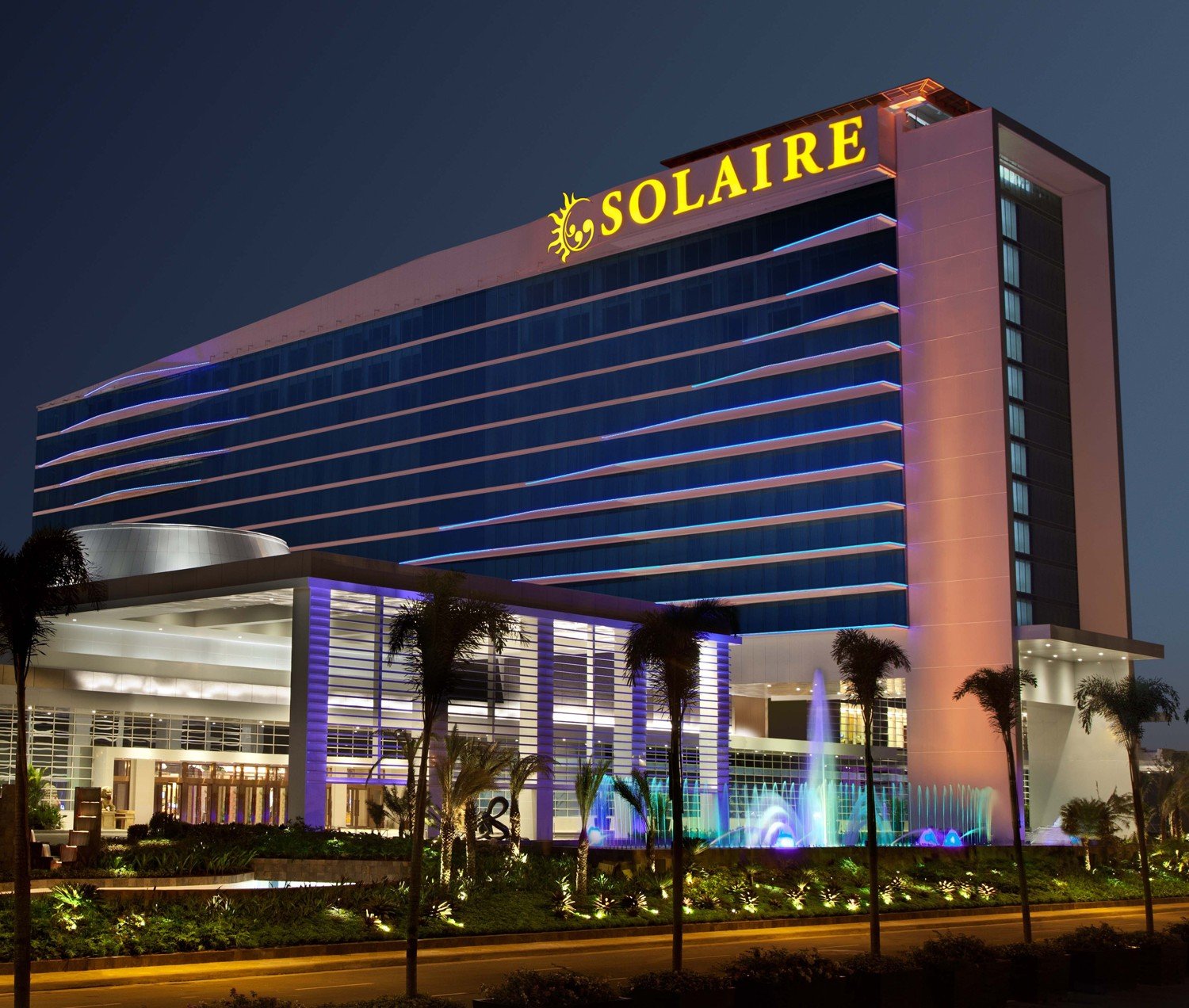 According to the PAGCOR announcement, the "item" up for bid, known as Bay City Properties, comprises two plots that include approximately 160,000 square meters of land.
The minimum bid on the plots of land has been set at PHP 37.23 billion ($726 million). According to the auction announcement, at least two bids must be received for the auction to take place, and the winner will be expected to pay in Philippine currency.
In addition, even the high bidder won't be guaranteed to walk away with a brand new casino resort of their own. Bloomberry Resorts, which currently owns and operates Solaire, is entitled to match the highest bid.
Current Lease Will Be Honored Until 2033
Currently, the land is occupied under a lease agreement that is in effect until July 2033, and could be extendible for an additional term. AS noted in the announcement, this agreement "shall be binding on the winning bidder," which guarantees the "security of tenure" for Bloomberry and the Solaire Resort.
Even after this lease expires, however, PAGCOR has made it clear that any owner will have to use the land for its intended purpose.
"[The land] serves as an integral part of the PAGCOR Entertainment City Project and is to be utilized for the purpose of developing and maintaining thereon a world-class integrated resort in accordance with the plans approved by lessee and PAGCOR," the announcement reads. "The winning bidder cannot use the property in any manner and for any purpose not consistent with PAGCOR's Entertainment City Project."
PAGCOR Likely Searching for Filipino Buyer
It is likely that any bids will come from companies largely based in the Philippines. The conditions of the auction stipulate that any bidder must either be a Filipino citizen or otherwise be authorized by law to acquire property in the country. If the bidder is a corporation, it must be at least 60 percent owned by Filipino citizens.
Also noteworthy is the fact that a gaming license is not a part of the sale, meaning a new owner would likely need to acquire one separately.
No information has been released on PAGCOR's reasoning for selling the parcels of land. Interested bidders must submit their offers by 2 pm local time on November 27.
The Entertainment City complex was first envisioned by PAGCOR in 2002 as a way to give Manila a gambling hub that would include several integrated gaming resorts. Solaire was the first to open in March 2013, followed in December 2014 by Melco-Crown's City of Dreams Manila. The Okada Manila opened in December 2016, and Resorts World Bayshore is slated to launch in 2018.
Whether Bloomberry or a different group steps up to purchase the facility, they will be buying into a resort that has been highly successful in recent months. In their most recent financial reporting, Bloomberry reported that net income at Solaire had increased nearly 46 percent in Q3 2017 compared to the same period in the previous year.