Oregon Lottery Director Tells Board Sports Betting Off to Rocky Start, Expects $5.3M Loss
Posted on: February 28, 2020, 01:00h.
Last updated on: February 28, 2020, 08:16h.
When the Oregon Lottery Board of Commissioners meets on Friday, one of the items its members will discuss is the budget for Scoreboard, the lottery's sportsbook.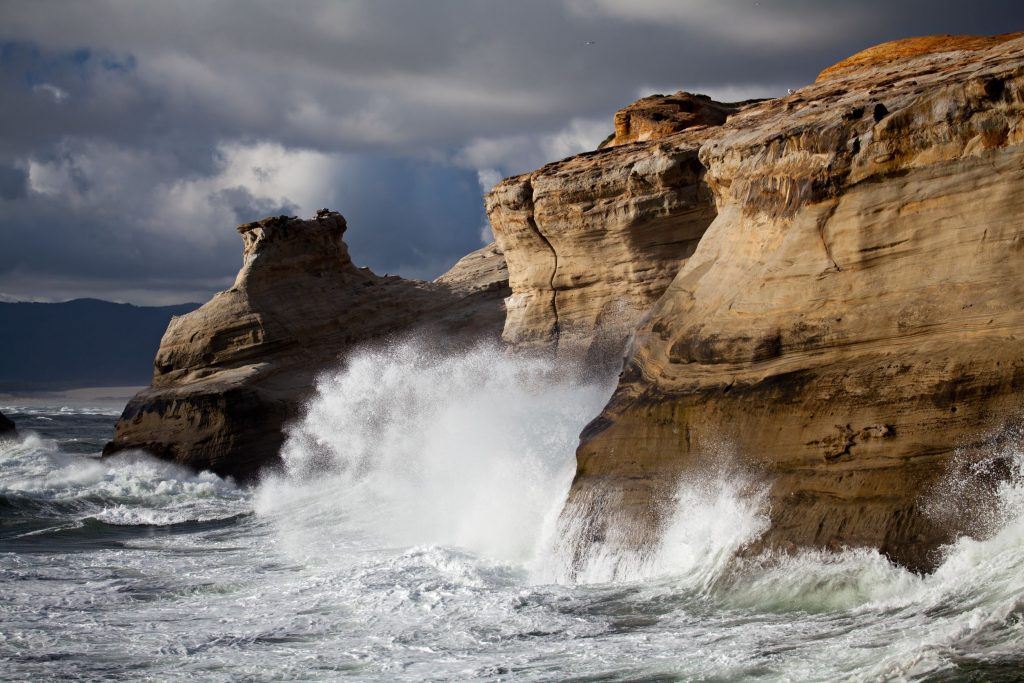 According to the lottery's director, Scoreboard is expected to run a multi-million dollar deficit for the first nine months of the 2020 fiscal year.
As was reported at the January 30, 2020 Commission meeting, staff have been analyzing the Scoreboard program to finalize financial projections for FY '20," Oregon Lottery Director Barry Pack wrote in a memorandum to the board. "The process included examining contracts and reviewing expenses since inception and establishing revenue run-rates based on actual results. The attached chart indicates that Lottery will have a loss of $5.3M from the program for the first nine months of FY '20."
The commissioners will meet via teleconference Friday at 10 am PT.
Numerous messages sent to lottery officials seeking comment were not returned.
Where the Money is Going
According to the budget statement attached to Pack's memo, the lottery expects a handle of $178.3 million for the 2020 fiscal year and net revenue of $10.8 million.
However, from the net profit, the lottery expects to spend all but about $785,000 on advertising, which it expects to reach $3.8 million, and on game vendor charges, which are expected to cost $6.2 million.
In addition to the direct expenses, the lottery anticipates indirect expenditures totaling about $6.1 million, which leads to the $5.3 million loss.
The Oregon Lottery selected European gaming company SBTech to serve as its vendor last spring through a competitive bidding process. However, the contract signing was delayed, as Scientific Games, another bidder, protested the lottery's award, saying that SBTech was operating in countries that have outlawed sports betting and other forms of gaming.
That protest was eventually denied.
It's uncertain whether all of the $6.2 million in game vendor charges belong to SBTech, as the budget statement shows only a single line item for charges. However, according to The Oregonian, lottery officials said last June they expected to pay the Malta-based company $26.8 million over a three-year period. The first year's payment was expected to be about $5.2 million.
In addition, a memo dated April 5, 2019, shows the lottery expected to enter into a "tiered revenue sharing agreement" with SBTech, and the vendor's monthly fee would be between 9 percent and 11 percent of net gaming revenue.
SBTech has gone to the state courts seeking to keep the state from sharing details of its contract with the public.
Reports Show $2.4M Loss Through January
Based on a review of the unaudited figures lottery officials have presented to commissioners at board meetings, the lottery's sports betting has lost about $2.4 million in a period from August through January.
The app itself did not go live until October, but the lottery reported expenses of about $400,000 for August and September. In October, a nearly $1.5 million loss was reported.
January's draft figures show the first actual monthly profit for the operation, with the lottery taking in $82,106 for sports betting.
Game vendor charges have totaled $2.3 million since October, according to the lottery's financial reports. Those charges have ranged from $370,059 in October to $711,599 in January. The lottery also reports advertising costs of $1.5 million tied to sports betting.
Since the October launch, Scoreboard has reported a handle of $66.2 million, with December's $22.4 million being the high-water mark so far. From that, officials have reported $4.5 million in net revenue.