Concerns Raised Over Sports Betting Platform Contract Awarded by Oregon Lottery
Posted on: June 3, 2019, 02:05h.
Last updated on: June 3, 2019, 02:05h.
The Oregon Lottery is pushing forward with its effort to bring legalized sports wagering to the state. However, critics believe the state is doing so with assistance from a foreign company with potentially dubious business practices.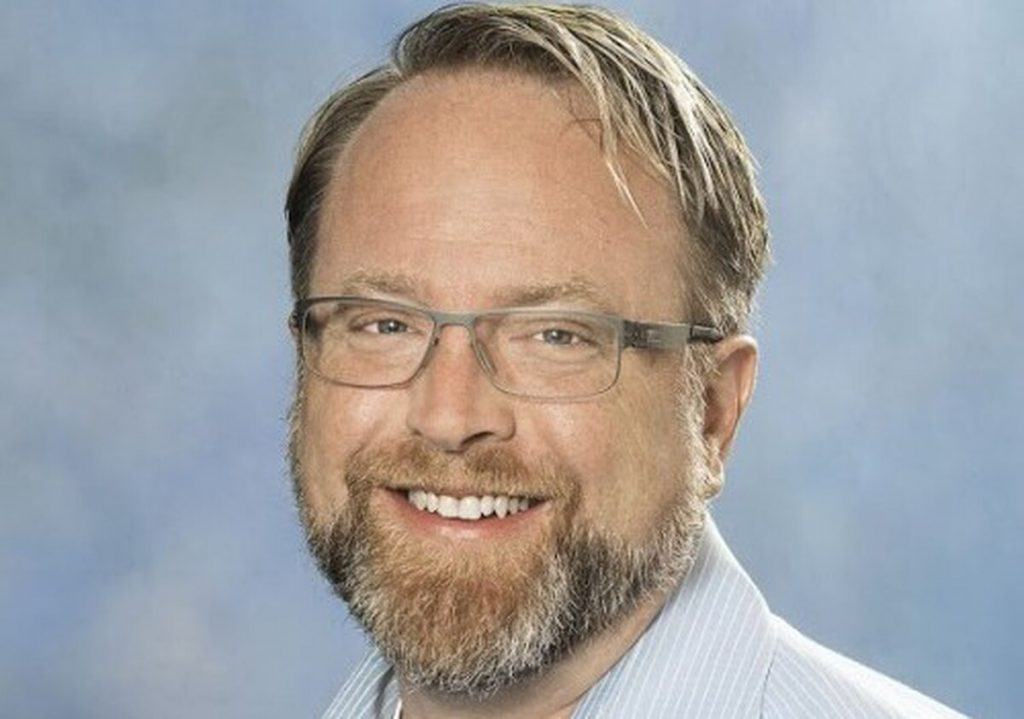 Last week, Oregon Lottery Director Barry Pack signed a gaming technology agreement with SBTech Malta Ltd., a unit of SBTech. That company is based in the Isle of Man, although the subsidiary that won the Oregon contract is headquartered in Malta. In addition, many of the firm's employees are in Bulgaria.
Earlier this year, the lottery, the state's second-largest revenue source behind only personal income taxes, solicited proposals from three companies, including SBTech, for platforms that would allow Oregon bettors to wager on sports from their mobile devices. The other companies involved in the bidding were Las Vegas-based Scientific Games and Playtech BGT Sports.
In March, just days after learning that the Oregon Lottery intended to award the deal to SBTech, Scientific Games' law firm, Perkins Coie protested that decision. Among other allegations, Scientific Games claims state officials awarded the contract to SBTech while still conducting a background check into the company.
Globe Trotting
Earlier this year, lottery officials sent Oregon State Police detectives to the Bulgarian cities of Sofia, the nation's capital, and Plovdiv to interview SBTech executives and staffers. Those interviews took place six weeks after the Oregon Lottery decided to award the contract to SBTech.
In a complaint letter addressed to Jose Perfecto, the senior manager of contracts and procurements for the Oregon State Lottery Commission, Perkins Coie says Oregon's investigation into SBTech should focus on the company's "good character, honesty and integrity and sufficient financial stability and responsibility and reliability to assure good faith performance."
The complaint also noted that given SBTech's vast geographic footprint, it would behoove Oregon officials to ensure the company is not providing wagering services in countries where sports betting is illegal. Perkins Coie also requested that Oregon investigate 10Bet, a unit of SBTech that provides online casino games and sports betting. That unit operates out of Malta.
In Oregon, lottery officials appeared reluctant to reveal the contract between the state lottery and SBTech to local reporters, only doing so after SBTech had an opportunity to redact significant portions of the document. In the six-page agreement obtained by The Oregonian and Oregon Live, entire pages are blacked out as are the sections with details pertaining to the financial agreement between the state and SBTech.
Lottery officials also did not make public the findings of the state police detectives that traveled to Bulgaria. All that was made public was a summary authored by Darin Goodwiler, the lottery's assistant director of security, who endorsed giving the sports betting contract to SBTech.
Behind Oregon's Push for Sports Betting
Along with Nevada, Montana, and Delaware, Oregon was among the four of states grandfathered in under the Professional and Amateur Sports Protection Act 1992 (PASPA). However, the state did away with sports wagering in 2007 amid fears it could miss out on hosting NCAA Tournament games.
Some of the controversy around the state's decision to sign a deal with SBTech stems from concerns that mobile sports wagering will be made available prior to an introduction of a comparable offering in brick-and-mortar establishments, such as bars and restaurants. Proprietors of those venues in Oregon believe that if mobile betting arrives first, bettors will not be compelled to wager at their properties.
Oregon's effort to relaunch sports betting has been slow-moving, but the state is hoping to have plans in place to be ready for the 2019 NFL season, which starts in September.
Gov. Kathleen Brown, a Democrat who appointed Pack in 2016, is proposing that some of the proceeds generated by sports betting in Oregon be used to reduce the state's massive public pension obligations.
Earlier this year, it was reported that Oregon's public pension burden is $25.3 billion and that the state, local governments, and schools will need to come up with $1.4 billion this year and in each of the next two fiscal years to meet pension obligations.
A New York Times article published in April 2018 notes a former University of Oregon professor receives a pension of more than $76,000 per month while the school's former football coach, Mike Bellotti, has retirement benefits of $46,000 per month.