No Online Poker Bill in California This Year, Tribes Turn Against Sports Betting Instead
Posted on: February 15, 2018, 03:00h.
Last updated on: February 15, 2018, 10:06h.
California appears to have given up on regulating online poker, at least for 2018. Friday is the deadline for filing bills in the California legislature and thus far no champion has emerged to fight the cause.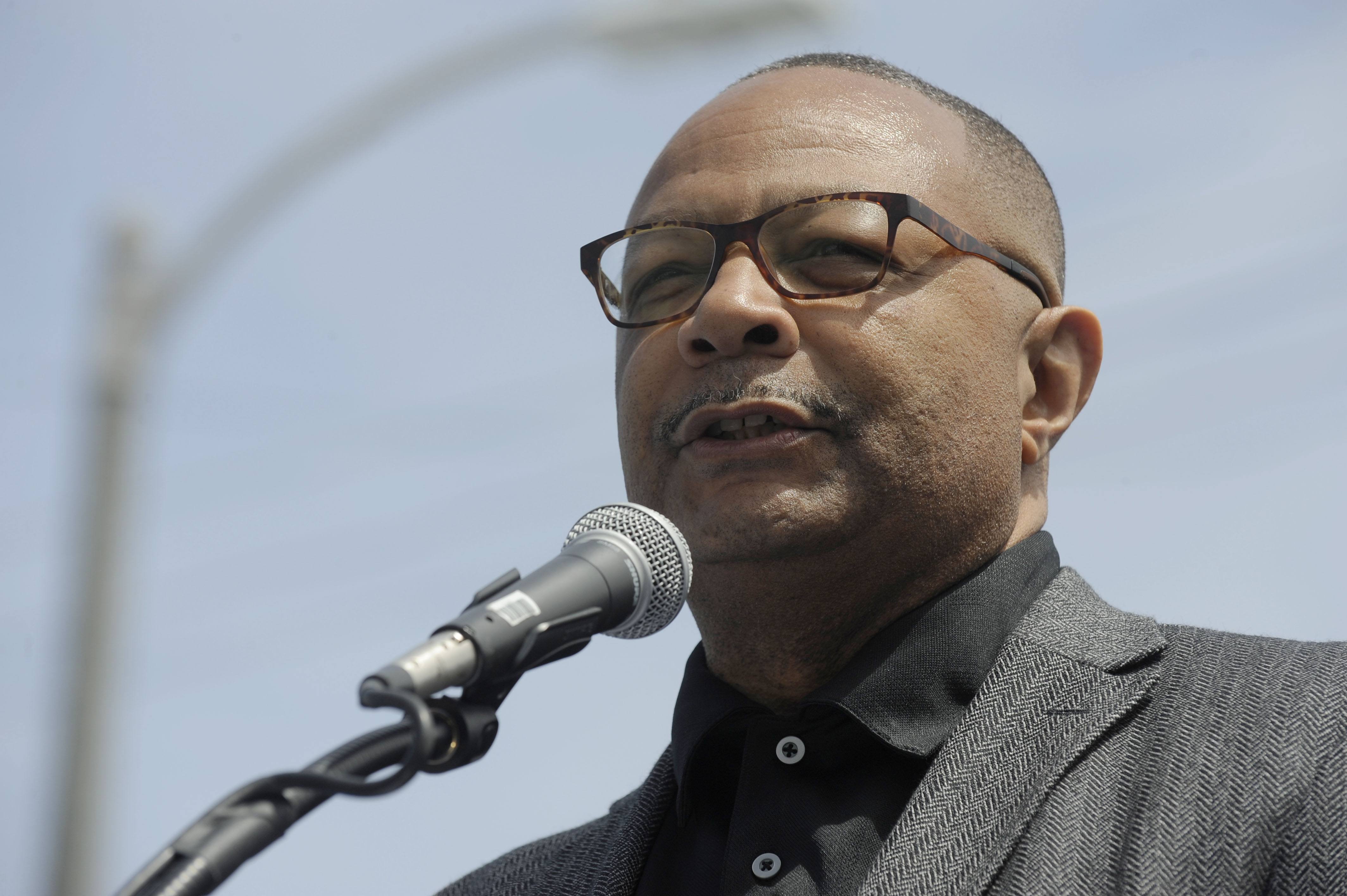 Perhaps that's because the effort required to unite the state's powerful but squabbling tribal operators over what regulation should look like has proved to be just too much of a headache over the past ten years.
One man who knows this only too well is Assemblyman Reggie Jones-Sawyer who confirmed to Online Poker Report this week that he will not introduce legislation this year, probably because he values what remains of his sanity. This will be the first year since 2013 that he has not filed a poker bill.
Cooling-off Period
Jones-Sawyer said that while some progress was made last year, divisions run too deep, and the best thing for all parties is to take a break.
The process was very contentious, and some people still need some time to heal," he said. "The best thing that came out of those discussions was the fact that we were discussing it. People were very open and honest about their feelings for online poker. I think we provided, here in our office, a safe place to express their feelings."
The situation in California is complicated but, to simplify, a group of tribal operators that has become loosely known as the "Morongo Coalition" wants PokerStars to be included in a future market because it has a commercial deal with PokerStars. Meanwhile, another group that has loosely become known as the "Pechanga Coalition" doesn't, because it has no such deal. Over the past few years, neither group has been willing to budge more than an inch, making regulation impossible.
Sports Betting and Poker Next Year?
According to Jones-Sawyer, California is closely watching the impending US Supreme court decision in New Jersey's sports betting case. Should sports betting become legal, California would regulate it next year, and he's hopeful that online poker could be tagged along with it.
In August, Assemblyman Adam Gray introduced a bill that would establish a referendum to amend the state constitution to allow sports betting in the event of a favourable decision for New Jersey.
But without the familiar online poker bill to rail against this year, tribal operators are now turning against sports betting for leverage against the state. At a meeting of the California Nations Indian Gaming Association (CNIGA) last week, tribes said they were "fed" up with what they see as the state's failure to police card rooms offering banked card games.
The tribes believe these games fall into a category of class II gaming over which they claim exclusivity, in accordance with their state compacts.
CNIGA plans to oppose sports betting legislation until its concerns are addressed by state gambling regulators.