NFL Suspends Arizona Cardinals Defensive Back Josh Shaw Through 2020 Season for Betting on League Games
Posted on: November 29, 2019, 02:33h.
Last updated on: December 3, 2019, 09:46h.
The NFL on Friday announced that it suspended Josh Shaw through the 2020 season after discovering the Arizona Cardinals defensive back bet on league games this season.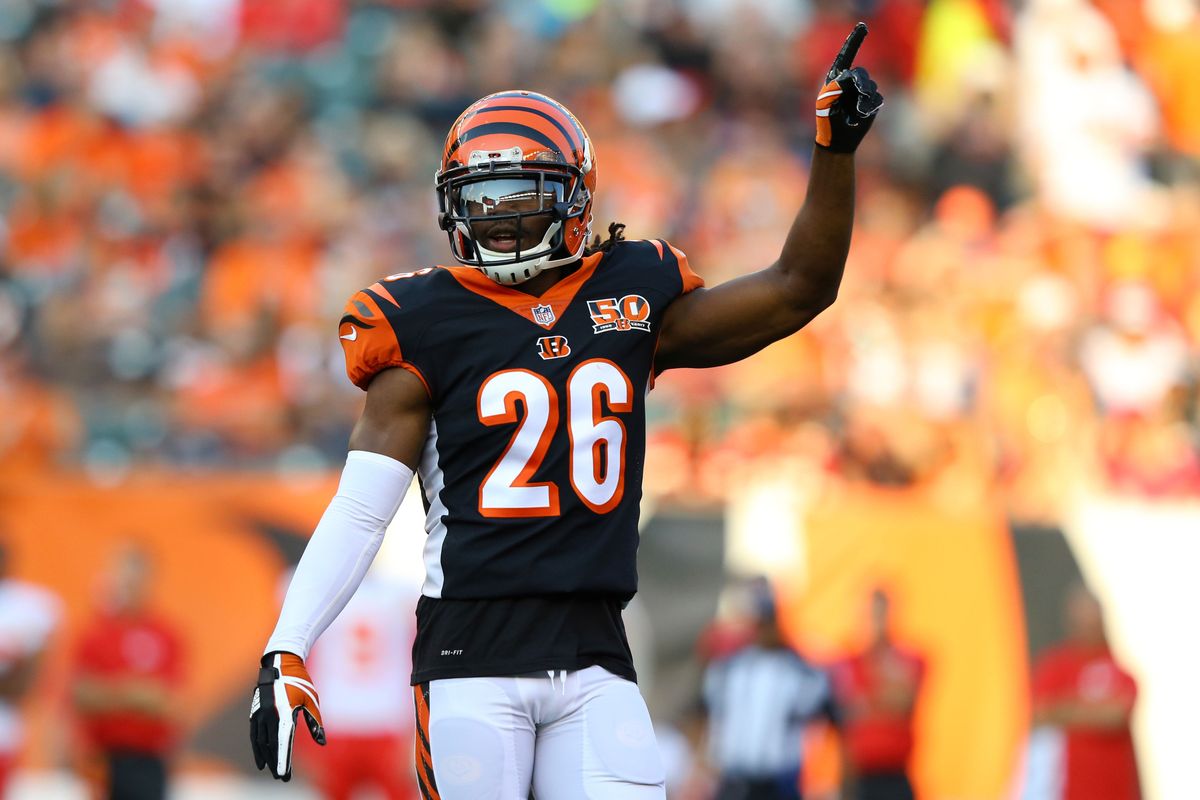 It marked the first time since the Supreme Court overturned PASPA in May 2018 that a major US professional sports league has had to discipline a player for betting on their sport.
Technically, Shaw's suspension could last longer than through next year. In a statement, the NFL said Shaw could apply for reinstatement on or after Feb. 15, 2021. He also can appeal the league's decision.
"The continued success of the NFL depends directly on each of us doing everything necessary to safeguard the integrity of the game and the reputations of all who participate in the league. At the core of this responsibility is the longstanding principle that betting on NFL games, or on any element of a game, puts at risk the integrity of the game, damages public confidence in the NFL, and is forbidden under all circumstances." said NFL Commissioner Roger Goodell in the league's statement.
The league said an investigation did not reveal evidence that Shaw took advantage of inside information in making his wagers. There also was no evidence implicating his teammates, coaches or other players, or any indications that they were aware of Shaw's actions.
Brian McCarthy, the NFL's vice president of communications, told Casino.org Friday that the league would not comment on specifics of the investigation.
It doesn't matter how many games, which teams, or bets on particular elements of a game," McCarthy said in an emailed response. "Anyone who works in the NFL in any capacity may not bet on any NFL game."
Shaw has yet to see any action this season after the Cardinals placed him on injured reserve in the preseason. He played three seasons for Cincinnati through 2017 before playing in eight games last year with Kansas City and Tampa Bay.
Other NFL Betting Scandals
The NFL revised its gambling policy last year. It states specifically that no league personnel, including players, can bet on league games or events, either directly or through an intermediary. All league personal, including players, are also prohibited from entering a brick-and-mortar sportsbook or accessing a mobile sports betting application during the season.
Shaw is not the first player to ever face a suspension for betting on games. In 1983, Baltimore Colts quarterback Art Schlichter, the fourth pick of the 1982 NFL draft, was suspended for a season for betting on games. The once promising player was out of the league after the 1985 season.
Twenty years before that, both Hall of Fame running back Paul Hornung, and Alex Karras, an all-pro defensive lineman for the Detroit Lions, were suspended for the 1963 season after they were discovered to have bet on NFL games.
Prior Run In for Lying
The suspension for betting is just Shaw's latest brush with notoriety.
Five years ago, when he was a standout player at USC in Los Angeles, Shaw suffered a pair of high-ankle sprains. At the time, he said the injuries occurred because he jumped into a pool trying to save his nephew from drowning.
In actuality, he jumped out of a window after having a fight with a former girlfriend. USC officials publicized the fake story, and once it was determined to be fake, he was suspended and never played again for the Trojans.