Three Wimbledon Matches Investigated For Possible Corruption
Posted on: July 20, 2017, 09:53h.
Last updated on: July 20, 2017, 09:54h.
Three Wimbledon 2017 matches are under investigation for possible match-fixing, the Tennis Integrity Unit (TIU) announced this week.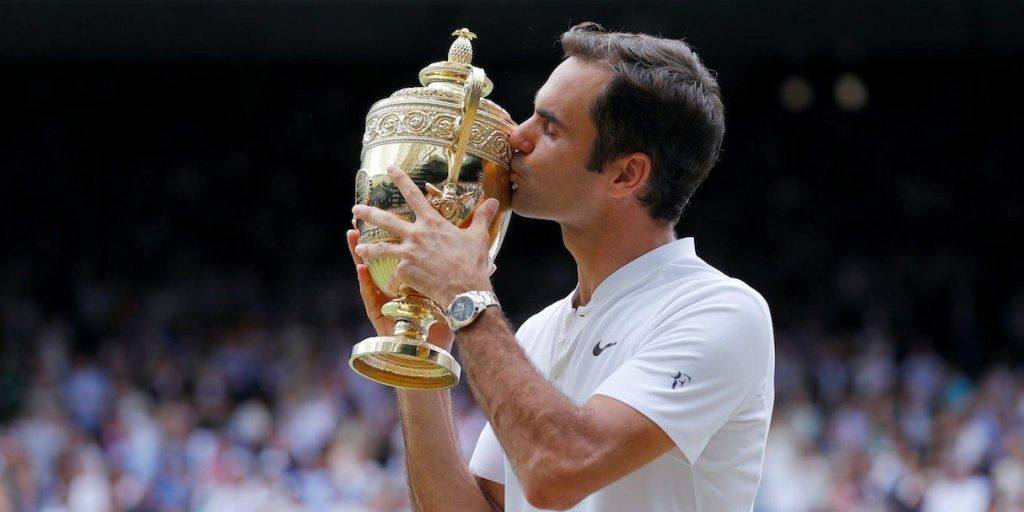 The London-based agency said two matches in the qualifying event and one from the main draw had been flagged after regulators and bookmakers reported suspicious betting patterns surrounding the matches.
The specific matches, and the players involved, have not been disclosed.
The TIU stressed that these alerts are not evidence of definite match-fixing, as there are several factors that can influence betting patterns, which need to be ruled out.
"There are many reasons other than corrupt activity that can explain unusual betting patterns, such as incorrect odds-setting; well-informed betting; player fitness, fatigue and form; playing conditions and personal circumstances," it said.
53 Alerts Since April
It is not uncommon for matches to trigger alerts, although they tend to be relatively rare in Grand Slam events. Last year, the TIU investigated one Wimbledon match and one at the US Open after receiving alerts.
It has not published its conclusions into either match.
The TIU said it received 53 alerts since April, with three coming on the men's ATP Tour and one on the women's WTA Tour. The rest came on the lower level Challenger, Futures and ITF Women's circuits.
These figures actually represent a fall in the number of alerts when compared with the same period last year, when 73 were received.
TIU Criticized
The TIU, itself, has been under pressure to offer more transparency to its investigations. In early 2016, whistleblowers passed documents to media that suggested 16 players ranked in the top 50 in the world were strongly suspected of having deliberately thrown matches on behalf of betting syndicates.
TIU had been aware of the allegations but had failed to take any action, claimed the whistleblowers, leading to accusations of a cover up at the heart of the sport.
At Wimbledon last year, a police investigation was launched into the possibility that the UK player Gabriella Taylor may have been poisoned, after she succumbed a life-threatening illness midway through her match with the USA's Kayla Day.
She was eventually diagnosed with a rare strain of Leptospirosis, a disease most commonly transmitted through rat urine. Leptospirosis is so rare in the UK that police believe that the player could have been poisoned by a gambling syndicate or by a rival player or coach.
Taylor spent four days in intensive care before making a full recovery.