New York State Senators Ask Congressional Delegation To Oppose RAWA
Posted on: May 17, 2015, 07:35h.
Last updated on: May 16, 2015, 07:40h.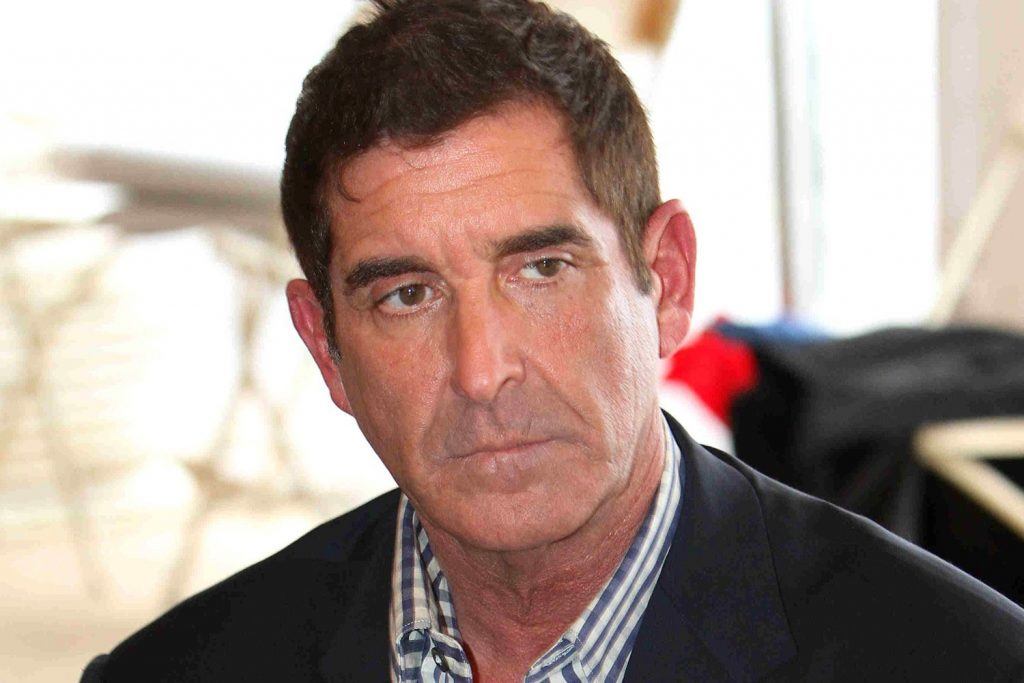 New York hasn't been at the forefront of the movement to regulate online gambling in the United States, but it hasn't exactly been ignoring the issue entirely, either.
While Nevada, Delaware and neighboring New Jersey have already regulated Internet gaming, New York is seen as a potential adopter in the future, perhaps behind only California and Pennsylvania in terms of the likelihood of approving online poker and possibly casino games in the years to come.
But if New York truly has such ambitions, they will only be able to achieve them if federal law allows states to continue regulating Internet gambling.
That's why five New York state senators have sent a letter to the state's congressional delegation urging them to oppose any such measures.
Independent Democratic Conference Opposes RAWA
According to a report in the New York Daily News, the state's Senate Independent Democratic Conference (IDC) sent a letter to the state's representatives in Congress telling them that supporting the Restoration of America's Wire Act (RAWA) would hurt New York by preventing it from ever regulating Internet poker, something that could create jobs and tax revenue for the state.
"[RAWA] usurps New York's ability to determine for itself what forms of gambling are authorized within the state, a right which New York and every other state has historically exercised," the Daily News quotes the letter as saying.
The IDC is a breakaway group of Democrats in the New York State Senate, led by State Senator Jeffrey Klein (D-Bronx). At times, the IDC has caucused as part of a coalition with Republicans in the chamber, while at other times saying they would "fight for the core Democratic policies that are left undone."
The other members of the IDC include State Senators Diane Savino (D-Staten Island), Tony Avella (D-Queens), David Carlucci (D-Rockland County) and David Valesky (D-Syracuse). All five members signed the letter opposing RAWA.
Expanded Gambling Has Been Major Issue in New York
As has become common throughout the northeastern United States, New York has recently undergone significant gambling expansion, a move that culminated in the approval of three upstate casinos in various regions of the state.
Online poker could potentially be the next step in that expansion. State Senator John Bonacic (R-Sullivan County) introduced an Internet poker bill last year, but never expected it to gain much traction: he later said that he was simply trying to start a conversation on the issue that could lead to more serious discussions in future years.
Like many states, New York does already have some limited forms of online gambling. Residents can pay subscriptions in order to play some lottery games online, and online horse racing betting is also available.
That has led some to worry that if RAWA or a similar bill were to pass, it could potentially put an end to the lottery program if exemptions for such games weren't included in the legislation.
Concerns such as that appeared to be at the heart of the IDC's letter. The group said that why they're not taking a position on whether online poker should be legal in New York, they believe that it should be up to New York to decide, rather than the federal government.
RAWA was re-introduced in the House of Representatives earlier this year by Representative Jason Chaffetz (R-Utah). The bill is heavily backed by casino tycoon Sheldon Adelson, who is vehemently opposed to online gambling.