New Mexico AG Offers No Legal Impediment to Santa Ana Tribe's Sports Betting Ambitions
Posted on: October 11, 2018, 06:25h.
Last updated on: October 11, 2018, 06:25h.
The New Mexico District Attorney's Office will not stand in the way of the Pueblo of Santa Ana tribe's plan to launch a sports book at its casino next week, despite the state legislature not having passed a law to legalize sports betting.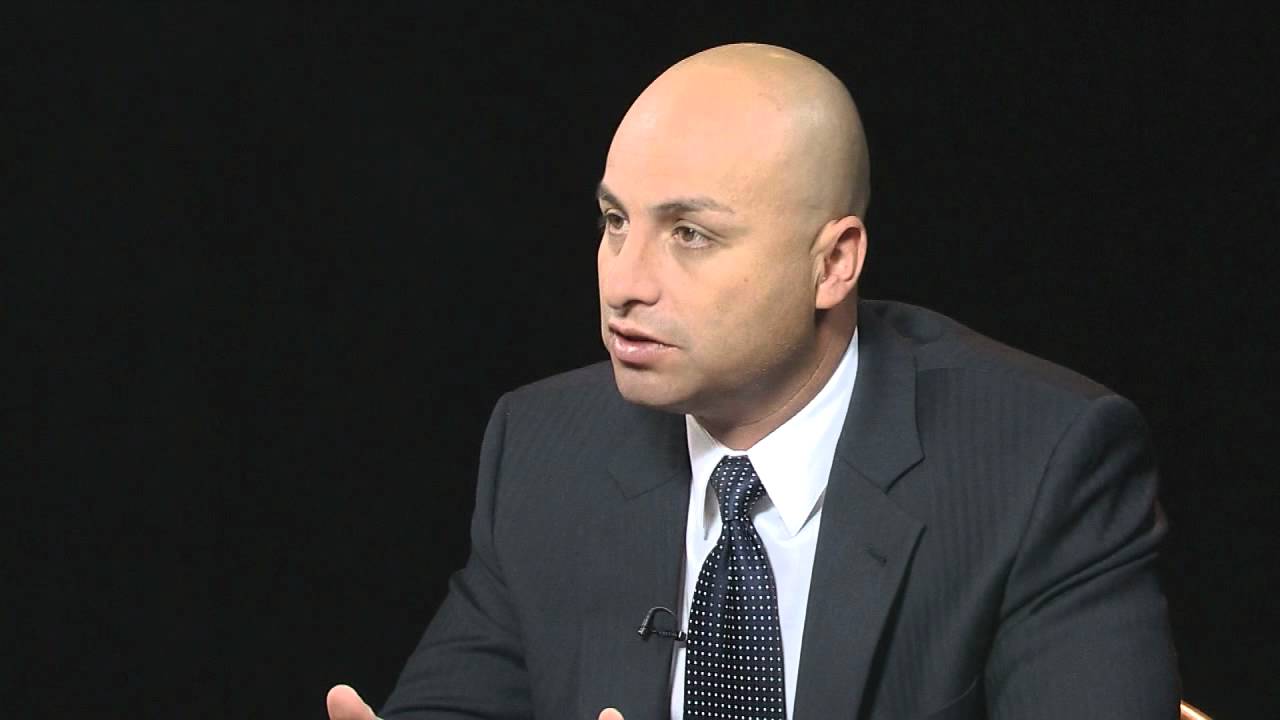 On Monday, USBookmaking President Vic Salerno announced his company had inked a deal with the tribe to provide sports betting operations at the Santa Ana Star Casino, and they expected to open on October 16.
Nevada sports betting veteran and Gaming Hall of Famer Salerno told CDC Gaming Reports that the tribe's compact with the state specifically mentions sports betting and that four independent attorneys he had consulted said they believed it was OK to proceed.
The AG's office appears to agree. In a statement to Gambling Compliance Tuesday, a spokesperson for New Mexico District Attorney General Hector Balderas, said:
Sports betting at the Santa Ana Star Casino is governed by the Pueblo of Santa Ana Gaming Regulatory Commission. As such, we will closely monitor New Mexico's tribal gaming compacts and work with the legislature for proper statutory and regulatory oversight to require responsible gaming and enhanced integrity to create an even playing field for all."
Santa Ana Held Out on Compact
The AG's stance could have far-reaching implications for sports betting in the state, but whether it offers a green light to all of New Mexico's tribal operators is currently unclear.
In 2015, the state negotiated a gaming compact which was signed by most of the state's 18 tribal operators, but it made no specific mention of sports betting. Santa Ana signed an amended version of this compact in late 2016, which, unlike the 2015 version, has not been published on the New Mexico Gaming Control Board website. It could be Santa Ana was holding out for sports betting.
The 2015 version permits tribes to offer class III gaming, a category into which sports betting most certainly falls, even though it is not specifically mentioned in the Indian Gaming Regulatory Act.
"Indian tribes have the exclusive right to regulate gaming activity on Indian lands if the gaming activity is not specifically prohibited by Federal law and is conducted within a State which does not, as a matter of criminal law and public policy, prohibit such gaming activity," says the Act.
Another Tribe to Test the Waters?
Other states, such as Connecticut, have made it clear that tribal operators will only be permitted to offer sports betting once it has been authorized by the legislature and it will require a renegotiation of their compacts.
But at least one New Mexican tribe that signed the 2015 compact is believed to be taking the position that it has the right to offer sports betting under its existing agreement with the state. Industry sources told Sports Handle that the Mescalero Apache tribe has spoken to IGT about the possibility of launching a sports book.
New Mexico will become the sixth US state where sports betting is available if the Santa Ana Pueblo's launch goes ahead as planned next week.