New Jersey Senior Among Those Busted for Trying to Rip Off Church Bingo Game
Posted on: October 9, 2019, 05:10h.
Last updated on: October 9, 2019, 06:02h.
Two New Jersey women have been charged with improper behavior under a local borough ordinance following a foiled attempt to rig the church bingo game.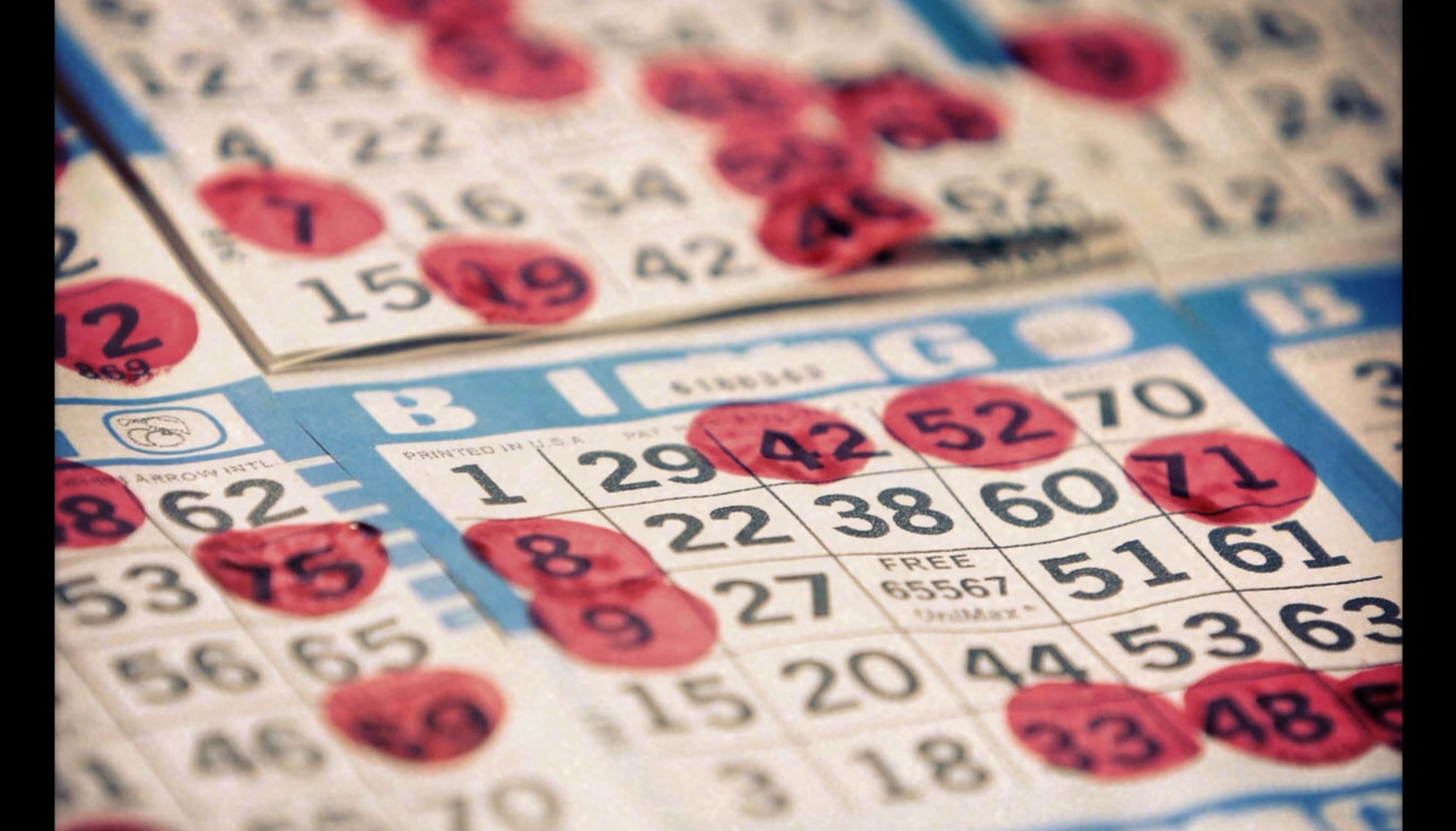 As fixes go, it may not have had the scale and ambition of the 1919 World Series. But it was no less audacious, and it has certainly scandalized parishioners at the Saint Maria Goretti Catholic Church in Runnemede.
According to local press reports, as the balls flew at the church hall on October 3, Teresa Davis, 71, and accomplice Keasha Brockington, 38, yelled "bingo" and brandished what they claimed was the winning ticket of a nearly $200 prize.
The fix was in. But an eagle-eyed church volunteer noticed the women had allegedly taped one of the winning numbers over another number on the ticket. Local news did not comment on the quality of the purported forgery.
Police said they responded to a disturbance at the church hall at 8:22 p.m. and arrested the alleged fraudsters. Neither woman could be reached for comment, despite the efforts of the Associated Press this week.
How to Spot a Fake
Meanwhile, The Rev. Joseph Ganiel, pastor of the Holy Child Parish, was eager to take some of the credit, telling The Courier Post that he had personally trained volunteers on how to scrutinize bingo cards.
"I tell them to look for anything that has tape on it," he explained. "If it has tape, they should hold it up to the light to see if the same number is on the front and the back."
The pastor's anti-fraud regime suggests he has encountered this kind of thing before. But he assured The Post that this was the first sign of trouble in 20 years of overseeing charitable bingo in the parish.
The Big Game
Reported cases of bingo fraud are few and far between, possibly because the risk is not worth the reward – although the successful attempts we wouldn't know about. When it does happen, though, it seems it's not just a Catholic problem.
In September last year, Neil Simon Gross, 71, the caller at Yorktown Jewish Center, a synagogue in Westchester County, New York, was charged with felony gaming fraud for allegedly manipulating the results of a charitable bingo game.
According to Lohud.com, Gross' was rumbled following a joint investigation between the New York Gaming Commission and Yorktown police, who were reacting to a tip-off.
This bingo game in affluent Yorktown Heights appears to have been a bigger deal than the one down in south New Jersey — in order to be charged with felony gaming fraud, the money involved must at least $1,000.
The Gross case is pending.
Latest Casino Stocks:
Retrieving stocks data...
Retrieving stocks data...
Retrieving stocks data...
Retrieving stocks data...
Retrieving stocks data...