Thai Actress Facebook Post Sparks Illegal Online Gambling Bust
Posted on: February 4, 2023, 06:12h.
Last updated on: February 6, 2023, 12:28h.
An indignant Facebook post by a famous Thai actress sparked police raids Friday on an illegal online gambling outfit in the city of Udan Thani, northeast Thailand.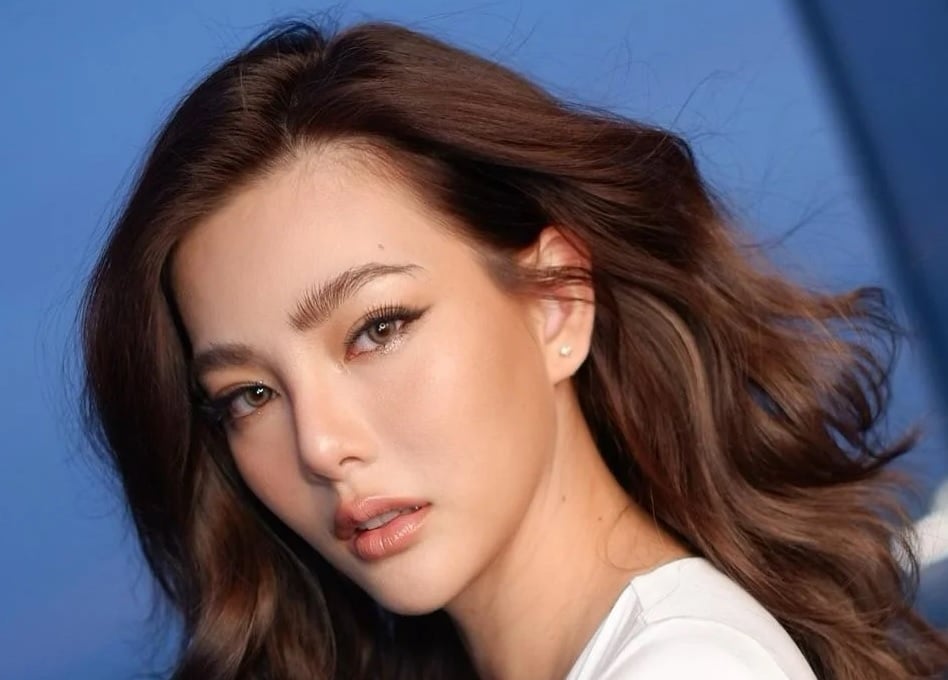 Police arrested one man allegedly linked to the illegal gambling platform macau888. But coordinated raids at seven other locations failed to uncover the ringleaders referred to in the social media post.
Arisara Thongborisut, known as "Due" Arisara, is a 32-year-old Thai film and TV star. On January 15, she wrote about four brothers who operated macau888 in Thailand, where gambling is strictly illegal.
One of the brothers was her ex-boyfriend, an individual identified inexplicably in Thai press at the time of their 2021 romance only by his social media handle, "Benz Daemon." He was a bar and restaurant owner, a wealthy importer of supercars, and a "drift racer," according to several reports.
Woman Scorned
Thongborisut's motive for spilling the beans on Facebook appears to have been Benz Daemon's betrothal to another. The actress said she couldn't bear the thought of a lavish wedding financed by all that dirty macau888 money.
"The entire online gambling industry is expected to attend," she wrote. "And there are many famous people attending."
It's not wrong to love and marry," she reasoned. "But it's wrong to do dirty business … and to dare to organize a big event… [To] display the wealth gained from gambling websites that trick Thai people out of money."
The problem with choosing to rat out an allegedly criminal ex-boyfriend on a public platform is obvious: he and his accomplices might just get wind of it before the cops show up, which is exactly what happened. But the star will at least take comfort that she probably torpedoed the wedding.
Firearms, Cars, Dolls Seized
Police said they found betting slips, undergrounds lottery tickets, and customer details when they raided homes and offices linked to the group. They also seized firearms, three cars, and bank details and registration documents of a linked company. At one location, they discovered 10 Bearbrick dolls, Japanese designer toys that retail for up to $20,000 each.
But Benz Daemon and his brothers remain at large, police said. Shortly after making the Facebook post, Thongborisut and her family flew to Taiwan, possibly for their safety, The Bangcok Post reported.
A spokesperson for the Ministry of Digital Economy and Society (DES) told local media the macau888 website had now been blocked.