New Hampshire Towns Split on Votes to Allow Keno, Rochester One-Vote Win Still Under Microscope
Posted on: November 8, 2017, 01:00h.
Last updated on: November 8, 2017, 12:43h.
New Hampshire voters in ten municipalities went to the polls on Tuesday to determine whether their communities should offer keno as a way to fund full-day public kindergarten programs, returning mixed results across the state.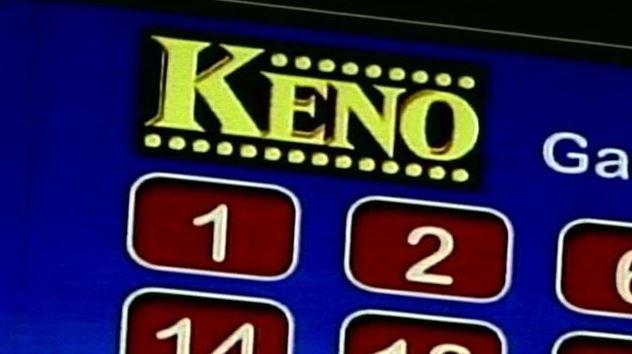 As of Wednesday morning, it appeared that seven cities and towns had voted to allow bars and restaurants to offer keno, while three others had rejected such proposals.
One Vote Wonder
However, those results could potentially change. The margin of victory in Rochester ended up being a single vote, with 1,036 in favor and 1,035 against the plan. In fact, the city clerk's office initially said that the proposal had failed, but realized during the confirmation process that two numbers had been transposed, flipping the outcome.
In many other cities that chose to approve the keno games, the margins were much more comfortable. In Berlin, for instance, 72 percent of voters game out in support of the idea, while in Manchester, keno was approved with 62 percent of the vote. In a somewhat closer race, voters in Nashua approved keno by a 55 percent to 45 percent margin.
But there were communities that decided gambling wasn't for them at all. Voters in Concord, Dover, and Keene all rejected keno proposals by comfortable margins, often to the surprise of local officials.
"I'm surprised that the keno didn't pass," Dover Mayor Karen Weston told the New Hampshire Union Leader. "I know a lot of people were against it, but it was funding for full-day kindergarten."
Gambling on Education
The votes were a result of a law passed last year by state legislators that legalized keno. However, the decision on whether to allow those with liquor licenses to offer the game was put in the hands of individual municipalities.
The structure of the program may have encouraged some with misgivings about gambling to reject the proposal, even if they wanted to see some extra funding for their local kindergarteners. Proceeds from the keno games will go into a statewide fund, and all schools will benefit, regardless of whether their local community allows keno or not.
State officials believe that schools that offer full-day kindergarten will see an extra $1,100 per kindergartener because of the new revenue stream. That number could rise to as much as $1,800 per student should revenues exceed expectations.
Many restaurant and bar owners were in favor of the proposal. Venues that hosted the keno games will receive an eight percent commission on all wagers at their location, a potentially lucrative revenue stream for these businesses.
In Concord, that meant there was some disappointment when local voters rejected keno by about 500 votes. A dozen establishments in the city had already submitted applications to be a part of the program, and about 65 restaurants and bars would have been eligible to host the games had they been approved.
Similar Guides On This Topic