Maine Lawmakers Narrowly Reject State Tribal Casino Proposal
Posted on: April 10, 2018, 01:00h.
Last updated on: April 10, 2018, 01:47h.
Lawmakers in the Maine House of Representatives have voted 73-67 against a proposal from the Houlton Band of Maliseet Indians that sought the opinion of the state's Supreme Judicial Court on whether it should have the right to operate a casino.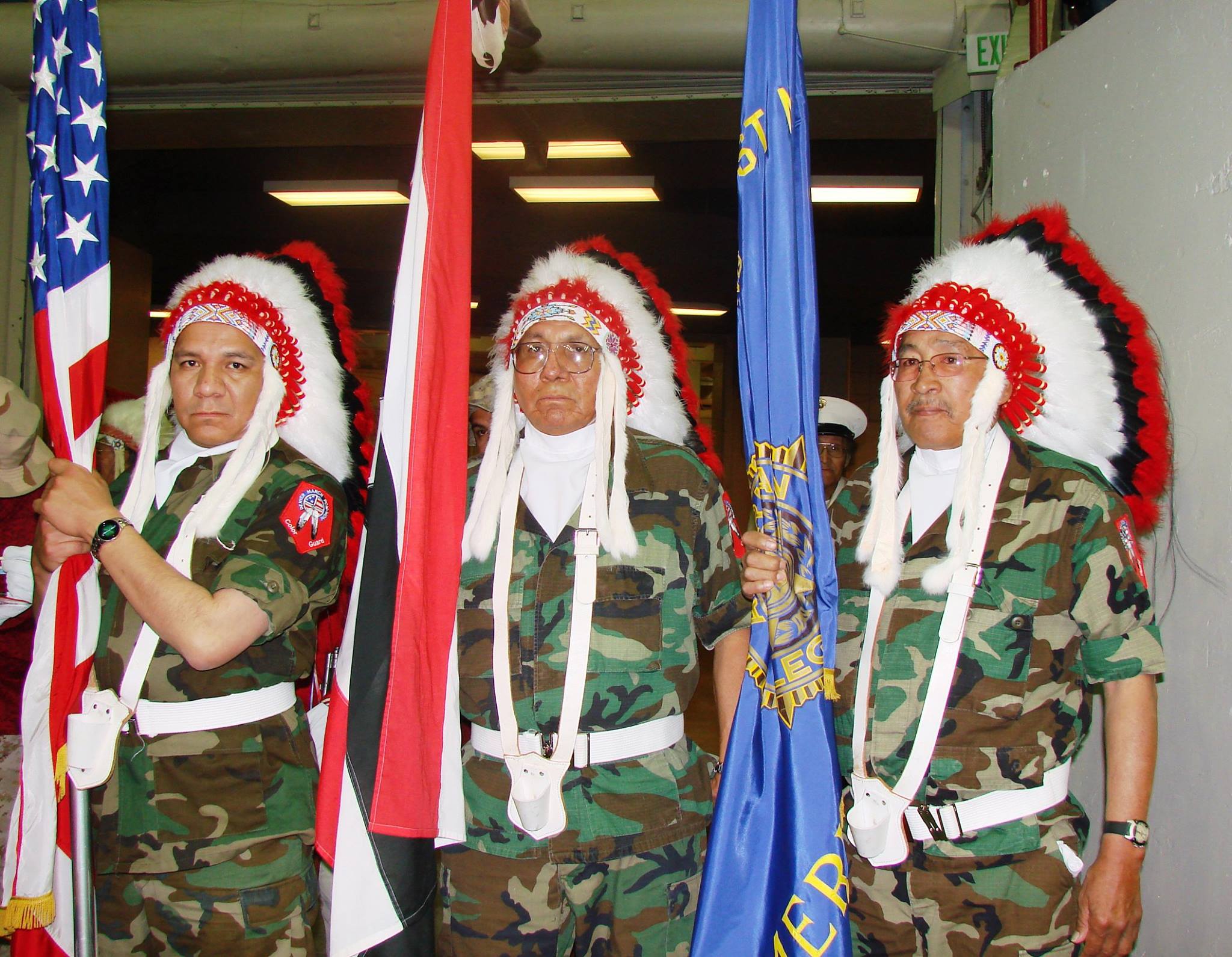 House Order 58, introduced by the Native American group's non-voting member Rep. Henry John Bear, asked the state's highest court to render an opinion on tribal gambling. Currently, Maine has no such law on the books, meaning the tribe cannot operate slot machines or table games on its sovereign land.
The Maine Constitution says the State Legislature can request the court to "give their opinion upon important questions of law." But for the Supreme Judicial Court to weigh in, an order must receive a simple majority approval in either the House or Senate.
The vote was somewhat partisan, as Democrats accounted for 53 of the 67 "yay" votes. Maine is home to four federally recognized tribes.
The Indian Gaming Regulatory Act (IGRA) allows federally recognized tribes to operate Class I and II gaming (pull tabs, punch boards, bingo). But for Class III gaming — which includes traditional casino-style operations — compacts must be reached directly with tribes' home states.
Tribe Seeks Gaming, Independence
Arguing before the House, Bear said allowing the Houlton Band to operate a casino would provide a much-needed economic boost to the tribe.
"We need jobs. We want to pay our own way," Bear declared. "That's the simple response to the question, 'Why do you want to do it?'"
Sen. Benjamin Collings (D-Portland) supports allowing the tribes to operate a casino, and introduced Legislative Document 1201 last year to authorize such activity. The legislation would allow recognized Native American groups to establish gaming compacts with the state to operate venues with table games and as many as 1,500 slot machines.
However, the measure has largely stalled in the upper chamber, and is now "all but dead," according to the Bangor Daily News.
Keeping Status Quo
Maine lawmakers seem opposed to expanded gaming. Their reluctance echoes that of their constituents, as voters also do not favor new casinos.
Last November, residents overwhelmingly rejected a ballot question referendum to allow one specific entity to build a casino in York County. The controversial measure garnered less than 17 percent support.
The ballot effort was funded and pushed by Sean Scott, the same man who swayed voters to allow his horse racetrack in Bangor to incorporate slot machines in 2003, only to quickly sell the rights to Penn National Gaming for $51 million.
Maine is home to two gaming venues: Hollywood Casino Bangor and Oxford Casino. Hollywood shares 39 percent of its slot machine revenue with the state, while Oxford is on the hook for 46 percent. Table games at both properties are taxed at 16 percent.
In 2017, Maine received more than $34.4 million in tax revenue from Oxford, and $16 million from Hollywood. In states where gaming compacts have been reached, tribes typically share less revenue with the government than commercial casinos would.
Similar Guides On This Topic
Latest Casino Stocks:
Retrieving stocks data...
Retrieving stocks data...
Retrieving stocks data...
Retrieving stocks data...
Retrieving stocks data...