New Hampshire Lawmakers Pass Sports Betting Bill, Legislation Would Allow 10 Retail Sportsbooks
Posted on: March 20, 2019, 09:57h.
Last updated on: March 20, 2019, 09:57h.
The New Hampshire House of Representatives has passed a sports betting bill that would allow as many as 10 retail sportsbook locations to take wagers on athletic competitions.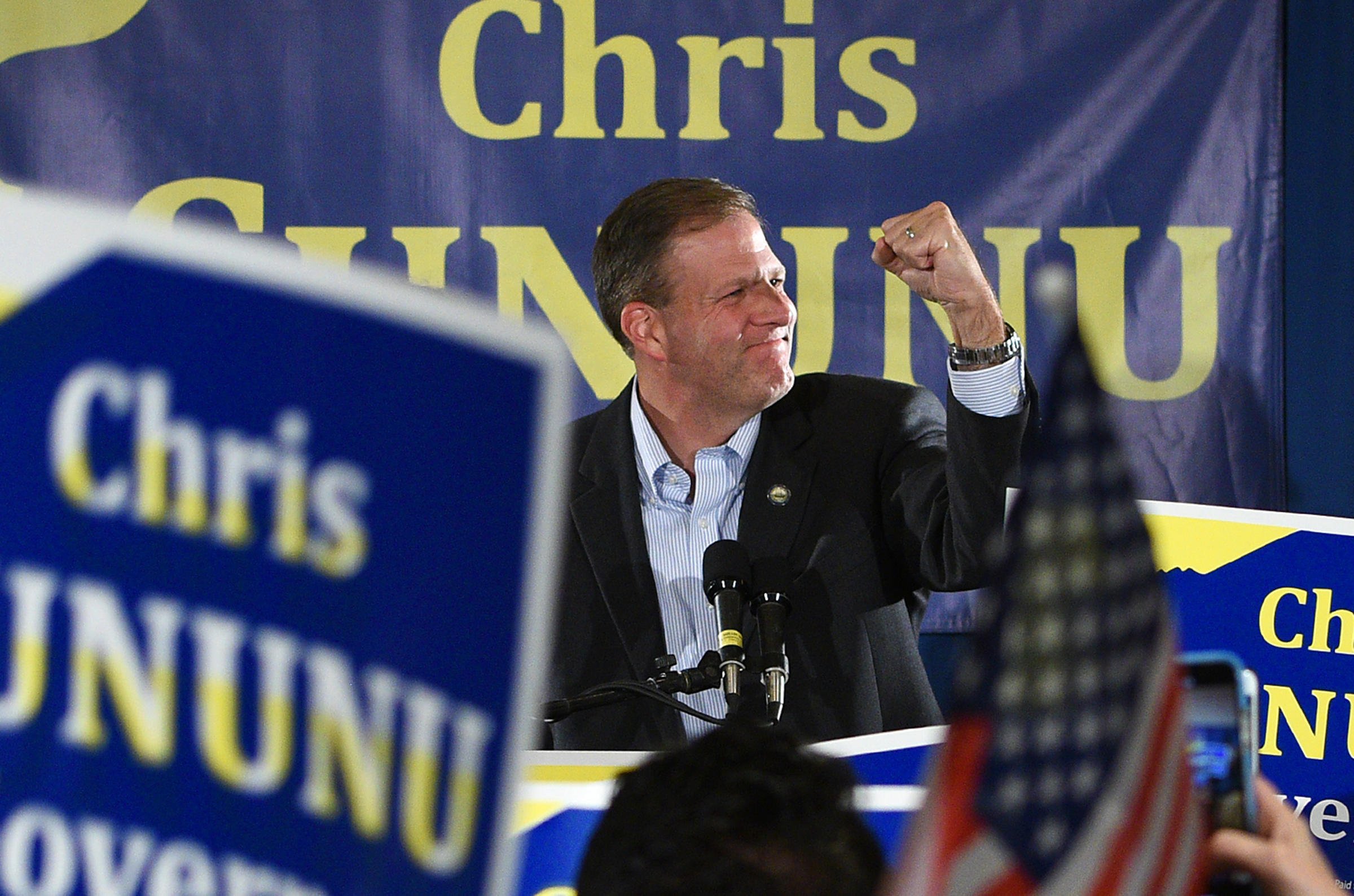 House Bill 480 was approved by a vote of 269-82, and now moves to the New Hampshire Senate. The legislation – if passed by the upper chamber and signed into law by Governor Chris Sununu (R) – would allow land-based sports gambling at up to 10 retail locations, and mobile wagering.
Sununu has pledged his support to the legislation, and hopes to become the 10th state to join Nevada in allowing full-scale sports betting in wake of the US Supreme Court's May 2018 decision to repeal the Professional and Amateur Sports Protection Act (PASPA).
Delaware, New Jersey, Rhode Island, Pennsylvania, West Virginia, Mississippi, and New Mexico already have sportsbooks in operation, and New York and Arkansas have both passed regulations to govern the gambling activity.
If passed, the New Hampshire Lottery Commission would oversee sports betting. New Hampshire is one of just eight states that doesn't have commercial or tribal casinos.
Financial Benefit
The New Hampshire sports betting bill doesn't specify what percentage the state would take on gross gaming revenue (GGR). It also doesn't reveal what the licensing fee would be for qualified retail outlets.
However, the legislation assumes that the state would reap $7.5 million in fiscal year 2021 should the bill be implemented, and $13.5 million two years later. HB 480 would set aside sports betting taxes for education purposes, and additionally create the New Hampshire Council for Responsible Gambling.
Before a retail location could become authorized by the state, local voters would first need to sign off on allowing the sportsbook to come to their community. Residents wouldn't have a say over online betting.
We're not creating a new industry here. We're just bringing an illicit industry into a legalized industry," HB 480 author Rep. Timothy Lang (R-Sanbornton) said of his legislation.
With sports betting legal in Rhode Island and Upstate New York, and legislation introduced in neighboring Maine, Connecticut, and Massachusetts, Lang says it's time for the state to act.
Problem Gambling Supporters
Sports betting legalization in New Hampshire has gained support from a rather unlikely source: those concerned with problem gambling. New Hampshire Rep. Richard Ames (D-Jaffrey) supports HB 480 for a different reason, as he believes regulation of sports wagering will help those currently afflicted with such gambling addiction.
"Problem gambling is not a new phenomenon. Too many people participating now in legal and illegal gambling activities have been badly hurt by it," Ames told the Associated Press.
"Establishing this new Council for Responsible Gambling and bringing black-market sports betting out of the shadows into a place where help can be provided when needed means that we are at last going to get serious about this destructive addiction," he concluded.