Nevada Brothel Offers F1 Drivers Free Sex Ahead of Las Vegas Grand Prix
Posted on: November 14, 2023, 09:59h.
Last updated on: November 14, 2023, 08:11h.
All 20 F1 drivers have been offered free sex at one of Nevada's legal brothels ahead of the Las Vegas Grand Prix this Saturday. The offer was tendered by Addison Gray and Alice Little at the Chicken Ranch, located 60 miles west of the Strip in Pahrump, Nev.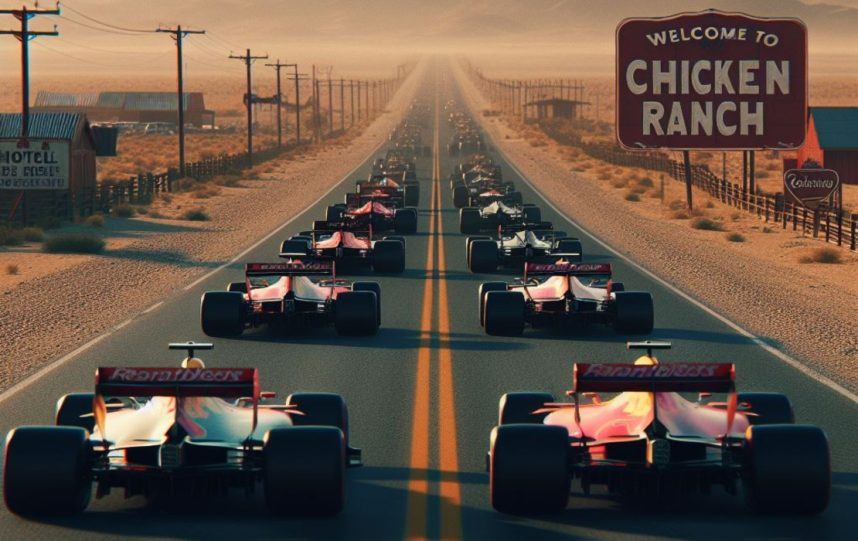 "It's Formula 1 fever in Las Vegas this month and we're all psyched up for the big event," Little told TMZ. "Any driver that wants to get their hearts racing and celebrate the F1 with me and Addison will be treated to 100% complimentary coitus."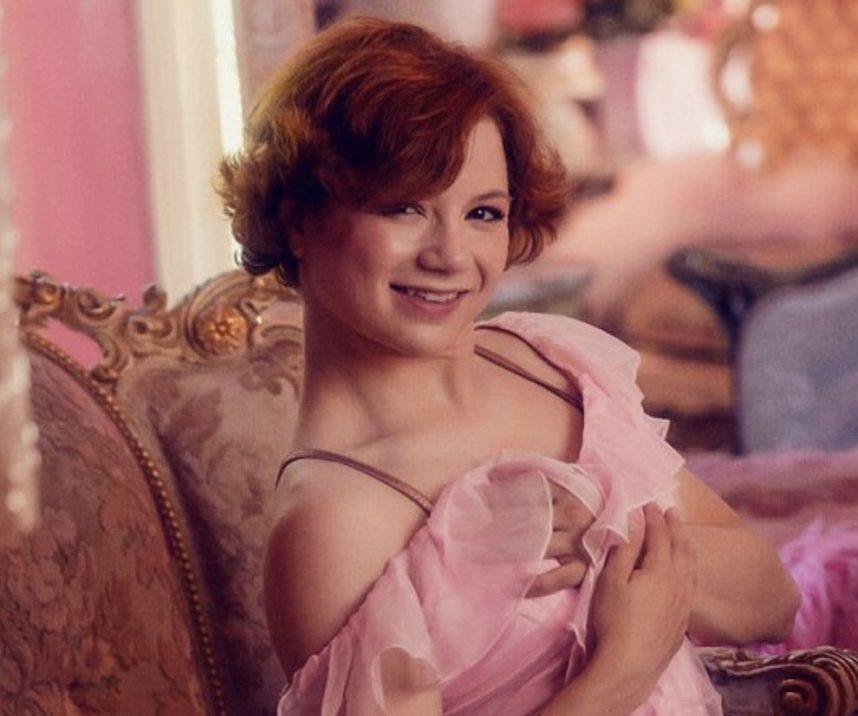 "Since Formula 1 banned their fabulous grid girls, the events have been overwhelmingly lacking in much-needed sex appeal," Gray added, referring to a popular walk-on line of F1 cheerleaders who were fired at the start of the 2018 race season for being "at odds with modern-day societal norms," as F1 managing director Sean Bratches explained at the time.
Discounts All Around!
In addition, Gray and Little told TMZ, they are giving a half-off discount to anyone in town for the race.
Everyone who made F1 in Vegas possible deserves a break, and we're here to provide some well-oiled appreciation," Little said. "Our discount will help Vegas visitors and residents blow off some steam with a couple of generous ladies so that they can chill out during race week."
This mirrors nearly identical offers made by Little to members of the Golden Knights upon their Stanley Cup victory in June, and by another Chicken Ranch worker to the Las Vegas Raiders in September 2022.
Prostitution is legal in some Nevada counties. However, despite a persistent myth, it is not allowed anywhere in Clark County, where Las Vegas is located.
"Our discount isn't just a gesture of love for F1, it's an invitation for fans to revel in an experience where sex appeal is celebrated, not sidelined," Gray said.
Something tells us the 20 F1 drivers will have no trouble obtaining all the free sex they want without having to drive out to the Chicken Ranch.