Netherland's Gambling Reforms Attacked After Unibet Court Ruling
Posted on: April 23, 2015, 01:48h.
Last updated on: April 23, 2015, 01:48h.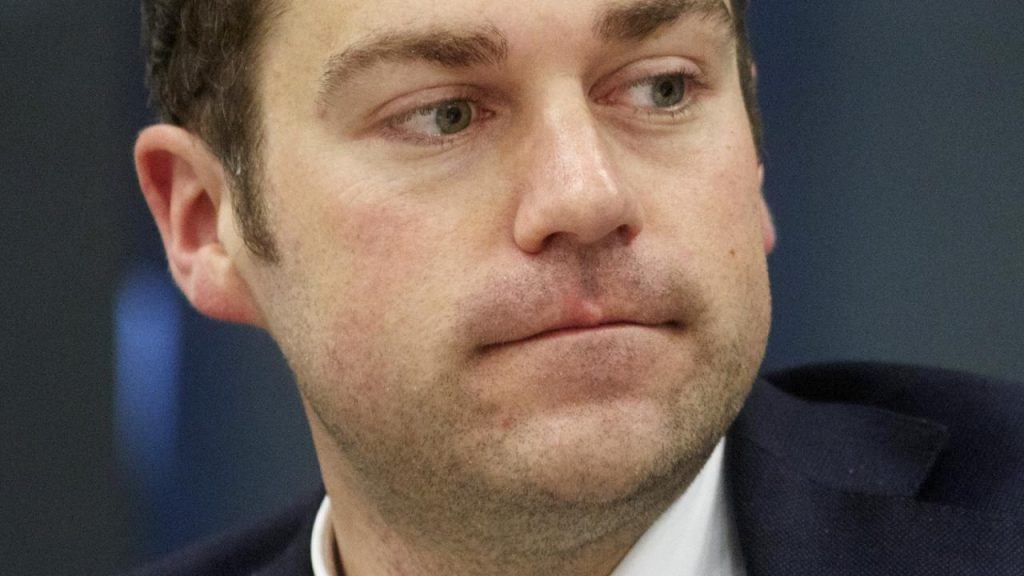 The Netherland's sweeping new online gambling reforms have come under fire because of a court case which ruled that unlicensed operators have no responsibility to refund players' losses.
Last month a judge in Amsterdam rejected an attempt by a Dutch online gambler to recoup the €178,000 ($191,000) he'd lost playing at Unibet.com.
The plaintiff had argued that, because online gambling was not yet legal in the Netherlands, the money had been taken illegally and should be returned.
Holland's new State Secretary for Justice and Security, Klaas Dijkhoff, was forced to deny that the ruling undermined the new legislative effort to liberalize, license and regulate online gambling in the country.
PvdA Party Member of Parliament and online gambling opponent Mei Li Vos questioned the value of the new Dutch licenses in the light of the ruling, which she said would lead operators to believe that they can target Dutch players with impunity with or without a license.
Criminal Prohibitions Still Apply
Dijkhoff countered that the ruling merely related to the legal relationship between the operator and consumer and there was nothing in Dutch law void that contract.
The court had acknowledged any such legal disputes should be handled by the "place of the contract," as outlined in Unibet's terms and conditions, which in this case would be Malta.
The ruling did not, however, permit unlicensed operators to target consumers without restriction, said Dijkhoff. "The criminal and administrative prohibitions in the Act on Games of Chance still apply," he said.
"Since the Act does not provide explicit authorization for organizing remote gambling, offering such games is now banned in the Netherlands."
"For infringements, the [regulator] Kansspelautoriteit (KSA) can take enforcement action," he continued. "From the interest reported by the KSA I gather that many providers will opt for a permit. It is expected that players in the Netherlands will choose an attractive, reliable and legal offering under the KSA's supervision once the regulatory regime comes into force."
50-year-old Gambling Laws
As well as regulating online gaming, the overhaul of Holland's 50-year-old gambling laws would open up the land-based casino market to foreign companies.
There are currently no legal internet gaming sites in the country and the government holds a complete monopoly on gambling. The nation's only casino chain, Holland Casino, is wholly-owned by the state and surrenders all profits to the Treasury.
Holland Casino would be privatized under the new regime.
The bill has been slow-moving, but is expected to be rubber-stamped soon and should come into force in 2016.
Experts predict that a regulated online environment would bring in €200 million in gross gaming revenue in its first year.